Japan's Open Poker Tour 2021
Víctor
The Japan Open Poker Tour is the most extensive series of poker events in Japan, held six times a year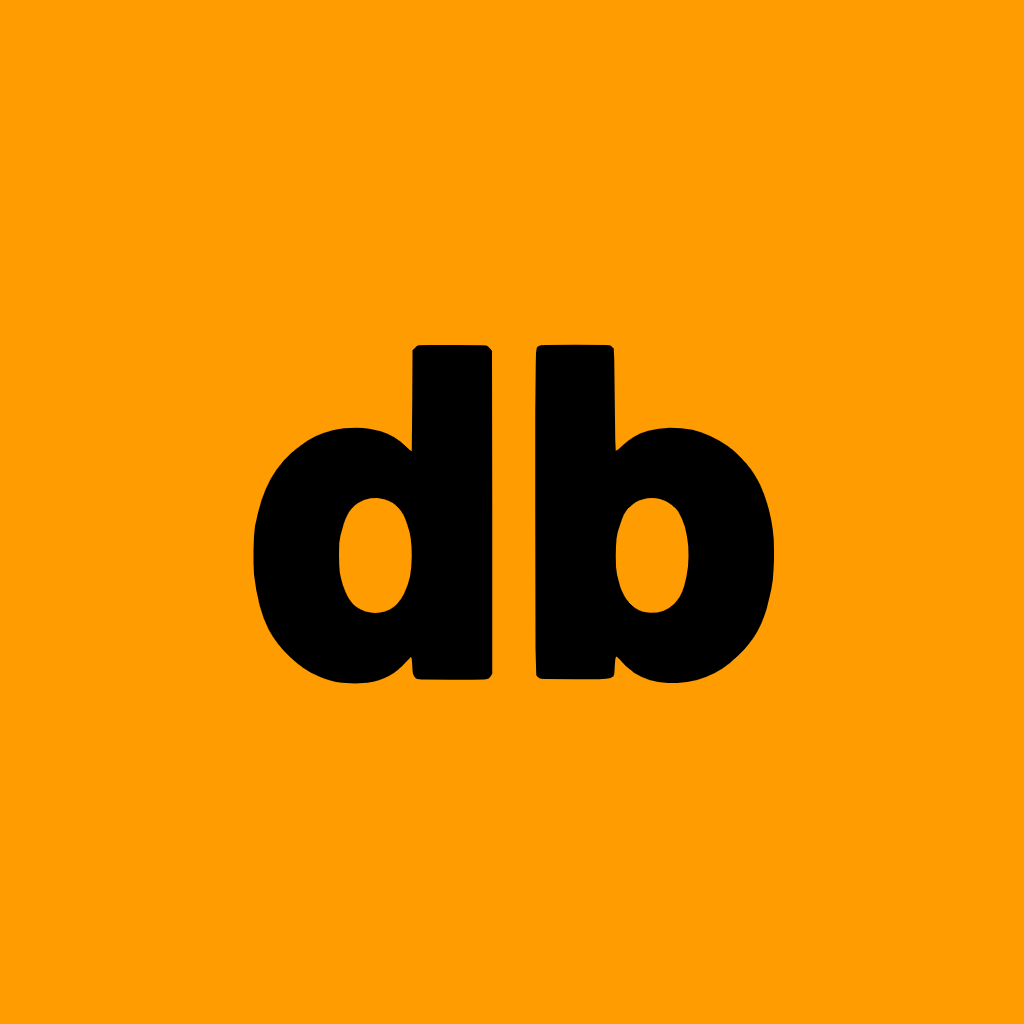 The Season 19 Finals of the Japan Open Poker Tour is a poker tournament in Tokyo, Japan. The Japan Open Poker Tour is the most extensive series of poker events in Japan, held six times a year. J.O.P.T. has established partnerships with 60 poker rooms in the region and hosted global events in South Korea and the Philippines. It provides an impeccable experience for poker players worldwide and recently adapted to the pandemic setup by introducing its online features. Just like Vera & John Casino, your perfect partner in experiencing the best out of the casino while you are enjoying your precious time at home. Looking for an unforgettable casino feel that provides you with a more relaxed online gambling experience at home through their "loads of online slot machines and table games in a user-friendly and safe environment."?

The Japan Open Poker Tour (J.O.P.T.) concluded its latest live series at the Port Hall in Takeshiba, Tokyo, earlier this month, with a record number of 5,989 entries in all events. The event schedule merges two previously postponed events due to the prevalence of Covid-19, Season 19: Finals and Season 20: Tokyo joins. The program contains two main events and 31 unexpected events, including No-Limit Texas Hold 'em and Pot-Limited Omaha, as well as mixed games such as H.O.R.S.E., Badugi / 2-7 Triple Draw Mix. Both areas of the leading event require players to qualify through live satellite qualifiers in poker rooms across Japan or through GGPoker's online satellite qualifiers. GGPoker announced its sponsorship with J.O.P.T. last month.

Aikawa Yuta overcame 396 rounds, eventually becoming the champion of Season 19: Finals, and won a player contract worth a dazzling $21,860. As for the main event of the 20th season, Toshiya Ishikawa also led 507 players to participate and beat a player contract worth $31,020, which is the highest prize in the series.

One of the notable side event victories includes Keisuke Kimura, who surpassed the largest player field in the series in the N.L.H. Megastack on May 5. The Poker Players Championship was held on May 3. Shinobu Tanaka became the champion and won a player contract of $7,960. Karatsu (20 years old) is the youngest championship champion in the series, beating one of the N.L.H. Night Hypers.

In Japan, it is illegal to raise real money for the jackpot of poker. Instead, poker players compete for the player mentioned above contract offers from J.O.P.T., allowing tournament winners to participate in overseas tournaments such as the W.S.O.P. With the recent development of YouTube and social media, poker has seen explosive growth in Japan, making it easier than ever for players to learn poker games and participate in poker tournaments. Regarding the current situation, Japanese poker players have no choice but to participate in national contests. Unfortunately, other live tournaments across Asia have yet to resume fully.

However, due to the rapid popularity in the Japanese poker industry, it is not surprising that Japanese poker players are starting to participate in more foreign tournaments than ever before.

The next event in the J.O.P.T. series is Season 20: Finals, which will occur July 21-25, cooperates with local operator Japan Poker Union, and the scheduled 2021 WPT Japan Music Festival will be the same as Sammy Inc.'s 2020 sponsorship. Still, the sponsorship amount is double the amount of the previous year.

Unlike last year's main event, the biggest festival held in September this year will be held in Osaka on September 5. The rest of the celebrations will occur on September 12 and 18-20, 2021, at Sammy Inc. from January 18 to January 18. Tokyo company headquarters. The series covers an exciting total prize pool, a WPT multi-passport contract worth $ 91,500. The 5th Japan WPT Competition will once again be limited to qualifiers and guests. The prizes awarded in the form of WPT passports can be used in any WPT world competition. With the gradual improvement in overall aspects, this year's Japan station is expected to garner higher voter turnout and crazier actions. The exact location of the Osaka flight has yet to be determined and will be determined in the coming weeks.