Hit or Bust: Blackjack vs. Poker tournaments
Víctor
Poker certainly steals the limelight of the classic casino card games circuits, boasting numerous mainstream TV shows globally and even dedicated 24 hour channels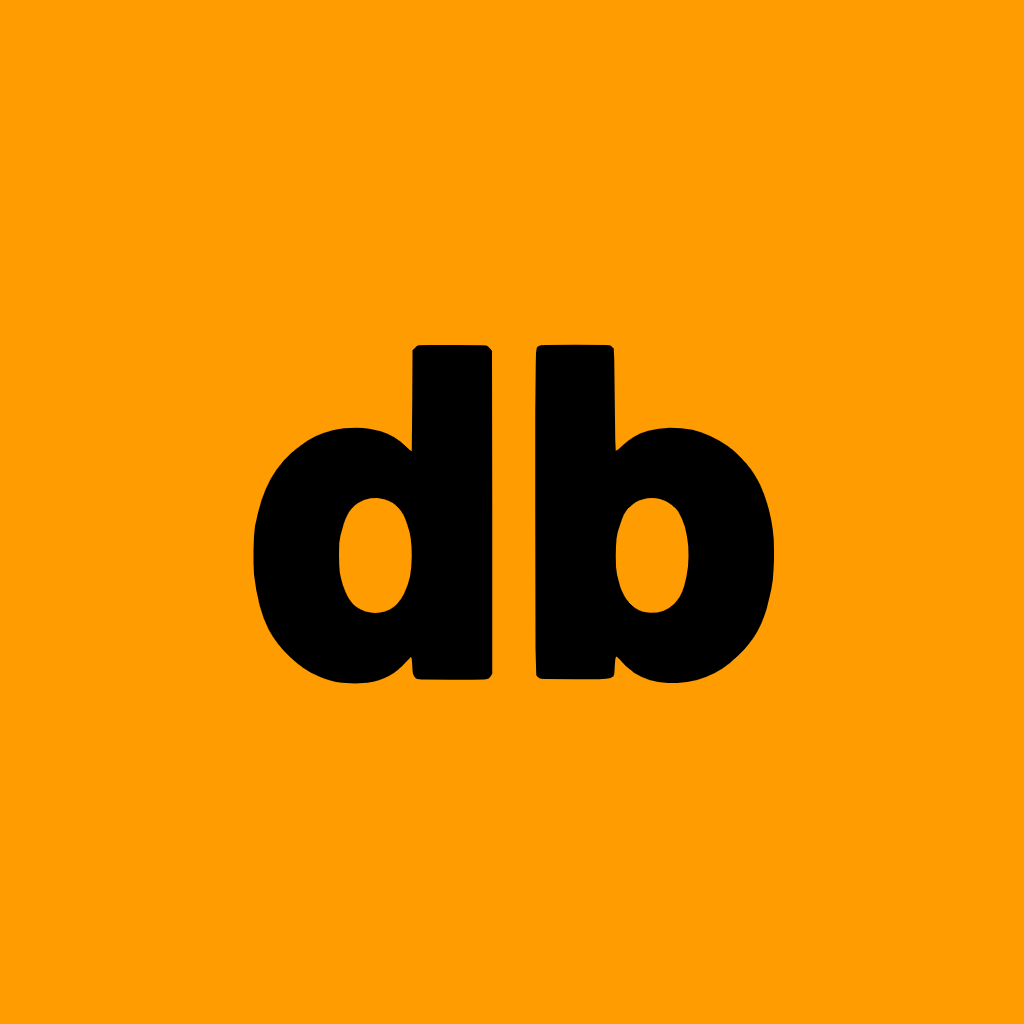 August 17, 2021
1,891 Views
Poker certainly steals the limelight of the classic casino card games circuits, boasting numerous mainstream TV shows globally and even dedicated 24 hour channels. Televised blackjack had a short run; the World Series of Blackjack (WSOB) and the Ultimate Black Tour ran between 2004 to 2007 and while successful, didn't garner the same support as Texas hold 'em. But what are the main differences between tournaments of the two most popular casino card games?

There is substantial crossover between the two disciplines. After winning the World Series Of Poker (WSOP) main event in 2014, Martin Jacobson, Sweden's premier poker player, celebrated by playing some blackjack, or "spela classic blackjack" as it is said in his native tongue. Phil Hellmuth, most notable for his prowess at the poker table, came out on top at the 'All-stars Tournament' table of season two of the Ultimate Blackjack Tour.

---
Blackjack Tournaments
The rules are the same in casino and tournament variations of the game but instead of competing against the dealer's hand only, you're ultimately trying to win more chips than the other players around the table. A round consists of a designated number of hands and the player with the most chips at the end of a round is declared the winner, and goes through to the next round to play against winners from other tables.
The total number of entrants is reduced until six remain and are pitted against one other at the final table. The player that comes out on top will take the lion's share of the tournament's prize pool while other players will receive a smaller sum. The goal of any blackjack tournament—beyond winning outright—is to finish 'in the money' and take home a portion of the prize money.
A quirk of tournament blackjack is that you can be losing chips but if you end up with more than your opponents you can still win the round. Furthermore, your maximum loss is limited to your entry fee or buy-in, whereas at the casino table, losses can quickly add up.
Due to this, strategies differ between the two disciplines. In a casino, you'd never choose to split tens—a statistically winning hand—but at a tournament it doubles your opportunity to add to your chip stack.
The competitive nature of a blackjack tournament also dictates how assertively contestants will play. If a competitor is leading you in chips, it may be time to make some riskier plays.
---
Poker Tournaments
Poker tournaments are organised in a similar way to blackjack tournaments, usually with elimination rounds until the final table where the prize pool will be divided. Sometimes, to make it more exciting, after a designated number of hands, the player with the smallest stack will be eliminated from the table.
Poker tournaments and cash games also have a distinction. Some are surprised to learn that the monetary figures assigned to chip stacks on televised poker tournaments are ultimately only for show. They give viewers and other players an idea of who is the stack leader but the chips themselves have no monetary value. It is only who wins that matters.
A blind in poker is a mandatory bet made before receiving your cards which moves around the table after each hand. Usually one player must bet the 'small blind' and the player to his left must bet the 'big blind'—a larger bet. These are the only two bets in poker that must be made before seeing your cards and are there to discourage overly passive play, where a player might pass on every hand. Blackjack differs in this regard in that a bet is required every round, before you even receive your cards.
The invention of the
"pocket cam" or "hole cam"
in 1997 enabled viewers to see which cards players had been dealt and revolutionised competitive card games as a spectator sport. Before that, commentators could only guess what hand a player had by the way they were betting and were as much in the dark as the rest of the players around the table.
Poker prize pools have reached eye watering figures.
Antonio Esfandiari
took home a record breaking $18.3 million for first place at the $1 million dollar buy in WSOP in 2012. Blackjack tournament prizes have not achieved the same levels, the largest take home from a single blackjack tournament was over $500 thousand, won by Ken Einiger at the Ultimate Blackjack Tour.
There's a different ambience around a blackjack table. A big part of poker is trying to read your opponent and a lot of deliberately distracting conversation is used as a tactic. This is less common at the blackjack table, even the seating arrangement doesn't square you up against other players.
Few would argue that the skill level required to play poker at professional levels is higher than blackjack with far more variables in play. Players must learn to read other players and react to a much broader range of possibilities with the cards. Blackjack participation at a grassroots level, however, is significantly higher. One thing is for sure, tournaments of both blackjack and poker are thrilling for everyone involved.