Get Ready for Another Online Poker League Season with $25,000 in Added Prizes!
Kristijan Lekoski
It is our honor to present to you the 18th Season of the OPL, which is going to be running between Nov 7th and Nov 29th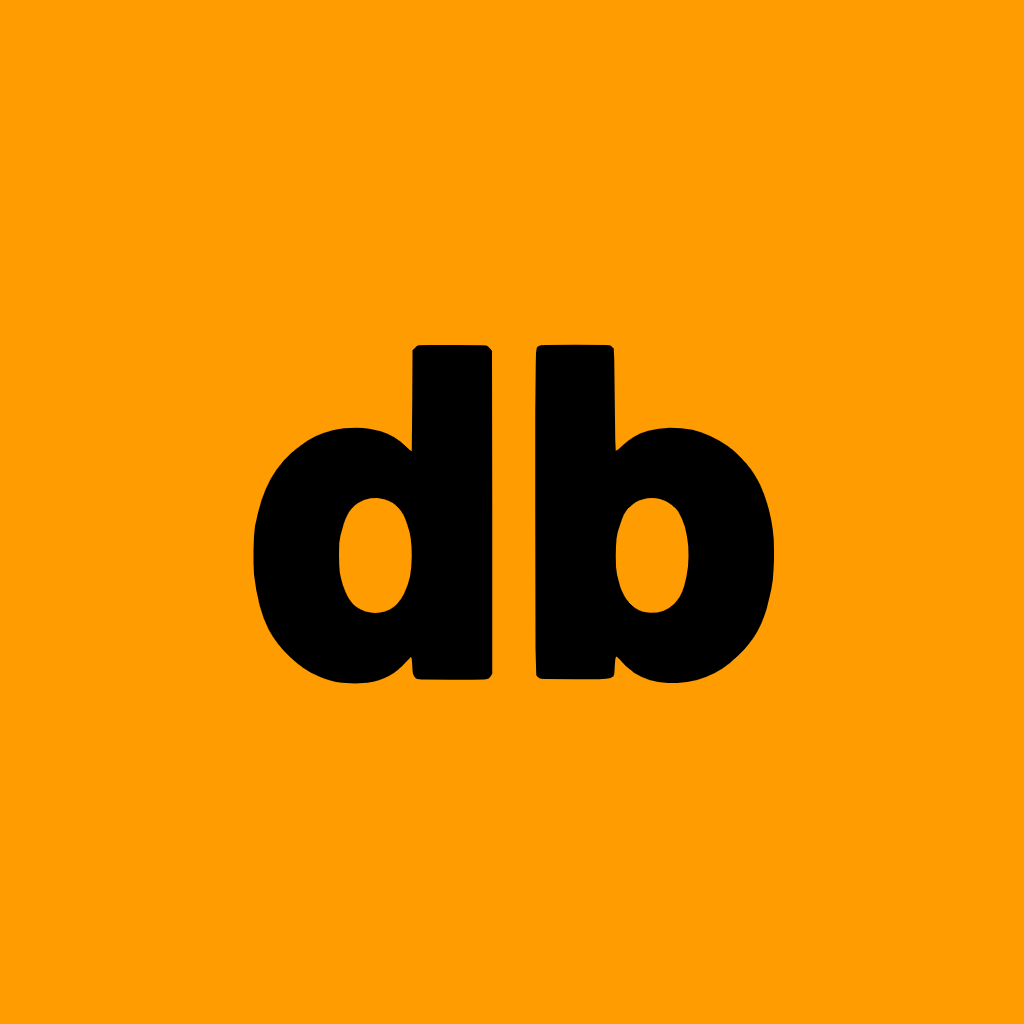 October 27, 2021
12,727 Views
Hello ladies and gentlemen, it is our honor to present to you the 18th Season of the Online Poker League, which is going to be running between Nov 7th and Nov 29th. This fall, the action will take place at 10 poker rooms where a total of $25,000 will be given as extra cash rewards.

Between these dates, 40 tournaments are going to be played in the popular poker rooms. These rooms are Unibet, PokerStars, Bet365 Poker, Betsson, Americas Cardroom, GGPoker, Intertops Poker, Natural 8, HighStakes, and DogeGaming.

We all have been anticipating this year's OPL season, and we can now say that the OPL will commence with the Natural8's $100 Freeroll that is going to start on November 7th at 18:00 GMT.

---
Earning Points
As in the previous years, your task will be simple. You should participate in as many poker tournaments as you possibly can, in order to get as many points towards the OPL leaderboard. You will be earning points depending on your finishing position in the 40 tournaments. Please note that some of the tournaments are going to be featured, meaning they will be awarding double points to the top 10 finishing players.

The point allocation for the standard tournaments is going to look like this:

1st Place - 100 points
2nd Place - 75 points
3rd Place - 65 points
4th Place - 55 points
5th Place - 50 points
6th Place - 45 points
7th Place - 40 points
8th Place - 35 points
9th Place - 30 points
10th Place - 25 points

So, on top of the tournament's winnings, there are going to be added anywhere between $100 and $545 in each of these tournaments. Additionally, the top 5 players from the series leaderboard at the end of the season, are going to scoop some amazing prizes as well. The leaderboard prizes will be paid in form of valuable tickets for some of the best tournaments in the partner rooms.

The biggest rooms that are hosting tournaments for this OPL season are GGPoker, PokerStars, Unibet, and Americas Cardroom. It is going to be an interesting thing to play in so many different poker rooms that actually are competitors. Some of these rooms are mostly European, some Asian, and some American!

If you can play at any of these poker rooms due to your country of residence, do not despair, there are plenty of tournaments where you can show your true poker skills and beat the competition.

---
USA friendly poker rooms
Of course, the guys behind the Online Poker League were thinking about US players too. That is why they decided to include a few poker rooms where US players are welcomed. For example, if you are a USA citizen, you can play at the tournaments that will be played in the following poker rooms:
Intertops
Americas Cardroom
DogeGaming

If you want to check the full schedule of the upcoming Online Poker League, you can do that by clicking on the following link. The tournament buy-ins are ranging from Freerolls to $11, which is great because it is compatible with anyone's pocket.

Some of the participants are going to stream their playing experience on Twitch. Such an example is the new poker player Jordan.

---
How to participate?
To start playing, just open the
Online Poker League website
, and click on "Join Season". Create your account if you don't have one, and tell them your usernames of each of the sites, so they can track your progress!
You can also join their
Discord group
, where you can meet and talk with other players that are playing in the same tournaments as you. In their #passwords channel, you will be able to see all of the passwords that you will need.
Finally, you should be aware that most likely there is going to be a special Trophy for the winner of the
OPL leaderboard
. So, there are several reasons why you should play in all of the
OPL tournaments
that you can. Good luck!