FanTeam's £1,000,000 Euro2020 Approaches for Poker's Fantasy Football Fans
Andrew Burnett
Poker fans looking to add some fantasy football action into their early summer schedule need look no further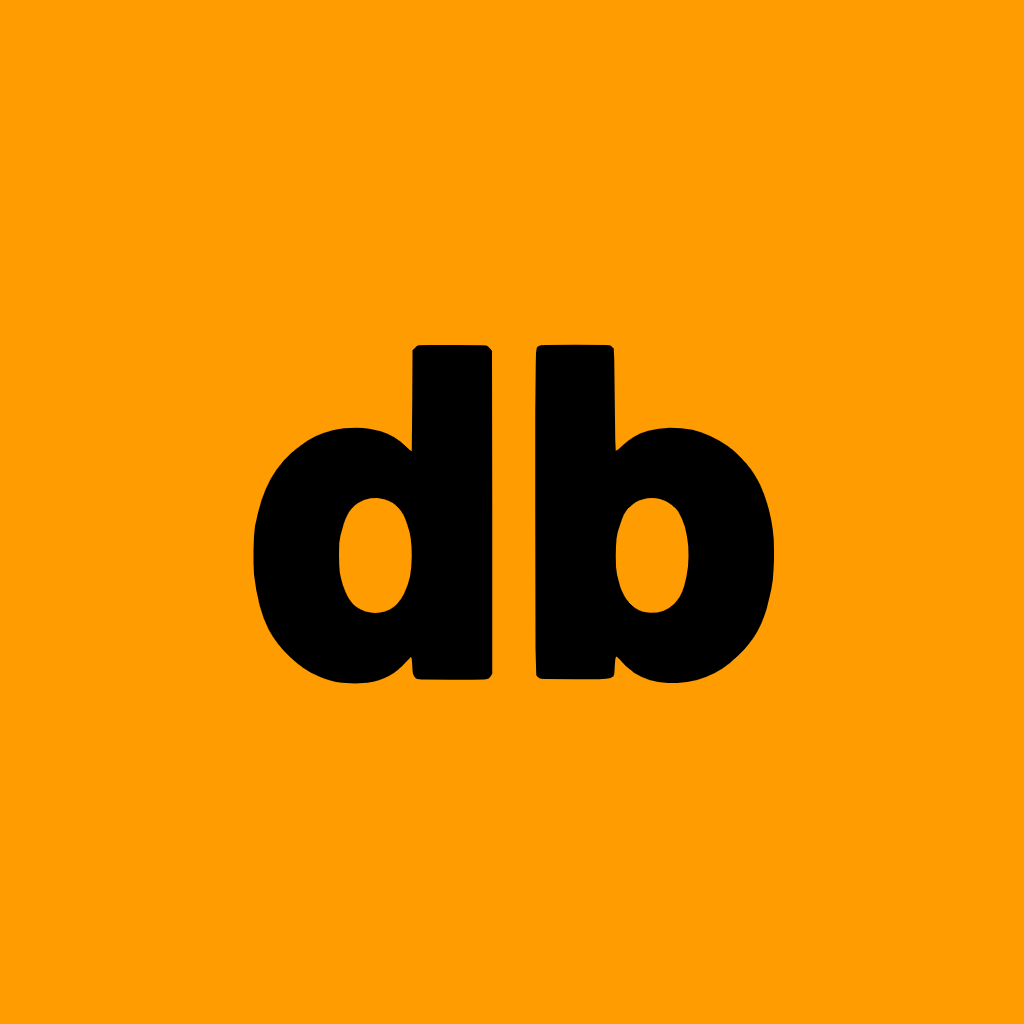 Poker fans looking to add some fantasy football action into their early summer schedule need look no further, the £1million GTD Euro 2020 Fantasy Football Tournament only just over a week away!

It's Europe's biggest international football event and it's only fitting that the premiere fantasy version comes courtesy of Europe's largest daily fantasy sports site.

FanTeam have teamed up with the Scout Gaming Group to put together an eye-watering £1million contest spanning two weeks, and now that all 24 squads have been announced, it's time to pick your own team ahead of the June 11th kick-off for Gameweek 1.

The FanTeam crew have put together a handy 3-step guide for those new to their fantasy sports offering...

Step 1. Head to the FanTeam Lobby and click on the £1,000,000 Euro 2020 Tournament

Step 2. Check out the player prices – you have a generous 105million team budget with which to build your 15-man squad.

Step 3. Submit your team! Simple as that.

Buy-ins start at just £20 and you can make unlimited changes to your team until the Euro 2020 contest kicks off on Friday, June 11th at 20:00 BST.

Remember also that the top prize of £200,000 means you'll have to pick a great, even phenomenal squad!

England's World Cup Golden Boot winner, Sir Harry Kane? A mere snip at 13.5M, with Ronaldo weighing in at 10m...just 13 more to choose but that's a big chunk of your budget gone already!

Not as easy as it sounds, is it, but two weeks of fun-filled action with a potentially life-changing score at the end of it will make all the tough decision-making worthwhile.

So, get yourself in on the year's biggest DFS tournament by setting up your account now, and persuading your poker home game buddies to join in as well!
---
The tl;dr
£1million GTD prizepool

£200k GTD for 1st

Kicks off June 11th

Open to enter now

£20 buy-in

Enter up to 100 teams

---
Some useful rules you need to know...
You have a budget of 105million to build your squad.

You can own a maximum of 3 players from one team.

You can make one free transfer per gameweek/round.

You have 1 Wildcard available.

Even if football isn't your usual sport, the hype and action are likely to be hard to ignore as Europe's best nations fight it out for supremacy. Get in on the fun and games here.