Everything You Need To Know About The WSOP Freezeout Events
Víctor
There are a huge amount of differences when you look at the WSOP of poker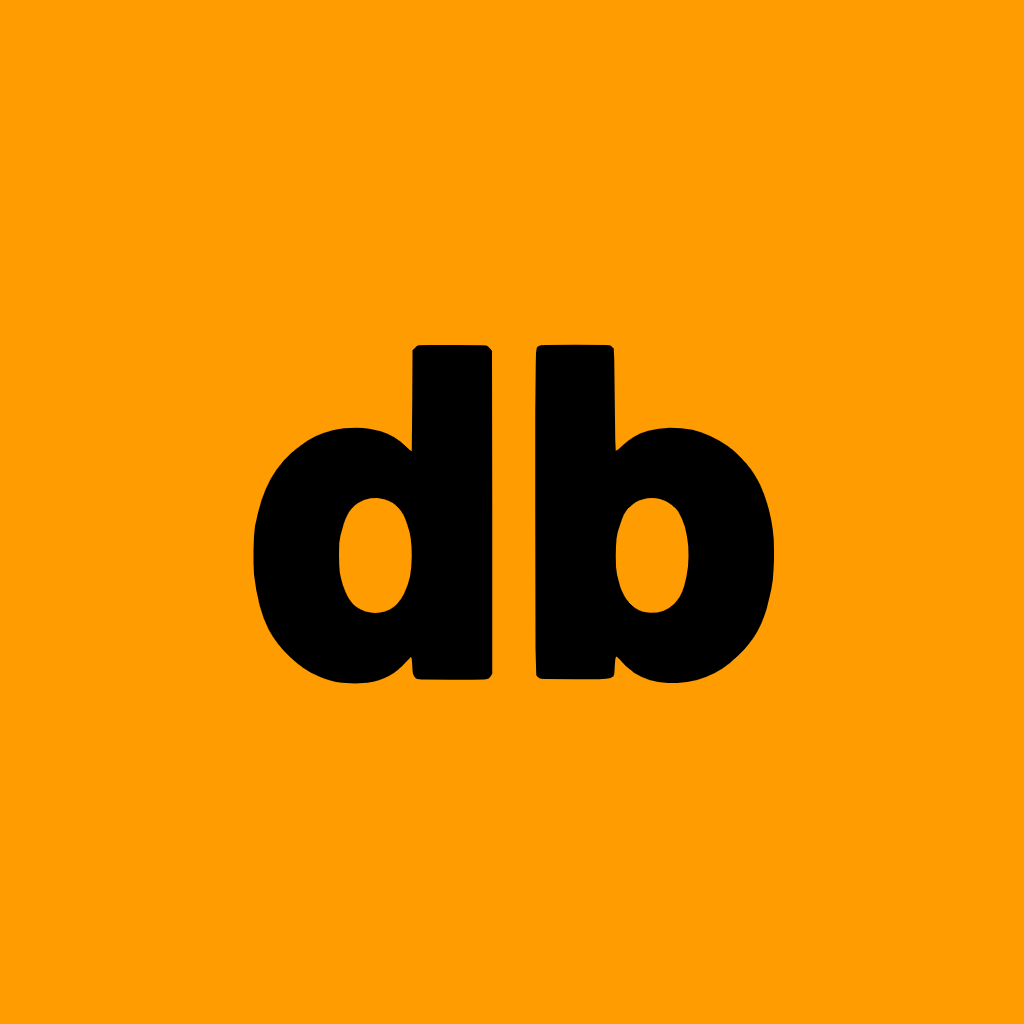 November 15, 2021
9,860 Views
There are a huge amount of differences when you look at the WSOP of poker. That being said, one change is going to please a lot of players. Now you have the return of the freezeout tournaments. It would seem that the main event is no longer the pure freezeout option. The games started on the 6th of October and every option that ranges from $500 to $5,000 is going to offer a real freezeout. As well as the return of freezeout tournaments, you also have the option of a Super Turbo Bounty Event. You have the $1,500 Monster Stack and of course, the $1,000 Mini Main Event. The first freezeout that is going to kick off the WSOP event is going to get underway in the series and you have Daniel Park as well. He is the current champ and he managed to walk away with over $200,000 two years ago.

---
Playing the Event
If you want to play the event then you should know that you can play online through sites such as GGPoker.com. If you want to take part then you have to make sure that you have registered for the tournament by level 12. This is when the registration period ends. It's a super turbo event and this ultimately means that blinds will increase every 20 minutes and that the tournament will play out to a winner immediately. This is ideal if you are in Vegas for a very short amount of time but you want to take part when the WSOP is on. If you are very successful in your ability to bust your opponent then you will get around $300 for every elimination you make. You can then claim these prizes from 5pm.
---
Freezeout $3,000 No Limit
Any tournament that has the word freezeout in the name is going to be a new addition to the WSOP. Players who partake in this event will get a 40,000 chip and they will have blinds beginning at 100-200. You also have a big blind. The first freezeout event was 3 days long and it took place on the 6th of October. To make it to the second day, players had to survive the 17 x 40-minute levels. Those who do come out with a win can then compete the next day. They can also compete for another 10 x 60-minute levels. The final day then plays down to the conclusion and it will operate again, under the same levels.
---
The Flight A and Flight B Options
You also have the $1,500 Monster Stack. It would seem that this is one of the biggest events of the whole series. The last Monster Stack managed to attract well over 6,000 entries and it also created a prize pool that stood at over 8 million. Kainalu McCue-Unciano managed to turn his $1,500 into a whopping great big paycheck as he won the event in 2019. This is a tournament that you will want to take part in if you feel as though you have the ability and you may even find that you can walk away with riches that will truly change your life. You will certainly want to try and take advantage of this if you can. The Monster Stack is truly a test of endurance as the event goes on for around 5 days. You also have two starting flights which are kicking off around October 17th and October 18th. The fourth day will see the field whittled down to the last five, and the day after, there will be a winner.