Esports Bill Creates New Betting Market in New Jersey
Mark Patrickson
The esports industry in New Jersey has been properly integrated into the state's gambling sector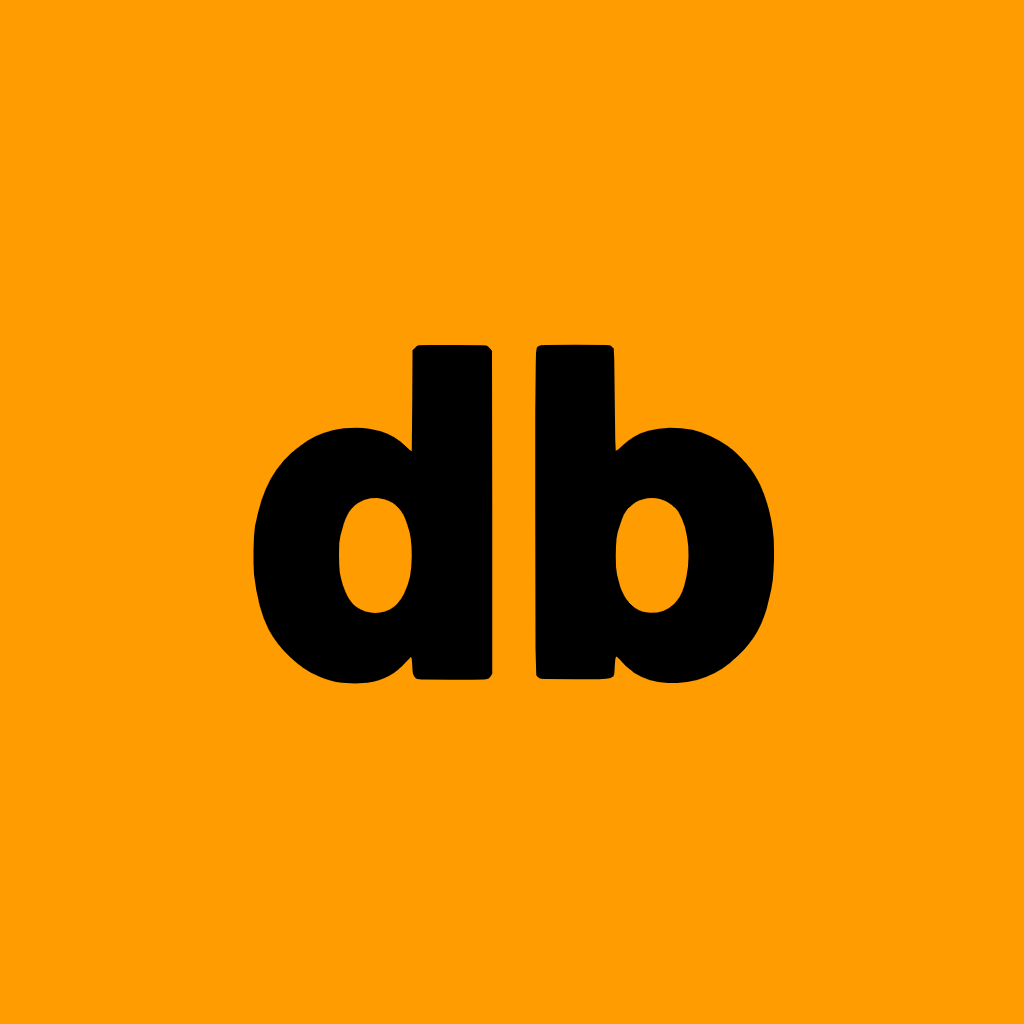 September 20, 2021
5,479 Views
The esports industry in New Jersey has been properly integrated into the state's gambling sector.

At the end of June 2021 the bi-partisan bill A637, casually known as the esports betting bill, was signed into law, and now on any NJ online casino you might be able to bet on esports competitions.

---
Not Finished Yet
The bill first landed in front of the New Jersey Assembly in January of last year. Six months later it was approved and then moved onto the senate approval process which took a further year. The bill aims to revise and expand on what exactly constitutes sports betting within the state.
It looks like a complete victory, but to start with operators will only be able to accept wagers on esports markets up to the value of $100 and with a maximum payout of $500.
As the situation stands, only further approval by the New Jersey Division of Gaming Enforcement (DGE) can increase these limits. It remains to be seen if a surge of demand by the younger generation drives further changes.
The United Kingdom has permitted bets on esports for some time now, with many online bookmakers going as far as streaming the events on their platform. Many predict that the New Jersey esports betting scene will quickly catch up and possibly start off a global phenomenon..
The Garden State has been by far the most proactive state in the US since the federal ban on sports betting was overturned in 2018. It was, in fact, the main player in overturning the unpopular ban.
For over a decade court cases were fought until the US Supreme Court finally relented after a 6-3 vote, giving states the opportunity to choose for themselves whether or not to offer sports betting.
Now, we can see that New Jersey lawmakers want to be first to take advantage of this new industry. Betting on esports was very niche until only recently, now it has plunged straight into the mainstream.
Global consumer surveyors 2CV and market analysts ProdegeMR, have spoken about how esports gambling revenue doubled in 2020 to a total of $14 billion, and they predict that the global market could be worth as much as $207 billion by 2027.
Figures like this won't escape the attention of those looking for extra tax revenue and, of course, bookmakers who won't want to miss out on a profitable, new craze.
The Covid-19 lockdowns haven't done much to cheer up the world population, but it's undeniable that the video gaming and gambling industries have been huge beneficiaries. More people than ever have been spending much of their day on computers while stuck at home.