Best Slots To Play Online in 2021
Mark Patrickson
There must be an almost infinite choice of slots to play on in 2021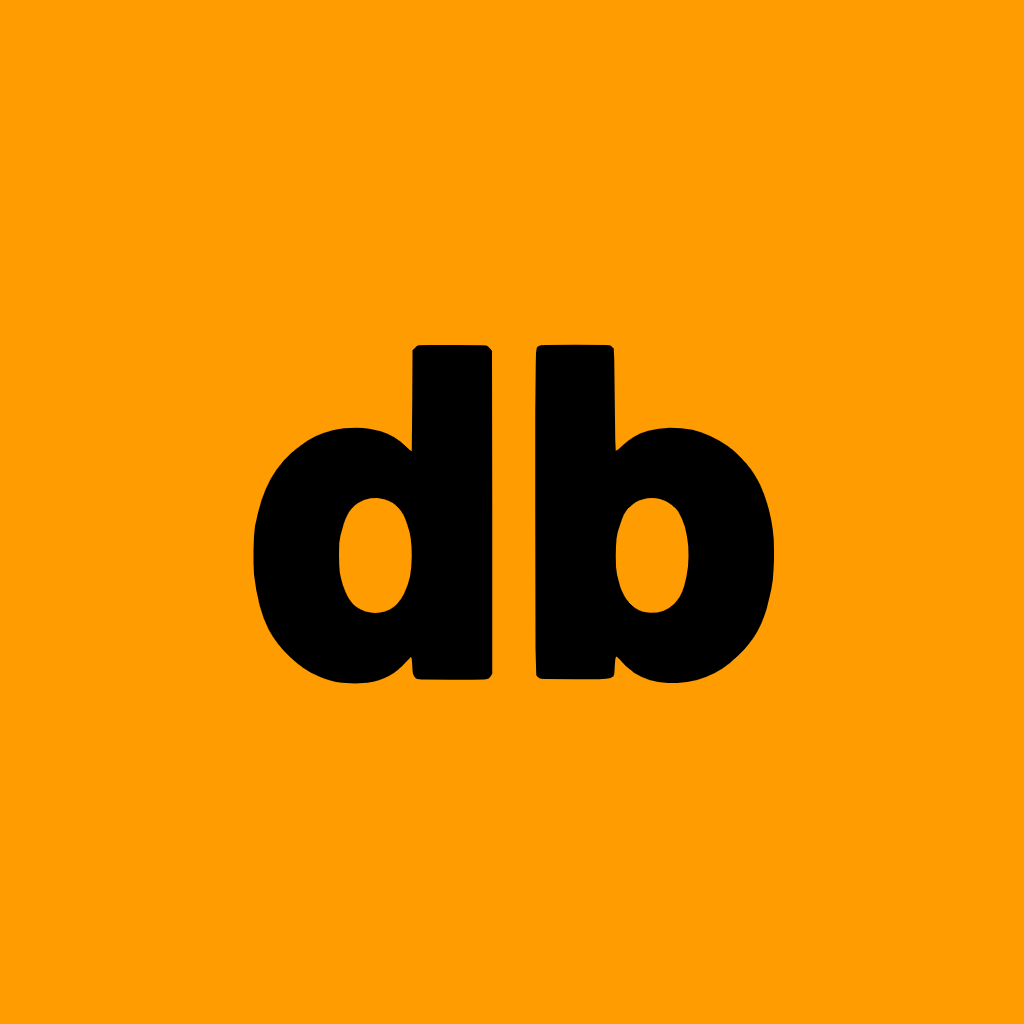 There must be an almost infinite choice of slots to play on in 2021. New games arrive in casinos on an almost daily basis. So it's not an easy task to come up with a selection for what we think is best, but we've picked out three choices that are good value for your stake and entertaining to play too.

First up, we recommend to "Play Monopoly Slots Online for Real Money". This classic board game has kept families from being bored for more than a century so why wouldn't it be a great choice for a slots game too? There's more than just the one version too, but they all run pretty much the same.

The TwinSpires Casino runs a couple of different Monopoly slots variants: Monopoly Big Spin and Monopoly Utility Trails.

Big Spin runs like a game of roulette where you bet on where the wheel will stop. Different sections pay out different multipliers—as much as x200— with some throwing in free spins. This game is also eligible for the Mega Drop Jackpot progressive jackpot and pays out 95.7% back to the players.

Utility Trails is more like traditional slots. Rather than trying to play too much like the board game, familiar symbols are used for the reels. Eight reels and seven rows are surrounded by a water and electric gauge which when reaching the top set off bonus rounds with extra winnings. With a 96.61% return to player percentage you can be sure of being satisfied with choosing a Monopoly
slots game.

Another great choice is Guns and Roses. Produced by legendary team NetEnt back in 2017, it immediately won the best slots game award the very same year. The game features great tunes famously written by the classic rock band along with amazing graphics.

The gameplay has all manner of entertaining features such as wild symbols, pay multipliers and, of course, free spins. There's also a bonus game thrown in for good measure.

Who cares if this game is four-years-old? It's still one of the best slots to play online in 2021.

Lastly, comes Planet of the Apes. This NetEnt production has an official license from the producers of the classic movies and they've once again come up with an amazing game that has proven popular among slots fanatics.

The gameplay features dual-reels of five reels with twenty paylines, split between the two most recent movies: Rise of the Planet of the Apes and Dawn of the Planet of the Apes.

With a medium to high volatility index this game is sure to give players some extreme swings with plenty of huge wins. The 96.33% returned-to-player figure is another reason to give this great slots game a test run.