Beginner Guide to Play Slots
Víctor
In this article, you will get to learn about everything about slots before you start playing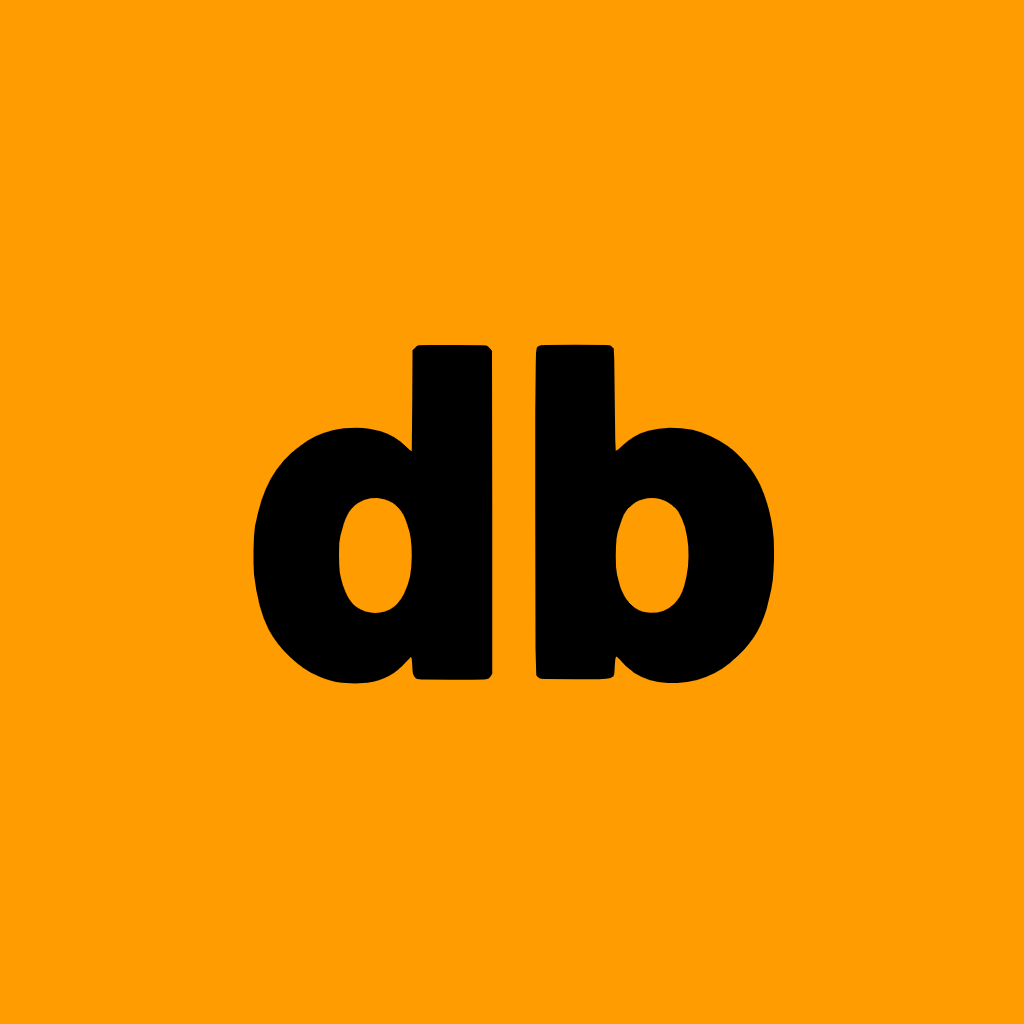 October 23, 2021
11,587 Views
The online slot is a popular casino game. It is easy to play, highly entertaining, and gives an opportunity to win a large amount of money. Online casinos generate a large sum of money from slot game revenue. This is the reason beginners should master the game.

In this article, you will get to learn about everything about slots before you start playing.

First, let's find out about the different types of slots there is.
---
Types of Online Slots
Here are some of the most common slots you can play in an online casino.
---
Fruit Machines
It is known as fruit machines as it contains fruit symbols. These are just like slot machines you come across in a land-based casino. But these days there are fruit slots that feature more reels and bonuses.
---
Video Slots
These slots are actually a boon for gambling sites as they can improve your gambling experience. Video slots add impressive visuals to slots. Also, they have fine graphics to attract players. However, what make them more attractive are the in-game bonuses. Not only are those fun but also increase your winning chances. But they work the same as classic slots. With these slots, you can improve your casino experience.
---
3D Slots
Another advancement in the field of online slots is 3D slots. It is evident from the name that game developers use 3D technology to develop these slots. Thus, you have a better experience than the virtual ones. In these slots, you will find high-quality graphics, action-packed gameplay, and amazing sound effects. Moreover, you will try out various 3D slots to win real money.
---
Jackpot Slots
It is a term that is used for slots that offer jackpots. Jackpot slots are available in various shapes and sizes based on the jackpot size they offer. Also, these slots can be fixed, local, progressive, or network.
---
Online Slot Terms You Need to Know
Before you start playing the game, you need to know the common slot terms. Here is a comprehensive overview.
---
Reels
The most significant part of an online slot is the reels. Whenever you click on the spin button, the reels will start to spin and eventually slow down before it comes to a stop aligning with the other reels. If combinations on these reels make a payline, you can win some money.
---
Paylines
Every online slot has a chosen number of paylines ranging from 5 to 100. The payline has a set of symbols spread in random positions. In case 3 or more identical symbols land on the payline, you can win some prize.
---
Symbols
You will find symbols on the reels. The design of the symbols depends on the theme. For example, if a slot has a movie theme, it features the main objects and characters from the movie. Also, you should remember that some symbols provide players with an advantage. For instance, a Wild symbol can substitute all other symbols in the game to form winning combinations. Scatter symbols can help in winning free spins.
---
Payout Table
Prior to starting with your online slot experience, you need to check out the payout table or paytable. In this table, you can check the amount for each winning combination, details about bonuses, and more. So, it gives you a fair idea about the game.
---
Step-by-Step Guide to Play Slot
Before we move on to the steps, you need to decide on the slot that you would like to play. You can try out the Blue Wizard slot that comes with bonus features and is fun. If you want to know if it is the type of game you will like playing, check out the Blue Wizard slot review to get an insight.

Hoping you have decided on the slot you would like to play, we are moving on to the steps.

Choose a casino to play, register, and make a deposit. Unless you plan to play the game in the demo mode, you will have to deposit money to play. Go over to the banking section of the site to deposit the amount you prefer.
Now, it is time to decide on the number of paylines you would like to play. If the slot has fixed paylines, you don't get to decide that. However, if it doesn't decide on it. In certain games, you can even choose the number of lines you prefer for each spin.
Set a coin value. Don't forget, you are going to bet coins per payline. Thus, if you are setting €0.01 and there are 20 paylines, the bet amount will be €0.20.
Next, you have to set the bet level. However, not every video slot features this. In slots, you can increase the level within a range of 1 to 4. So, the higher it is, the bigger is your betting size. For instance, when you bet €0.01 at Level 1, the betting size is going to be €0.20 but if you bet at Level 4, the betting amount will either be €1 or 4 times 0.20.
When you are done setting the paylines, bet amount, and bet level, it is time to hit on the spin button. When you land a winning combination, you receive a payout. However, your payout depends on the number of symbols you land, the symbol values, and the bet size.

Now, you know how easy it is to play slot games. Even if you are new to gambling, you will be able to play this game. But, it is better to get familiar with the process by choosing to play in the demo mode.
---
Bottom Line
Slot games are fun. Apart from offering a wide variety, it comes with unique features that make it interesting to gamble on. Every gambler likes playing slots. This is the reason almost all online casinos offer this game for free and for real money. So, choose one casino and get on with it, already.