Awesome Tips on Choosing the Best Free Bet Offers on Betpack.com
Víctor
This guide will offer tips on how gamblers can select the gambling platforms with the best free bets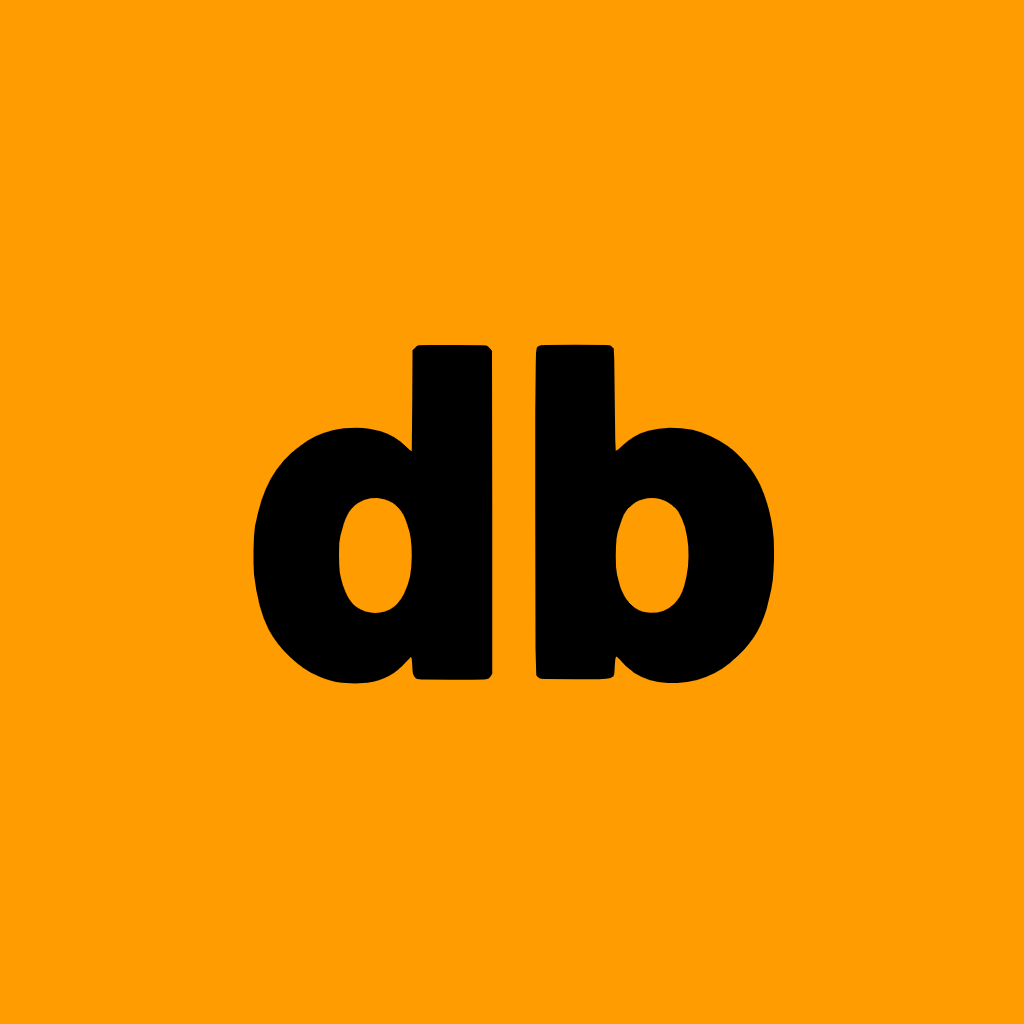 September 7, 2021
2,189 Views
Many betting platforms reward new players with free bets as part of their welcome bonus package. Generally, the amount of free bets new players receive is dependent on the type of online gambling platform they select to join.

This guide will offer tips on how gamblers can select the gambling platforms with the best free bets. All information for this guide is sourced from Betpack.com. If you're interested in learning about the best bookmakers, bonuses, and betting offers, check out the Betpack website!

---
Defining Free Bets
Generally speaking, free bets is a bonus offered to players without any fees attached to them. The result is that players can wager, confident that they won't lose their money if the free bet loses. Essentially, they are offered as an incentive for new players to join a bookmaker.
The value of free bets generally offered to punters by bookmakers often falls within the £10 and £200 range. Although, bookmakers may make some losses due to their free bets offers. However, they make up for their losses and make significant gains in the long run from the losses of regular punters on their platforms.

---
Free Bets: Here's How To Choose
Choosing the best free bet offers suitable to a player's need can be difficult because of the wide range of free bet offers available to bettors today. Most punters generally prefer to opt for higher value free bets offers. However, such bonuses are usually unsuitable for many bettors because of the high playthrough requirements attached to such offers. Here are some tips on how to select the best free bets offers.
---
Review the Terms and Conditions
Firstly, punters need to verify the terms and conditions attached to any free bet offers they want to select. Careful consideration of terms and conditions will help players determine the best free bets suitable to their needs.
Additionally, it will help them determine special requirements attached to bonuses before they begin to wager such offers. For example, some free bet offers only apply to certain sporting events, sports, or markets. At other times, players may be required to place a minimum and maximum odds to enjoy a free bet offer. Furthermore, punters should consider the time limit attached to their free bet offers to ensure they use their free bets.

---
High odds
Unlike qualifying bets, free bets are supposed to have high odds. This, in turn, allows punters to enjoy high returns on their free bets. As a result, bettors should only settle for free bets with high odds to receive modest returns on their bets.
---
Consider The Bigger Picture
Punters are urged to consider the bigger picture when selecting a free bets offer. As such, bettors must pay attention to the number of regular betting offers that certain bookmakers provide their customers. Verifying the number of regular betting offers can help players determine how much value they will receive from the bonus in the long term.
Additionally, players should consider the bet options, odds, sports, and sporting events available on a bookmaker before selecting their free bets offer. This is particularly vital if the bettor intends to continuously use the services of a bookmaker after the expiration of their free bets. Additionally, punters must consider the payment options available on such platforms and check the level of efficiency offered by the customer service team.

---
Compare Each Bonus Offer
Punters must make a comparison among bookmakers to determine the best free bets offers. This will require individual bettors to visit and check out the bonus offers of different bookmakers. You can find this information on the Betpack website.
Bettors need to check the odd boosts available for every free bets offer. Similarly, they need to check the free bet promotions available on numerous sporting events and possible moneyback deals provided in some bet types. A careful comparison of a wide range of free bet offers can help punters select the most suitable offer of them.