ACR Signs Chris Moorman and Katie Lindsay as Brand Ambassadors
Mark Patrickson
ACR has gone and broken yet another boundary; this time they've signed Chris Moorman and Katie Lindsay as brand ambassadors for the outfit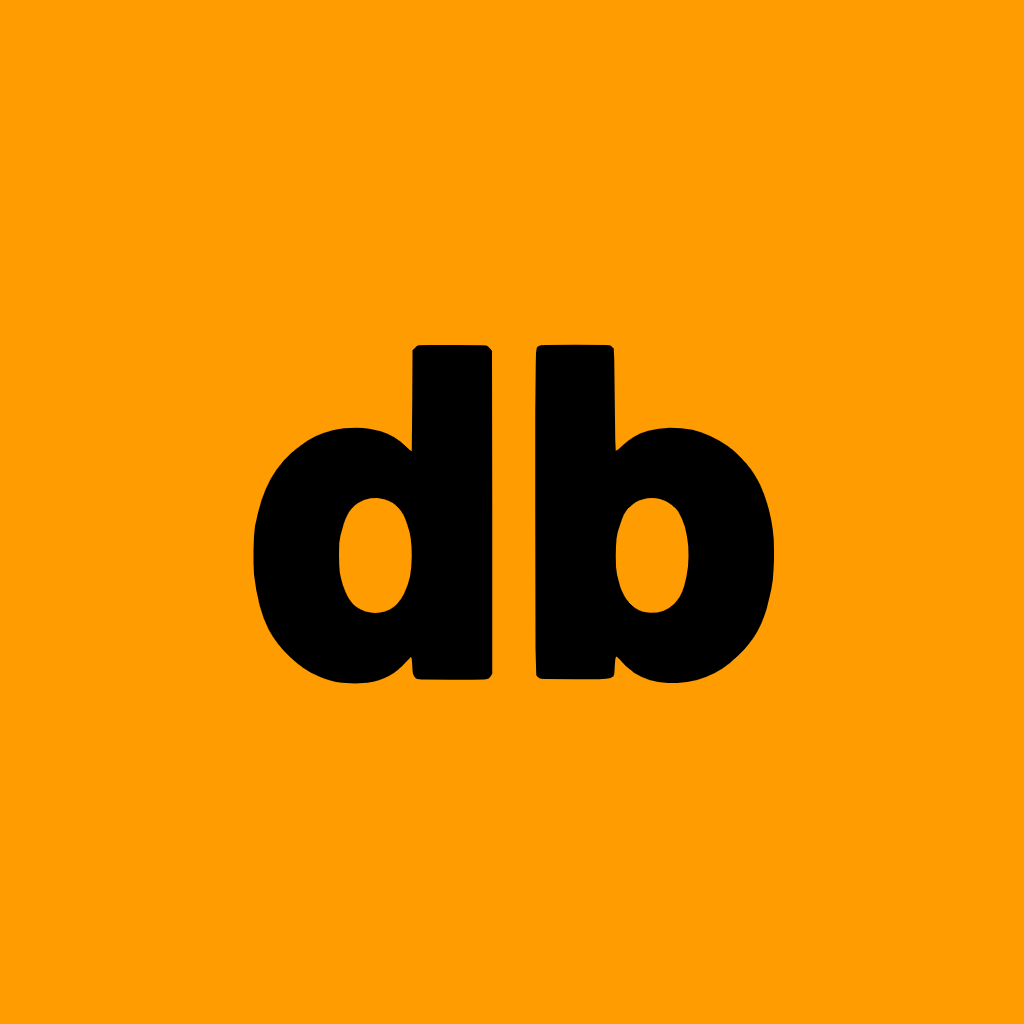 November 4, 2021
12,142 Views
ACR has gone and broken yet another boundary; this time they've signed Chris Moorman and Katie Lindsay as brand ambassadors for the outfit. As far as we can see, this is the first husband and wife duo to ink a deal with an online poker site.
🤩We're proud to welcome Chris Moorman and Katie Lindsay into the fold.🎉

👀We had the opportunity to sit down with our newest #ACRPros to see what they bring to the table.

Read our full interview here 👉 https://t.co/Q31a1YAFS8@Moorman1 @katelinds pic.twitter.com/QNoOO0EHPa

— Americas Cardroom (@ACR_POKER) November 2, 2021
---
Breaking New Ground
After signing Chris Moneymaker and Vanessa Kade earlier this year, nobody would have been expecting any more big names to appear on the team roster; how wrong we were. Moneymaker was even stolen from right under the noses of industry heavyweight PokerStars after many years at that brand.
Last week the ACR Twitter account was teasing its followers, saying that there were two exciting, new signings on the way. As you might expect, every guess that we could see was wrong. Vanessa Kade has been a part of the ACR family for months already and people were still thinking it might be her.
Thrilled to announce that @acr_poker has asked @moorman1 and I to join their team of pros. I've been playing and working in poker for 17 years and this is such an exciting and unexpected opportunity. 🥰 pic.twitter.com/onDttNuNd6

— Katie Lindsay (@katelinds) November 1, 2021
Chris Moorman is a legend of the game, sitting for many years at the top of the online winners list. He has more than $19 million in cashes from his online exploits and $6 million more from the live scene.

The 36-year-old Brit sounded excited at starting this new relationship and was positive about the direction in which ACR is currently heading.

"I'm passionate about representing Americas Cardroom because they offer players well-structured, large prize pool tournaments at an affordable price point. I really like what they've done to establish a strong foothold in the market and want to help them continue to grow."

Katie Lindsay is also an accomplished player in her own right, both in the online and live worlds. She has more than $500k in winnings from live tournaments but her $2 million+ online record puts her among the best players around.

It might not all be plain sailing for the married couple in the coming months, though. Some readers might remember them going head-to-head for a WSOP Circuit gold ring back in January of this year, with Moorman winning. Lindsay will no doubt want her revenge when they're playing in the big ACR events coming up.

Lindsay will also be doing her part to encourage more women to get involved in poker. In a recent interview with ACR she said: "As far as women in poker, I think that's a more complex conversation. I play poker because I love games. I grew up doing that and basically that's all I know. I don't believe in the "pressure" so to speak, of getting women into poker. People should be able to do what they want and be supported. I don't think we need more women in poker, I just think if women want to play, then they should."