Jungleman: I'm Better Than Phil Ivey at Short Deck Hold'em
Víctor
Cates assessed his skill at Six Plus Hold'em compared to that of Ivey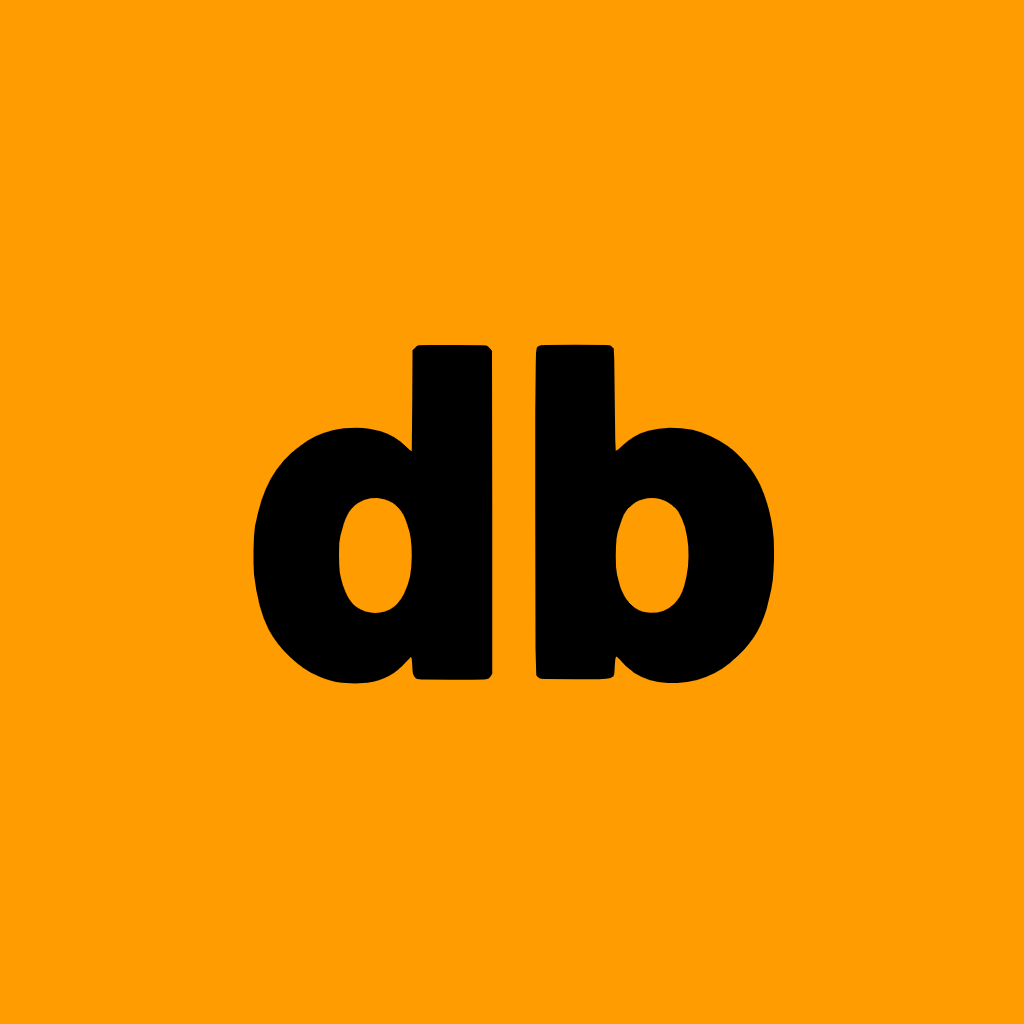 Although Dan Cates finished runner-up to Phil Ivey in the HK$250,000 Short Deck Ante Only tournament at the Triton Super High Roller Series in Montenegro, that didn't stop "jungleman12" from proclaiming that he's better than Ivey in the relatively new poker variant.

In a recent interview with PokerNews, Cates assessed his skill at Six Plus Hold'em compared to that of Ivey:

"From my experience, I think that I'm better than him at this game [Short Deck Hold'em], but that day he seemed to play pretty well," Cates said. "I'd be happy to play him [Ivey] some more, lets put it that way. I mean, we can play the same stakes too."

Cates took home $407,515, while the title was worth $604,992 for Ivey. While Phil would likely disagree with Jungleman's appraisal of their respective Short Deck skills, there is no debate as to who has more experience playing the 36-card game.

---
Bound For Vegas
Both players been playing Six Plus Hold'em roughly the same amount of time - "about a year and a half," Cates stated, echoing what Ivey said just a day or two earlier.
Also like Ivey, Cates is planning on making an appearance at this summer's WSOP. His one and only in the money finish in a WSOP tournament was in 2015 when Jungleman min-cashed the Main Event for $15,000.
Cates is more renowned for crushing high stakes online cash game action where his earnings have topped $10 million. Another one million won in online tournaments, coupled with his more than $6 million in live tournaments, have put Cates' over $17 million in combined winnings.

However, still untracked are his cash game sessions on Chinese poker apps, with Cates playing on one such unnamed app during his interview. Check it out below, compliments of PokerNews.