Tips For Making The Best Bets In 2021
Víctor
Sports betting has taken on a new form of intrigue in 2021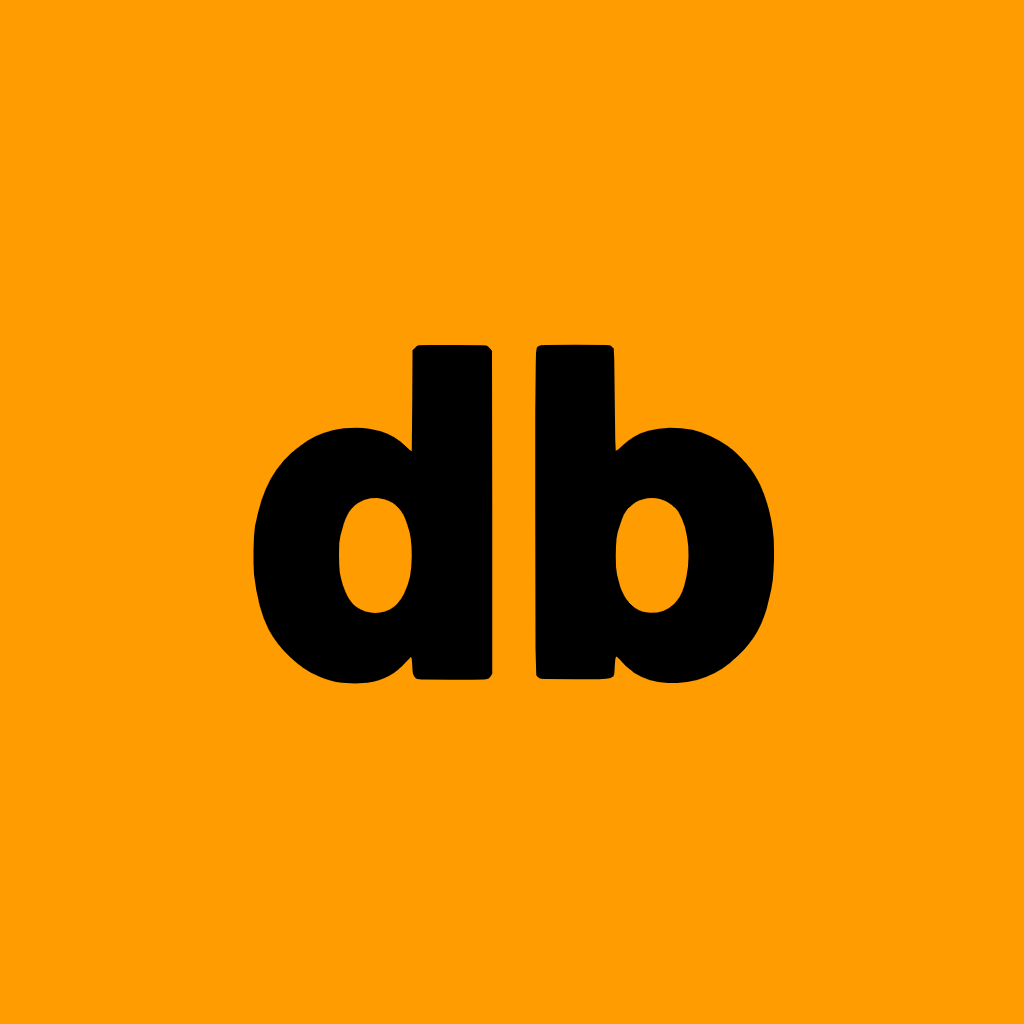 Sports betting has taken on a new form of intrigue in 2021, particularly due to the changes forced by the COVID-19 pandemic and the advances in technology. The principles of the practice haven't changed as much over the years - odds will always be odds. But gambling, especially online gambling, now has a wider appeal.

Betting on sports is a pretty entertaining deal but it can also lose you a lot of money if you don't make efforts to minimize the risks.

Below are a few sports betting tips that could make your punts more profitable this year.

---
Don't Bet Money You Can't Afford To Lose
Betting money that can't afford to be lost is among the chief mistakes gamblers commit. You should always set a budget when placing your bets while ensuring there's no money in there that you won't be comfortable losing. No one likes parting ways with their money without something to show for it and, if you aren't willing to do that, you should probably stay away from gambling altogether as there will be times when you lose.
When you do set that limit, don't go over it - not under any circumstances. Discipline will go a long way into making sure you don't lose more money than you make.
---
Find The Best Betting Sites
The time you spend comparing online bookmakers should pay off. Not all
sports betting sites
are created equal. While all sites have the basics down, some of them offer better odds and various bonuses. Some sites are more focused on new customers and have no end of signup perks on offer. If you have a VPN subscription, it could also help you find deals that would otherwise not be available in your region.
---
Bet On What You Know
If you're a basketball fan who knows the sport in and out, you have a much better chance of making well-informed decisions with the odds you're presented. When it comes to betting, sticking to what you know is the way to go. That isn't to say you wouldn't be able to luck out on an ice hockey bet if you don't watch the sport. If you want to have a little fun every now and then with unfamiliar sports, you could risk a few dollars. Generally, though, stick to the sports you know.
---
Trust Your Instinct
If you're new to gambling, it's natural to be unsure of yourself. Yet you should always trust your instinct - sometimes, we just know. Of course, your body could totally put you off on occasion, which is where the next segment comes in. If you are feeling skeptical over a bet, you'd probably be better off just leaving it alone, unless you can find some expert information to provide guidance.
---
Keep Your Emotions Under Control
Gambling and emotions don't mix well. The latter could lead to very irrational bets. If you're looking to take a punt, keep as much emotion out of it as you can. A certain team being your favorite doesn't mean it's the strongest, at least not all of the time. You might find yourself betting against your team sometimes, which could be a very awkward feeling. Our advice would be to
not bet on your favorite teams or players
unless you're confident they're going to win - if they go in as an underdog, it could be very profitable for you but there will always be lots of other teams to bet on and against. So better to just avoid it.
Also, try not to get carried away when you win. That overwhelming good feeling could prompt you to make bets on confidence and not research. It could also work the other way around - a losing streak could discourage you from making a good bet you would have probably made under different circumstances.
---
Keep Records
This one is probably not as popular but it's pretty important. Many sites and apps will keep a record of all your bets for you but it's better to write them down on your own as that allows for better processing. Keeping records of your past bets could help you avoid certain pitfalls and better analyze your betting strategy.
You might notice patterns and other statistics that you would miss if you treat every bet as an isolated case.