Doug Polk Topples Tom Dwan in Opening WPT Heads-up Battle
Andrew Burnett
Doug Polk against Tom Dwan was the most-anticipated match of the WPT Heads-Up Poker Championship opening round and it didn't disappoint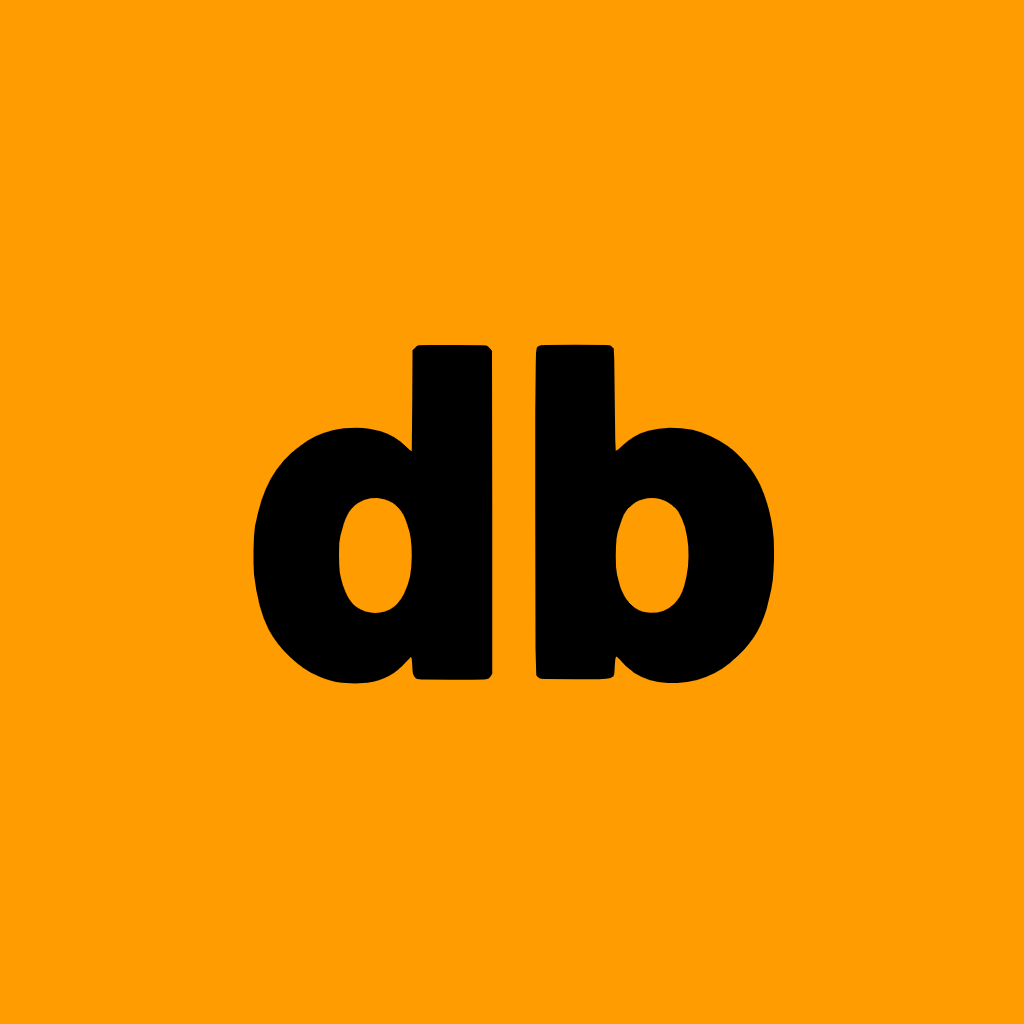 Doug Polk against Tom Dwan was the most-anticipated match of the WPT Heads-Up Poker Championship opening round and it didn't disappoint, old-school legend 'durrrr' taking the lead before online heads-up poker god Polk fought back to take the win...

The duo were among 32 players battling it out in the $25k buy-in tournament being played on the Poker King app, with the tweet above showing the set-up in Cabo San Lucas on the southern tip of Mexico's Baja California peninsula.

Although the likes of Phil Ivey, Patrik Antonius, DJ Steve Aoki and chess streamer Alexandra Botez are all in the draw, it was always going to be Polk-Dwan topping the first-round bill.

The format for the event sees a best-of-three heads-up encounter played at Turbo speed, the blinds rising every seven minutes thus forcing plenty of action.

With the match being streamed live on TwitchTV, the viewers were in for a treat as Dwan bagged the first round, this all-in deciding it with Polk ahead but at risk...

---
♣ ♠ ♦ ♥

Dwan: K♦ 7♣
Polk: A♣ J♠
Board: 8♦ 4♦ 10♦ J♦ 10♠

Polk quickly pulled it back to 1-1 however when Dwan found himself in a cooler spot on the river of the following hand when Polk hit a boat...

♣ ♠ ♦ ♥

Dwan: 2♥ K♣
Polk: 5♦ K♥
Board: 7♥ 9♦ K♠ K♦ 5♣

A tense decider saw Polk build up an early lead, Dwan peg him back and then Polk pull away again as the blinds got bigger until they eventually clashed in a battle of the pocket pairs, Dwan on the receiving end...

♣ ♠ ♦ ♥

Dwan: 2♦ 2♣
Polk: 6♥ 6♦
Board: 5♦ 5♥ Q♣ K♦ 10♠

That meant Doug Polk had won 2-1 and proceeds to the next round to face Patrik Antonius, the Finn eventually overcoming Japanese pop star GACKT 2-1, but running into a fan slapdown for his Twitter spoiler...

---
Meanwhile Phil Ivey was also in action, Dwan's fellow Poker King ambassador doing rather better than his colleague by defeating Germany's Manig Loeser.

Other winners in the opening round included Anthony Zinno, who now faces Ivey, and Jean-Robert Bellande who will now place Steve Aoki's conqueror, Dan Smith.

Nick Schulman will have plenty of time to commentate having lost to Christopher Kruk, while England's Stephen Chidwick will be another tough rival in the second half of the draw.
We'll bring you all the best of the WPT Heads-Up Poker Championship action so be sure to check in regularly.