Bill Perkins Bounces Back with $68k Win Against Landon Tice
Andrew Burnett
Bill Perkins closed the gap in his highstakes challenge match against Landon Tice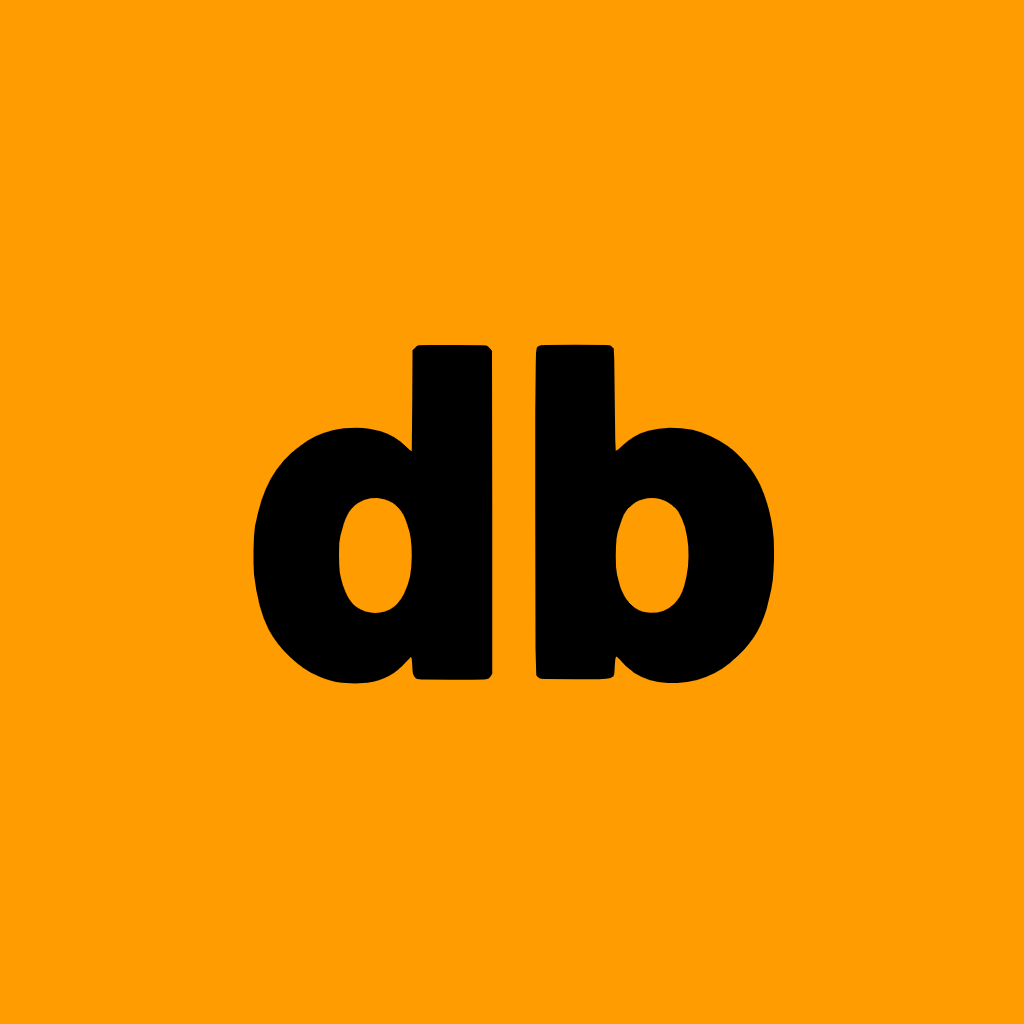 Bill Perkins closed the gap in his highstakes challenge match against Landon Tice, posting a $67,699 winning session that now leaves him trailing by only $16,003 after 2,407 hands...

The duo are duking it out at stakes of $200/$400 No Limit Hold'em on America's CardRoom, two-tabling their match and planning on 20,000 hands.

Ordinarily Perkins would start as a huge underdog given that he is an enthusiastic amateur whereas Tice is a pro who has earned his spurs by battling up the stakes in recent years.

However, Tice is giving the hedgefund millionaire odds of 9bb/100, effectively a $720,000 headstart, so he has quite some ground to make up before turning a profit.

Yesterday's session was a 90-minute affair, and Perkins was the first to take a big hit, the ACR crew sharing the painful $85k blow on Twitter...

He bounced back quickly though, the following hand cancelling out Tice's previous hits as big slick took down a $92k pot...

♣ ♠ ♦ ♥

Perkins: A♠ K♠
Tice: J♣ J♥
Board: 9♥ K♣ 4♠ 4♦ Q♥

The rapid-fire exchanges continued and the difference between the pair came down to another AK vs big pair confrontation, this time Perkins' queens holding up against Tice's big slick.

After 362 hands the day's play was over and Tice's overall lead had been slashed to less than half of one buy-in and he'll have to start all over again in his bid to overturn his $720k odds.