True Geordie Hosts PokerStars Event at the London Hippodrome
Mark Patrickson
YouTube star and PokerStars partner True Geordie has recently hosted a poker event at the London Hippodrome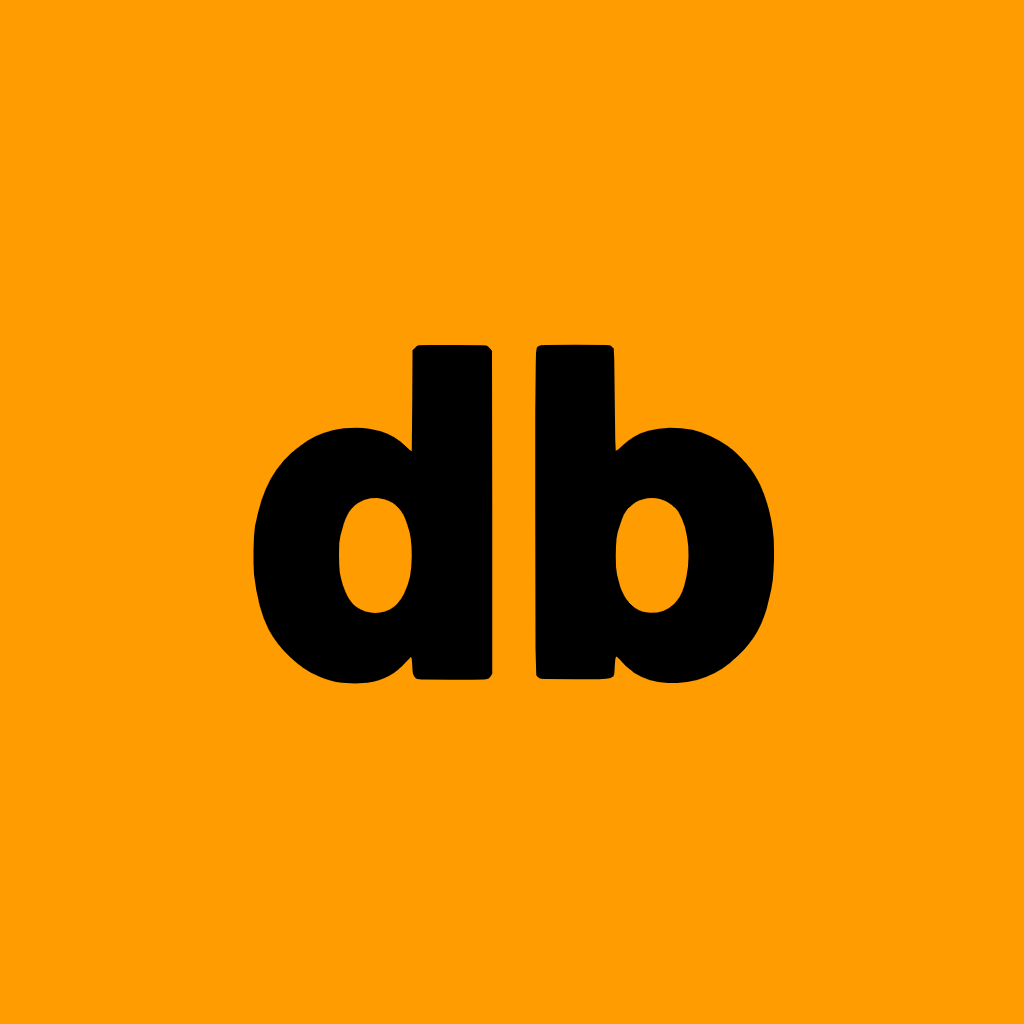 November 18, 2021
16,287 Views
YouTube star and PokerStars partner True Geordie has recently hosted a poker event at the London Hippodrome. The football and fight sports megafan recently took up streaming a home game which quickly morphed into one of the most popular shows on Twitch today.
---
For the Fans
After a rough 18 months for everyone during the pandemic, True Geordie—real name
Brian Davis
—decided to do something for the new fans that he picked up through his newfound love for poker.
His Twitch and YouTube viewers were able to play in a series of freerolls to win the chance to play at the Main Event in London, which took place on October 27.
"We've been doing The Showdown for weeks now and some of the other lads have said how much fun it is to play live with other people,"
"As well as that we have tons of fans we've not had the chance to interact with in years due to
Covid
and thought this would be a great way to celebrate our poker journey with them."
A lavish reception was held in the Hippodrome Upper God's Terrace area to help build up the atmosphere, and then it was time for the players to make their way down to the arena where the first round of the shootout would take place.
The winner of each table would then proceed to the next round and get to play against Davis himself.
To spice up the action, bounty prizes were laid on to add some extra value for the fans if they managed to knock out some of the well-known names in the field, such as Laurence McKenna, Rory Jennings, Adam McKola, Laurence Bury, and PokerStars Team Pro players Mason Pye, GJ Reggie and
Spraggy
.
There was a £4,000 prize pool to fight over in the next round, plus £500 for whoever knocked out Davis.
The last man standing at the end of the event was Jack Brian, actually a member of the True Geordie editing team, and he took home £2,500 for his efforts as well as a bespoke trophy donated by PokerStars.
Davis said: "It was an amazing night, one of the best nights I've ever had, and to top it all off our runner Jack won the thing as well. He was supposed to be dog sitting for me until a few hours before!"
After what turned out to be an amazing night for all involved, Davis added that it was likely there would be more events such as this, with even a possible trip to Las Vegas at some point in the future.
"Hopefully we will have a lot more poker content to come, from more of The Showdown to potentially a trip to Vegas. It's going to be amazing! We're just getting started with poker content."