Triton Poker Bali - A Helping Hand for Charity - Cancelled Due to Covid
Mark Patrickson
Scheduled to start on February 17, the 13 days of high-octane poker action will now be postponed until later in the year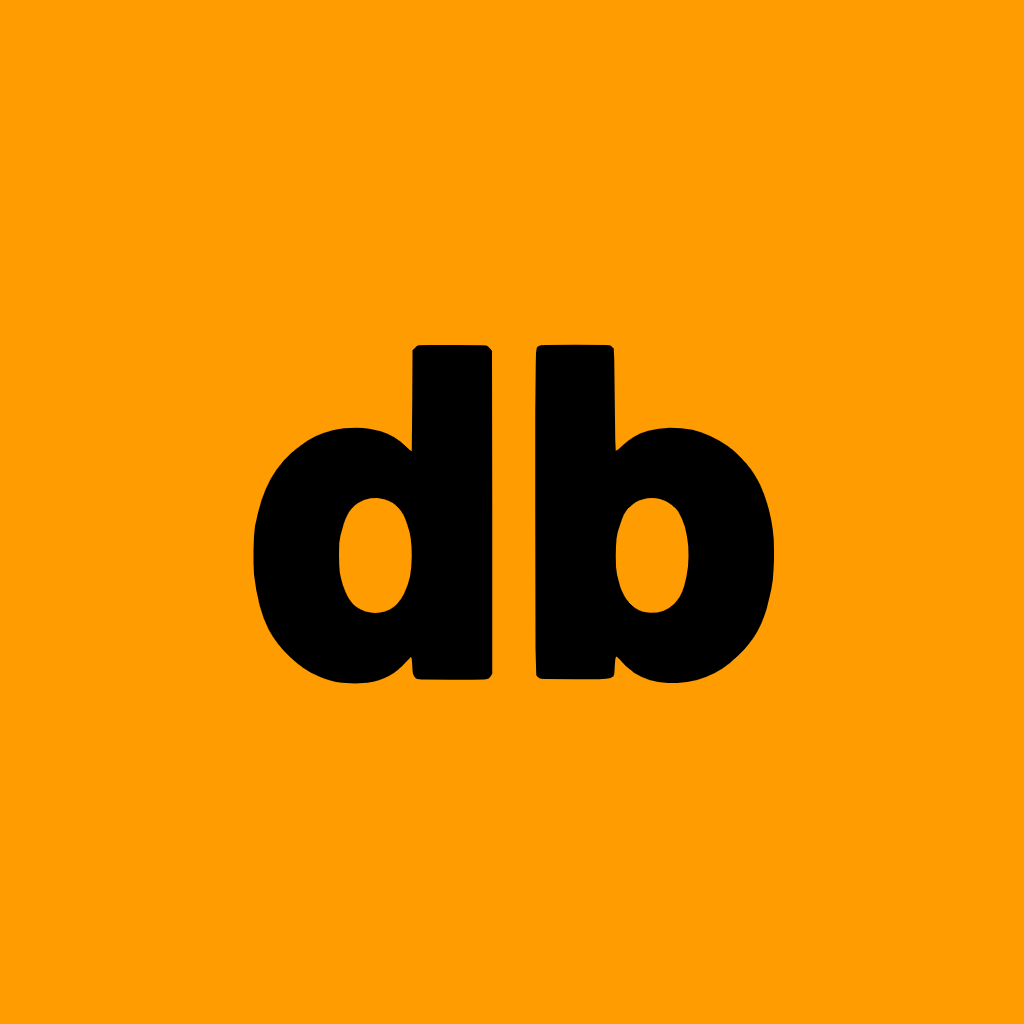 January 10, 2022
13,468 Views
The Triton Poker Super High Roller Series 2022, Bali - A Helping Hand for Charity, has been cancelled due to the prolific Omicron variant spreading around the world. Scheduled to start on February 17, the 13 days of high-octane poker action will now be postponed until later in the year.
We are devastated to share this news with you.
After careful consideration, and in light of the Omicron variant (COVID-19) developments, we are postponing the Triton Poker Super High Roller Series 2022, Bali - A Helping Hand for Charity. pic.twitter.com/HrfHeAHifx

— Triton Poker (@tritonpoker) January 6, 2022
---
Better Safe than Sorry
Whatever the reader's opinion on how necessary this postponement is, strict local regulations risked players travelling to the other side of the world only to find their time has been wasted and onward travel may be fraught with further issues. This would obviously hurt the reputation of what is one of the most popular brands in poker today.
"Rescheduling the 1st event will enable us to provide the experience that our players, partners, and team members expect and deserve in a safe environment. We are exploring options to reschedule the event and are working to provide a new experience as soon as possible."
A total of 11 events were planned, with buy-ins ranging from $30,000 to $200,000.
Cheng Zhen Wei, Head of Business Development at Triton Series, agreed that the current world travel situation made it a non-starter: "The demographic of our players includes people of all ages as well as from various parts of the world. Should lockdown occur, travel possibilities may be limited for the return home."
Andy Wong, CEO of Triton Poker Series, said: "We've been incredibly humbled by the interest our first 2022 event of the season has garnered, however disappointed that current circumstances impedes us from hosting and broadcasting the live Bali tournament. The health and safety of our players, partners, and team is always a priority and we look forward to returning to host these exclusive live tournaments to our audiences anytime, anywhere with the high-level poker entertainment."
We look forward to being able to watch this event in the future, streamed live on the new Triton Poker Plus platform with top-notch commentary.