Taylor Black Wins WPT Five Diamond World Poker Classic for $1,241,430
Andrew Burnett
Taylor Black bagged the WPT Five Diamond World Poker Classic last night, tripling his lifetime earnings with a $1,241,430 scoop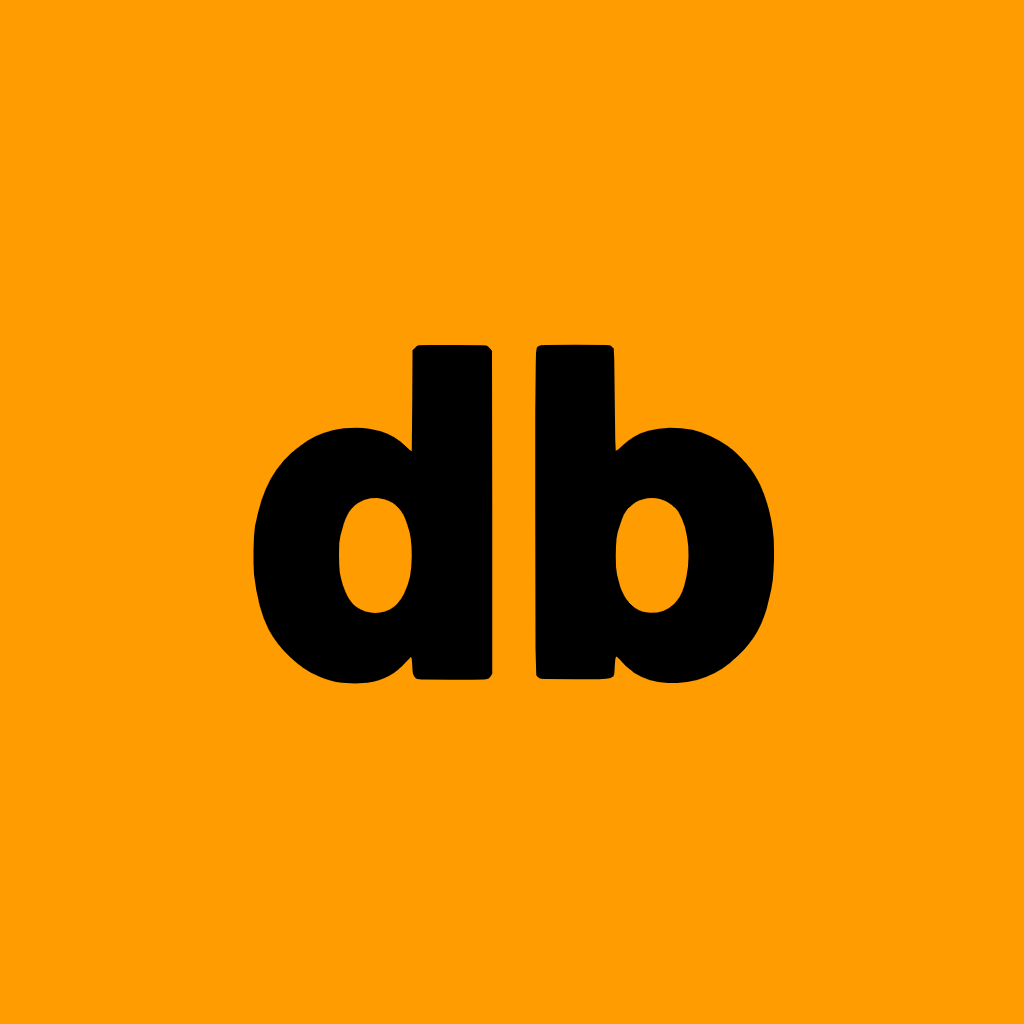 December 20, 2021
13,864 Views
Taylor Black bagged the WPT Five Diamond World Poker Classic last night, tripling his lifetime earnings with a $1,241,430 scoop, and adding his name to the Mike Sexton WPT Champions Cup.

There were 716 entries to the $10k buy-in tournament held at the Bellagio, the prizepool close to $7million and attracting a number of famous names, including most of the all-time top 10 tournament money-winners.

Daniel Negreanu played, though he was far from happy at what he saw in the Bellagio cardroom, the lack of masks a particular bugbear...

WARNING

WPT Bellagio Mask Rules:

Players must wear a mask while playing!!!

Failure to comply with this rule will result in absolutely nothing whatsoever.

You don't even need to do the chin strap method or the Fake Shield. pic.twitter.com/FuY3zEBMJp

— Daniel Negreanu (@RealKidPoker) December 16, 2021
Erik Seidel made the money, as did Alex Foxen, Jason Koon and Vanessa Kade, and when Justin Bonomo busted out in 74th spot, one of the big questions was whether or not Bryn Kenney could retake his all-time number one spot.

For that, the brash New Yorker would need to make the final table and not be knocked out first, and that looked like a distinct possibility as the field was whittled down to just seven player towards the end of day four.

Unfortunately for Kenny, that's when his deep run ended, as he got his stack in on the flop only to see the bad news...

Taylor Black: A♠ A♣
Bryn Kenney: K♥ 5♥

Flop: 9♦ 5♠ 3♠
Turn: 8♠
River: 10♣

♠ ♣ ♦ ♥

Just over $200k for Kenney, and that was $85k and change short of his target, Bonomo, who recently leapfrogged him to retake the throne.

Meanwhile, Black had a huge chip lead going into the final table on day five, with more than half the chips in play. He increased that when he eliminated David Kim in 6th spot after flopping a set of fives, and then sent Mohsin Charania to the rail in 5th.

Losing a big hand to Gianluca Speranza, AJ against AK, lost him that lead and a tough period of four-handed play ensued. Black, though, rebounded and regained the chip lead, knocking out Lorenzo Lavis in 4th spot for and then watching on as Vik Shegal KO'd Speranza in 3rd, leaving them heads-up.

The finale came on hand 195 of an enthralling final table, Shegal shoving and finding himself way behind....

Shegal: A♠ 8d
Black: A♥ K♠

Flop: K♣ 10♣ 6♥
Turn: Q♦
River: 9♠

♠ ♣ ♦ ♥

A rollercoaster run to the title for Taylor Black ended with the biggest payday of his career, and his name forever etched on the Mike Sexton WPT Champions Cup.
---
Final results
| | | |
| --- | --- | --- |
| 1 | Taylor Black | $1,241,430 |
| 2 | Vik Shegal | $827,620 |
| 3 | Gianluca Speranza | $609,960 |
| 4 | Lorenzo Lavis | $454,590 |
| 5 | Mohsin Charania | $342,645 |
| 6 | David Kim | $261,235 |