Super High Roller Bowl Europe Cash Game Ups the Stakes to $200/$500/$1,000
Mark Patrickson
The nosebleed cash game at the Super High Roller Bowl Europe is back on and the stakes have ramped up to an eye-watering $200/$500/$1k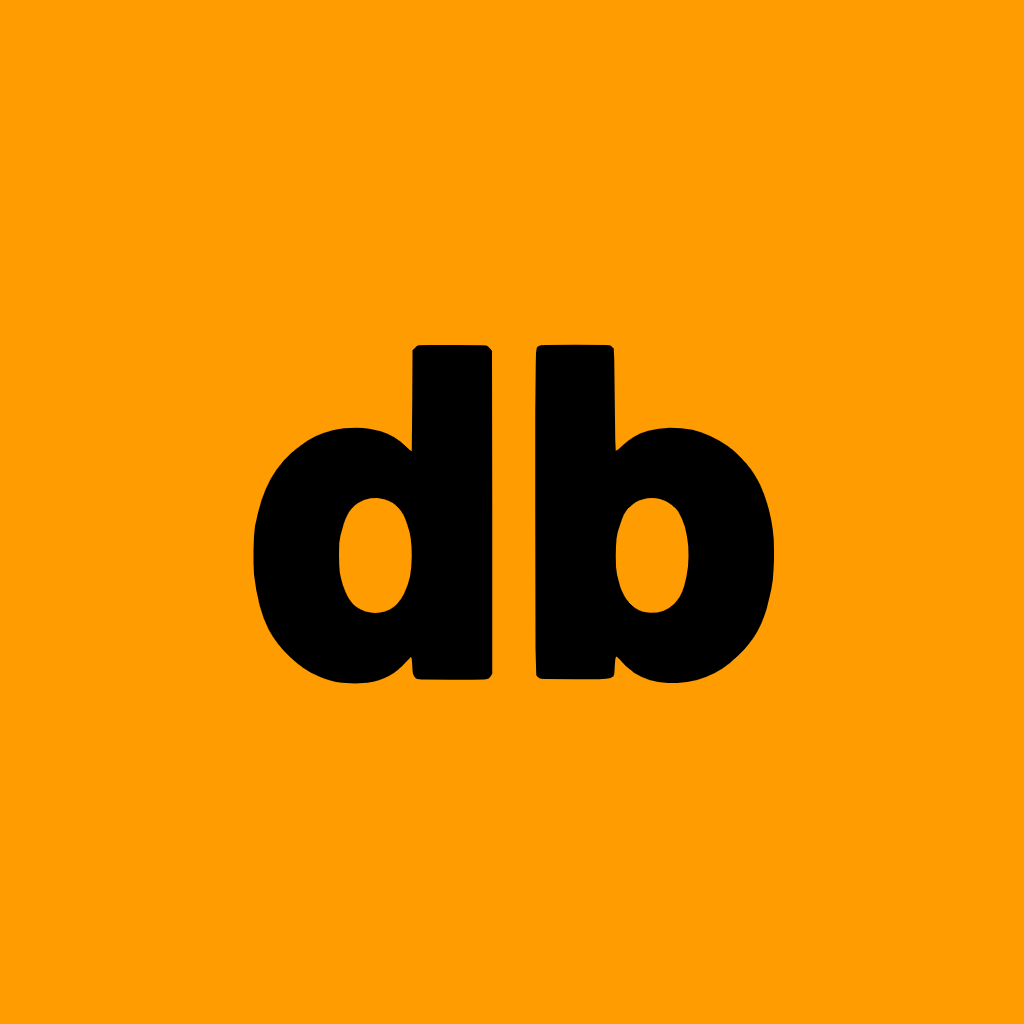 September 1, 2021
13,949 Views
Image courtesy of PokerNews.com

The nosebleed cash game at the Super High Roller Bowl Europe is back on and the stakes have ramped up to an eye-watering $200/$500/$1k. Featuring a new roster of faces, we got another seven hour session of NL Hold'em and PLO with Tony G driving the action as usual.

Taking place in the Mediterranean sun spot of Cyprus, this is the first high roller poker series to run since the Covid-19 pandemic started to wind down, and it's been a roaring success so far.

---
Tony G Returns to Action
This second running of the cash game featured a totally different lineup to the first. Squaring up to the entertaining Tony G among others were Rob Yong, Paul Phua, and Leon Tsoukernik. Proceedings started off at a respectable $200/$400 NL before the players decided that wasn't risky enough for them and up the stakes went.
The action wasn't exactly as hot as we would have liked again but there were a few interesting hands and big pots along the way.
Early on when the stakes were still $200/$400 Tony G received a huge gift from the poker gods when he rivered a four-outer in a hand of PLO.
Holding T234 on a board of T 4 5 J, Tony had seen a flop and called a bet from Rob Yong who had KQT5. He then jammed over Yong's bet on the turn to make a pot of 222,200 with only 12% equity. Not a great spot to say the least. But lady luck was smiling down and a 6 on the river made Tony a straight and a nice chunk of change.
Later on after the stakes had been juiced up, there was another interesting hand where Paul Phua won a $500,000 pot all-in against Tsoukernik. Now, that might be pleasing to most people but when the hole cards were revealed later it was easy to see how this could have been a $1 million pot if Tony and Yong had not folded the flop. Check out the tweet below for the full hand.