Rok Gostisa wins PokerGo Championship for $689K, Ali Imsirovic bags PokerGo Tour PoY title
Andrew Burnett
Rok Gostisa produced a fantastic comeback to take down the season-ending PokerGO Tour Championship title, recovering from 7th out of 7 in chips to scoop the $689,100 top prize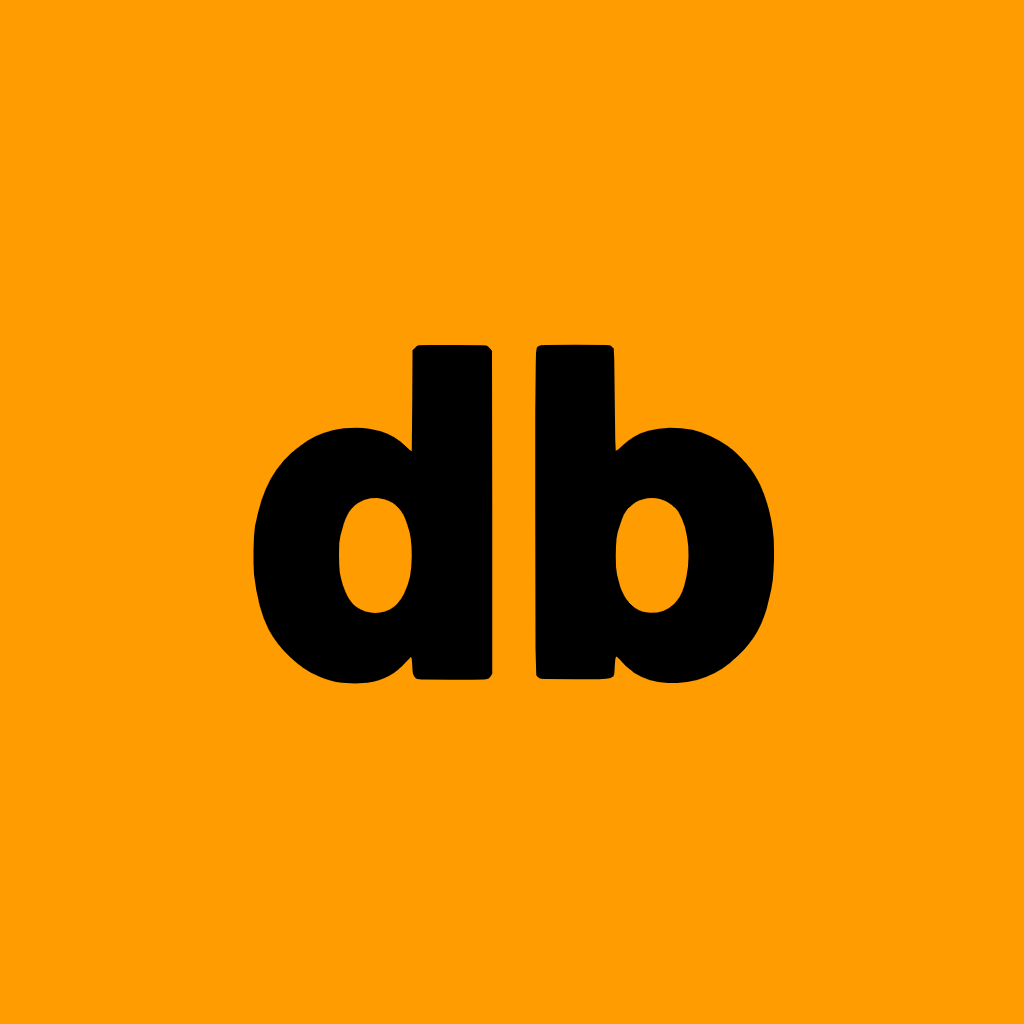 December 23, 2021
17,040 Views
Image courtesy of PokerGO.com
Rok Gostisa produced a fantastic comeback to take down the season-ending PokerGO Tour Championship title, recovering from 7th out of 7 in chips to scoop the $689,100 top prize. The overall Player of the year title and $200,000 went to Ali Imsirovic...

The concluding event of the year-long tour, presented by Guaranteed Rate, saw 46 entries paying $50,000 apiece in the hope of ending 2021 with a big win.

The 'Who's Who' of the nosebleed tournaments included Alex Foxen, Bryn Kenney, Dan Smith, David Peters, Jason Koon, Justin Bonomo, Cary Katz and Ali Imsirovic.

None of these highstakes luminaries could make it past day one, however, although the final seven was far from star-free, with Jake Schindler, Dominik Nitsche and Sergei Reixach still in the mix.

Reixach brought the chip lead into the final table, with Gostisa bringing up the rear, but none of the seven players was really more than a double-up away from the top, or some trouble, if on the receiving end.

By the time Nitsche departed in 7th spot, Gostisa had already assumed the chip lead and he increased that by busting Ren Lin in the following hand...

Gostisa: 6♠ 6♣
Lin: J♠ 10♥

Flop: 2♦ 3♦ 9♦
Turn: 9♥
River: 3♠

♥ ♦ ♣ ♠

Next to fall was Jacob Ferro, again at the hands of Gostisa, and with the reigning WPT Player of the Year's departure, the remaining four had locked up $¼million.

Jake Schindler's deep run ended when he ran his short stack into the biggest hand of all, his last 40k going in on the flop...

Schindler: 7♠ 7♣
Gathy: A♠ A♥

Flop: A♦ 2♥ 4♠
Turn: 10♣
River: 6♣

♥ ♦ ♣ ♠

Down to just three it was time to decide the podium spots, and it would be Sergei Reixach who finished third, all-in and dominated by Gostisa, the board of no help.

That left Slovenian Gostisa heads-up against Belgium's Michael Gathy, and when the end came it was a surprising one.

Gostisa bluff-shoved pre-flop and Gathy called, saying: "No gamble, no future!" and laughing as he did so...

Gostisa: 7♠ 6♠
Gathy: Q♣ J♣

Flop: 7♥ A♣ A♦
Turn: A♥
River: 6♦

♥ ♦ ♣ ♠

"I didn't expect to win because I came in seven out of seven, so it feels amazing," Gostisa told reporters as he celebrated his win, by far the biggest of his career..

He added: "I was basically just playing online and because of COVID I didn't travel. This year has been going well, so I'm really happy about how it turned out."
---
2021 PokerGO Tour Championship Results
| | | |
| --- | --- | --- |
| 1 | Rok Gostisa | $689,100 |
| 2 | Michael Gathy | $598,900 |
| 3 | Sergi Reixach | $345,000 |
| 4 | Jake Schindler | $253,000 |
| 5 | Jacob Ferro | $184,000 |
| 6 | Ren Lin | $138,000 |
| 7 | Dominik Nitsche | $92,000 |
There was also the no small matter of the overall PokerGO tour leaderboard race, and although Michael Addamo won more money, there was nobody who came close to Ali Imsirovic's points total.

With 14 wins, 34 cashes and $6,028,321, the young Bosnian-American scooped the $200,000 top prize, his 4364 points well clear of Addamo's 3083, who pocketed $100,000, with Sean Perry in 3rd picking up $50k.

"It still feels pretty surreal, to be honest," Imsirovic said of his PokerGO tour runaway success in 2021. "I never thought I would accomplish something of this magnitude in poker. Next, the goal is to just keep trying to get better and solidify and keep proving that I belong here."