PokerStars Publish Covid-19 Refund Policy for Live Events
Andrew Burnett
Ask and you shall receive was the perhaps surprising Christmas message from PokerStars this week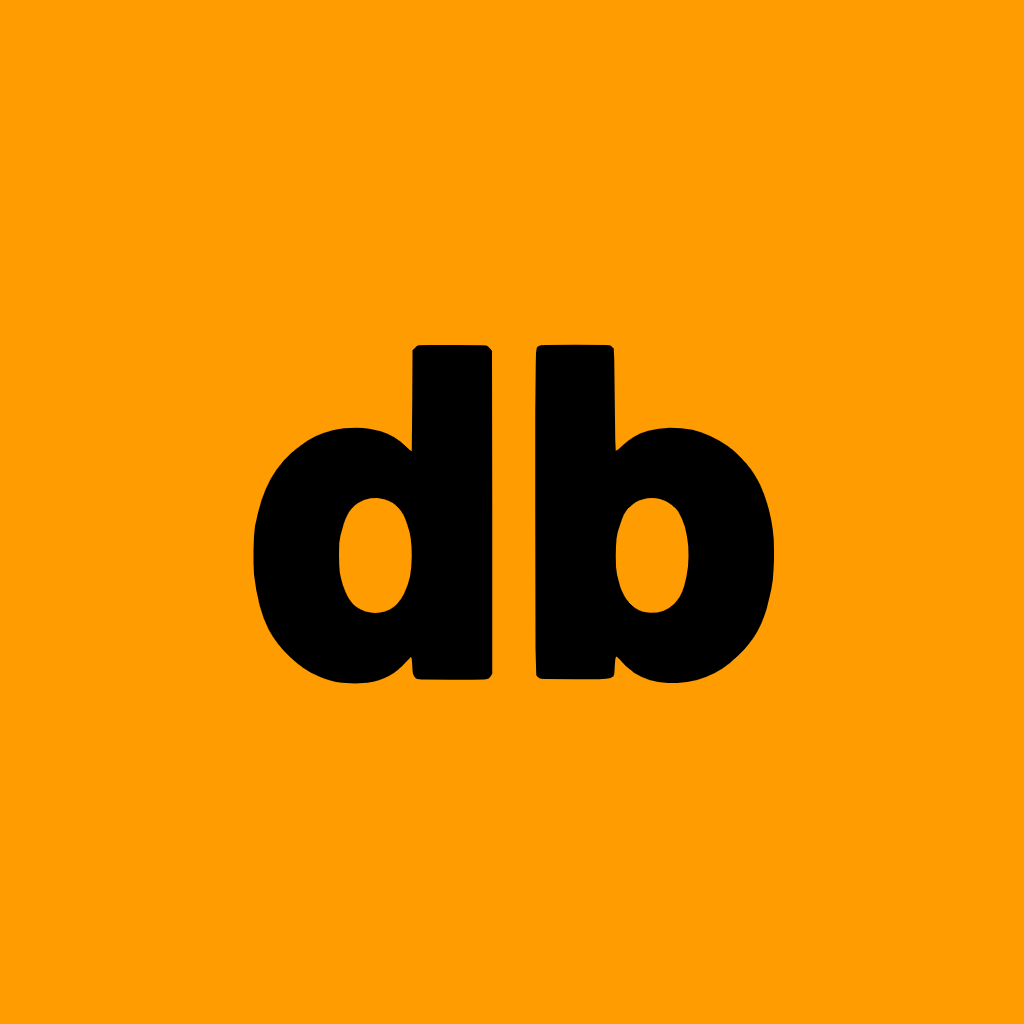 December 22, 2021
15,068 Views
Ask and you shall receive was the perhaps surprising Christmas message from PokerStars this week as they confirmed that players testing positive for Covid-19 during EPT and other live PS events will be refunded.

Hi Justin.

How does this sound?https://t.co/yfBYTbL2t3

— Willie Elliot (@WillieElliot_PS) December 17, 2021
With Covid-19 in some variant or another looking set to disrupt our lives for the foreseeable future, Justin Bonomo's calls for a solution saw PokerStars step up to the plate first with a set of rules ...

"General Tournament rules for players actively participating in any PokerStars live tournament who test positive for COVID-19.
1. If the tournament has not started a full refund will be given.
2. If the tournament has started, before we are in the money and the player has a full starting stack or more, they will have their full buy-in refunded and their chips removed from play.
3. If the tournament has started, before we are in the money, and the player has less than the starting stack, the player will be given a refund proportionate to the stack size. E.g. Buy-in of €1,100 (€1,000 + €100) starting stack of 10,000.
o Player has 5,000 in chips. Player will receive a refund of €600 (€500 for the value of the chips and €100 registration fee).
o Player has 2,000 in chips. Player will receive a refund of €300 (€200 for the value of the chips and €100 registration fee).
4. In all refund cases the full registration fee will be refunded regardless of the % of stack remaining.
5. If the tournament has started and we are in the money, the player's stack will remain in play and will be blinded out until eliminated, the player will receive the prize amount and position at the point of elimination. Tournament staff will endeavour to move the stack around where possible minimalizing any advantages/disadvantages to any one table or player. Please note this is a courtesy rule and may not be possible in all situations.
6. Once the tournament reaches the final table, if desired, the remaining players may approach the TD to reach out to the missing player to see if a different agreement can be made. PokerStars will honour any agreement as long as all the players agree. We encourage any talks of this nature to take place with the Tournament Director and the Tournament Director will assist where possible.
7. These rules are a guideline, some local gaming regulations may mean we have to deviate from these rules. Please contact PokerStars if you have any questions on any specific region.
8. We reserve the right to ask for proof of a positive rapid antigen test result if you request to be refunded."
---
No set of rules for something fairly new, such as the coronavirus' effect on tournament participation, will ever be fully satisfactory, but the PS version is a good starting point.

Had those or similar rules been in place for the WSOP Main Event final table showdown last December, the high profile disqualification of Upeshka De Silva would have played out differently.

De Silva had qualified for the US leg of the hybrid online/live event but tested positive for Covid-19 the day before the final table was due to begin.

His disqualification – "as a result of the COVID precautions implemented by the company to help protect the players and team members, according to the official statement by WSOP brand owners, Caesars Entertainment – saw De Silva take the 9th place payout of $98,813.

Rules such as those PokerStars have implemented would have seen De Silva's stack in play, and/or the other final tablists consulted on what to do, as per rules 6 and 7.

The recently concluded 2021 WSOP was similarly affected by the rules on Covid-19 positive tests, a huge outcry over the initial DQ rules leading to some much-needed clarification from the organisers.

One hugely unpopular section of the DQ rules read: "Participant shall not be entitled to any compensation or remuneration of any type other than what Participant had already been awarded prior to being removed from the WSOP Event."

Back to the here and now, and Bonomo wasn't convinced that PS has it right, tweeting: "Way too harsh a punishment for the player doing the right thing. In most cases they will be getting a massive equity loss."

This led to a short discussion and disagreement on the effect of ICM payouts, with Willie Elliott – Customer Engagement Manager for PokerStars Live Events – trying to balance the scales.

"I'll pick this up in detail another time, but there are unethical things players might be incentivised to do in any system that tries to answer these conflicts. Whether feigning symptoms to game that solution, or covering symptoms up. This does achieve a balance between those."

Doubtless the other big names in live poker will follow suit soon enough and it's likely this discussion is set to run and the rules will require tweaks in the months ahead. Of course, we'll keep you posted of any and all changes that affect players.