Koray Aldemir Leads WSOP Main Event 2021 Final Table
Andrew Burnett
Nine players remain in the hunt for the $8million top prize and a place in the history books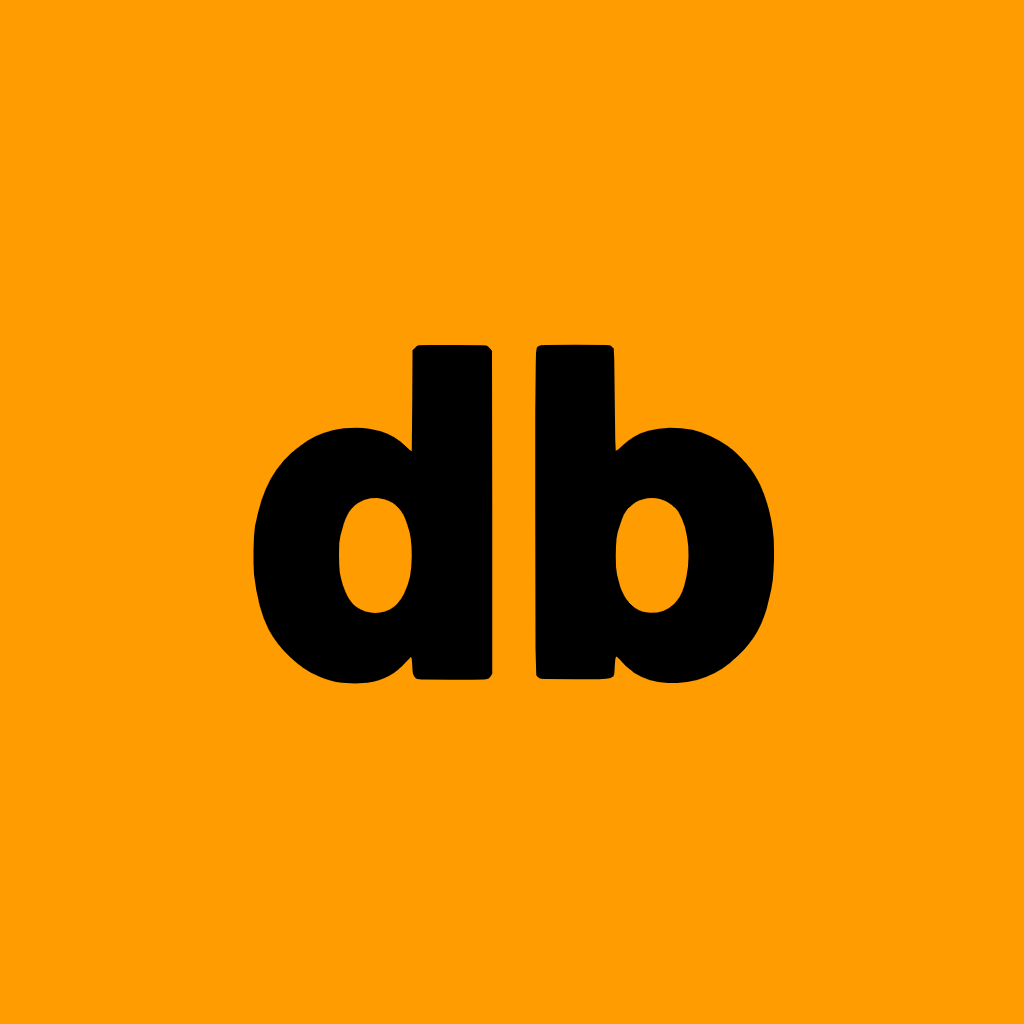 November 16, 2021
1,871 Views
Image courtesy of PokerGO.com
Nine players remain in the hunt for the $8million top prize and a place in the history books as the World Series of Poker Main Event reached its final table last night, with Germany's Koray Aldemir in pole position.

36 survivors from the original field of 6,550 took their seats on day 7 of the annual Vegas biggie, almost $200k locked up but likely dreaming of much more, including that coveted gold bracelet.

Among them, Chance Kornuth, who got off to an incredible start...

What a way to start Day 7 of the @WSOP Main Event! @ChancesCards knocks out two players and jumps towards the top of the leaderboard!

Join us on PokerGO for all-day coverage until we reach the final table of 9: https://t.co/EfkA7sKs80 pic.twitter.com/sNzcIPl7cq

— PokerGO (@PokerGO) November 15, 2021
Kornuth, at the centre of a mini-controversy earlier this week with an alleged angle-shoot, hit the top of the chip counts when he cracked Dennis Prydvor's aces with ace-queen to send the Ukrainian to the rail.

A rivered ace also saw Kornuth see off Norbert Koh in 27th spot, but it was an almost identical hand to the previous pair that finally ended Chance's own chances of Main Event glory...
---
♥ ♦ ♣ ♠

A 4-bet shove was snap-called by Geroge Holmes and Chance was chasing, but the sweat was short-lived as the flop had him drawing dead...

Chance Kornuth: A♥ K♠
George Holmes: A♠ A♣

Flop: A♦ 6♥ 4♣
Turn: Q♦
River: 6♣

Out in 16th spot for $305,000, Kornuth was still upbeat as he took to Twitter...

That was by far and away the most exhilarating experience I've ever had in poker and life. I enjoyed every minute of it. Can't wait to try again next year. Thank you all for the love and support this last week!

— Chance Kornuth (@ChancesCards) November 16, 2021
Back on the felt, things were hotting up. There were numerous big hands clashing, exits aplenty and PokerStars pro Ramon Colillas was on the receiving end of some nasty river surprises, though his eventual departure in 14th spot for $380k was rather more mundane.

Not so for Sean Ragozzini's bustout, the Aussie up against Colilass' teammate, Argentinian rapper Alejandro "PapoMC" Lococo...

♥ ♦ ♣ ♠

Sean Ragozzini: Q♠ Q♥
Alejandro Lococo: A♥ 10♥

Flop: K♦ Q♣ 5♥
Turn: 9♠
River: J♠

One more to go and the 2021 WSOP main Event final table would be set, and it was the commentator's nightmare, Demosthenes Kiriopoulos, who would miss out, the Canadian pocketing $585,000 for an excellent run.

Germany's Koray Aldemir takes a huge chip lead into the final table, with all nine having locked up a cool $1million, while Jared East, Chase Bianchi and Hye Park will all be looking to double up quickly.

---
The Final Nine
| | | |
| --- | --- | --- |
| 1 | Koray Aldemir | 140,000,000 |
| 2 | George Holmes | 83,700,000 |
| 3 | Alejandro Lococo | 46,800,000 |
| 4 | Joshua Remitio | 40,000,00 |
| 5 | Jack Oliver | 30,400,000 |
| 6 | Ozgur Secilmis | 24,500,000 |
| 7 | Hye Park | 13,500,000 |
| 8 | Chase Bianchi | 12,100,000 |
| 9 | Jareth East | 8,300,000 |
---
Prizemoney
1 $8,000,000

2 $4,300,000

3 $3,000,000

4 $2,300,000

5 $1,800,000

6 $1,400,000

7 $1,225,000

8 $1,100,000

9 $1,000,000