Jaswinder Lally wins WSOP Event #7 - $1,500 Dealers Choice 6-Max - for $97,915
Mark Patrickson
After a gruelling three days of play the cash game player bested a 307 entry field to score his third live tournament cash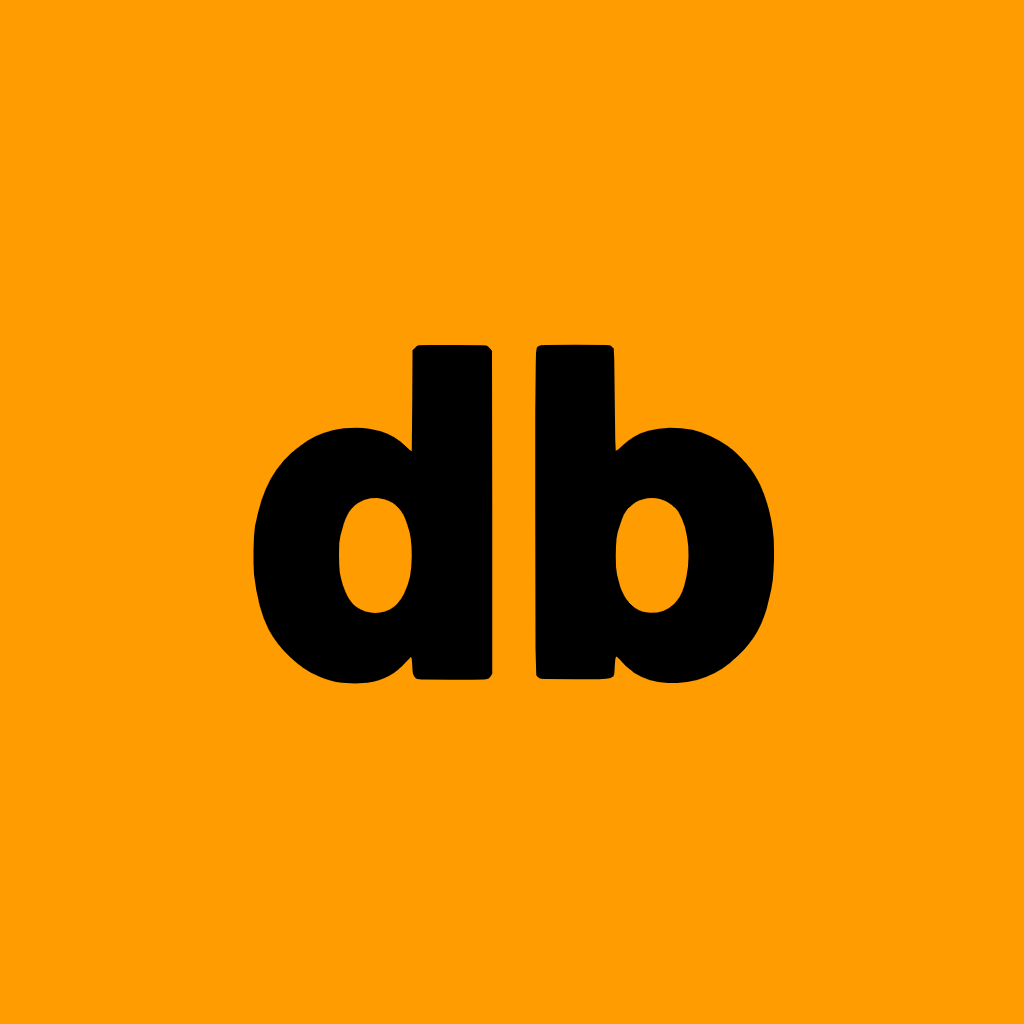 October 7, 2021
10,702 Views
Image courtesy of PokerNews.com

Canada's Jaswinder Lally has won WSOP 2021 Event #7 for $97,915. After a gruelling three days of play the cash game player bested a 307 entry field to score his third live tournament cash, all of which have been at the WSOP.

This result marks the first gold bracelet win for Canada after Lally was able to remember some seven-card-stud strategy from his time playing the game in the 90's. The Canadian has more than 25 year's experience in poker but only took up NL Hold'em during the poker boom.

"I haven't played for maybe 15-20 years, but I like Stud now. I was so excited to make the final table first of all, but now that my dream has come true, it's just an amazing feeling. I learned a lot playing all these games. Some of these games I've never played like Badacey or Seven-Card Stud Hi-Lo Regular."

When it came around to the heads-up finale, Lally was already a 6-1 chip leader and on a hot streak. Andrew Kelsall, from the US, got his chips in with two pair and a flush draw to back it up in a hand of Pot-Limit Omaha.

Usually this would leave a man feeling confident about his hand but Lally was holding a straight and the river brought no help from the poker gods, leaving the Canadian to collect what was almost a six-figure prize and his first ever World Series of Poker gold bracelet.

---
Final results:
| | | |
| --- | --- | --- |
| 1 | Jaswinder Lally | $97,915 |
| 2 | Andrew Kelsall | $60,514 |
| 3 | Ray Henson | $40,062 |
| 4 | Ian O'Hara | $27,147 |
| 5 | Adam Kipnis | $18,839 |
| 6 | Christopher Lindner | $13,396 |