Daniel Negreanu Ends Heads-up Hoodoo with Stunning PokerGO Cup Victory for $700,000
Andrew Burnett
Daniel Negreanu finally ended his heads-up hoodoo last night and he did it in style, rampaging through the final table of the PokerGO Cup $50k event 7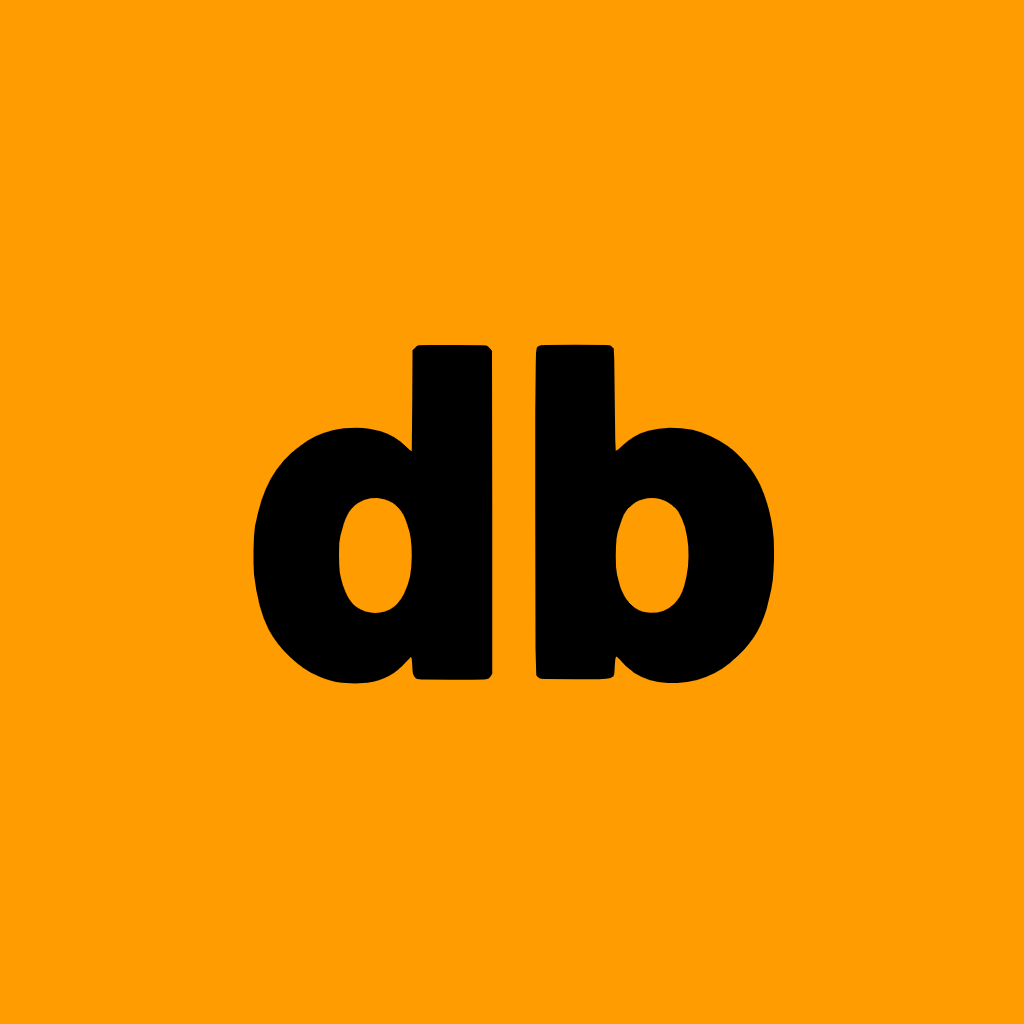 July 14, 2021
4,375 Views
Image courtesy of PokerGO.com

Daniel Negreanu finally ended his heads-up hoodoo last night and he did it in style, rampaging through the final table of the PokerGO Cup $50k event 7 to lift the title and $700,000.

It was perhaps the most timely victory of Negreanu's long career, coming in the week that Doug Polk seemed intent on reigniting their feud by highlighting Negreanu's 8-year, $12.5million losing streak in heads-up play.

The GGPoker ambassador's shot at redemption saw him enter the final table of five last night with a tough set of opponents: Ali Imsirovic, Alex Foxen, Sergei Reixach and a relatively new face in the highstakes tournament scene, David Coleman.

Imsirovic was looking to lock up the PokerGO Cup overall leaderboard race and came in as the chip leader, but Daniel threw a huge spanner in the works when he sent Imsirovic crashing out in 5th spot...

♣ ♠ ♥ ♦

Negreanu: A♠ A♦
Imsirovic: 10♥ 10♦

Board: 7♦ 2♣ 7♥ K♦ A♣

Negreanu, who had bemoaned his luck and the ravages of variance in his recent heads-up losses to Doug Polk and Phil Hellmuth, couldn't really complain about the run of the cards last night.

Next to fall under his sword was Sergei Reixach, all-in and ahead after the flop but with his tournament life at risk...

♣ ♠ ♥ ♦

Negreanu: 8♦ 8♣
Reixach: K♥ K♣

Flop: 4♦ 2♦ 7♥
Turn: 8♠
River: 5♥
♣ ♠ ♥ ♦

Two down and only two men now stood between Negreanu and a rather historic win, one of them being Alex Foxen who had been very chatty with Daniel throughout.

Foxen, however, was silenced – and sent to the rails – in the following hand, Daniel apparently caught with his hand in the cookie jar when he shoved blind on blind......

Negreanu: Q♣ 7♣
Foxen: A♦ J♠

Flop: 5♣ 5♠ K♣
Turn: 4♦
River: 7♥

♣ ♠ ♥ ♦

Although he struggled to begin with in heads-up play, Negreanu bounced back when he picked off a huge river bluff from Coleman to take the chip lead...

Coleman was all-in and at risk with 3 3 against AJ, the jack pairing on the flop, the turn a three and then jack on the river!

♣ ♠ ♥ ♦

After Coleman had held on grimly and started shoving his shortish stack, Daniel finally decided to gamble it up, his read of "pocket pair" spot on...

Negreanu: K♣ 10♦
Coleman: 5♥ 5♦

Flop: 2♣ 7♦ 6♦
Turn: J♦

Amid much pleading with the dealer and praying to the poker gods for a "diamond, king or ten!" the river finally offered up the goods...

River: 10♥
...and Daniel's disastrous heads-up run was at an end!

His wife Amanda was as pleased as anyone at the unexpected turn of events...


Speaking about his seeming inability to close out a tournament with a heads-up win, Daniel told PokerGO reporters afterwards: "If I look at my results since 2013, I've cashed for $20 to $30 million, so I've still been able to post wins in terms of finances, but the elusive top prize has been missing. I've been a bridesmaid so many times. Just the demons and the ghosts in your brain, like when I'm heads up with [David Coleman] and that three hit the turn, it was just every reminder, like Buckner back in Shea Stadium. Every possible bad thing I'm thinking in my head. I can't help it. I'm human. So just to get that win out of the way it feels like I don't have to think about that anymore."
---
Final table results
| | | |
| --- | --- | --- |
| 1 | Daniel Negreanu | $700,000 |
| 2 | David Coleman | $455,000 |
| 3 | Alex Foxen | $280,000 |
| 4 | Sergi Reixach | $192,500 |
| 5 | Ali Imsirovic | $122,500 |
Ali Imsirovic retained his lead in the overall leaderboard race, but both Negreanu and Coleman leapfrogged into contention with just the $100k buy-in Main Event to go...