Damian Salas wins WSOP Main Event $10k Bracelet with $1million Heads-Up Victory
Andrew Burnett
Damian Salas has been crowned as the WSOP 2020 $10k Main Event champion, the Argentinian lawyer and part-time pro adding a cool $1million to his bank balance after defeating Joseph Hebert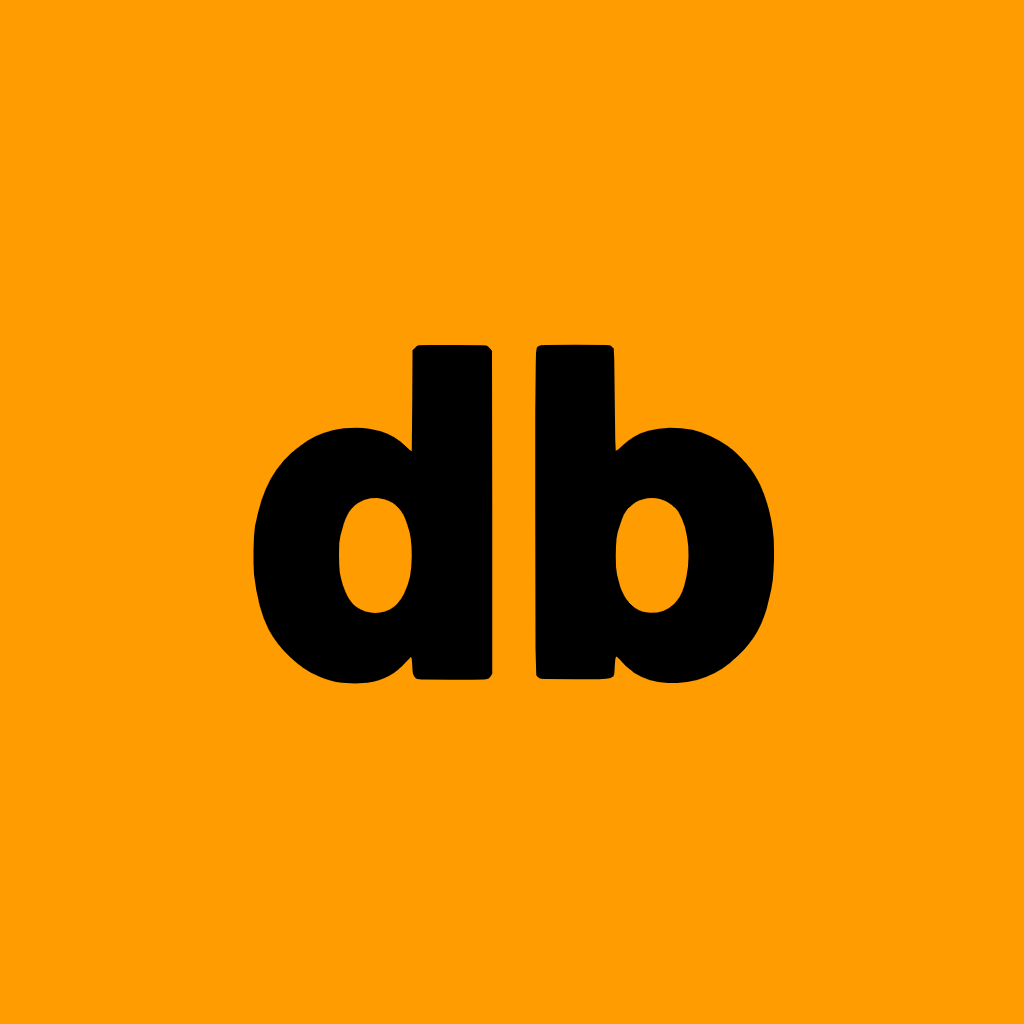 Damian Salas has been crowned as the WSOP 2020 $10k Main Event champion, the Argentinian lawyer and part-time pro adding a cool $1million to his bank balance after defeating Joseph Hebert in a special winner-takes-all heads-up finale…

The pair had won through the international and domestic versions of hybrid online/live qualifiers, Salas taking the GGPoker/Kings Casino route with a $1,553,256 scoop in mid-December.

Salas defeated Brazilian Bruno Botteon to book his spot in Las Vegas, but Covid-19 paperwork delayed his entry into the US meaning that the planned 2020 showdown would have to take place after New Year.

Meanwhile his opponent, Louisiana's Joseph Hebert, had won through his own tough final table at the Rio All-Suite Hotel & Casino in Las Vegas, having brought a massive chip lead in from the online qualifying.

With both men boasting $1.5million paydays already, the scene was set for a $1million heads-up battle for the gold bracelet, and bragging rights in perhaps the strangest version that the ultimate title in the game of poker has ever seen.

Salas recalled his 2017 ME run before play began yesterday, telling reporters: "I am privileged to be able to be here again, at the final stage of the sport that I am so passionate about."

Play began deepstacked, each player with 500k in chips, equivalent to 500BBs and 20-minute levels, and it was some time before all the chips went in the middle, Salas needing a double after Hebert had built up a huge lead…

♣ ♠ ♦ ♥

Salas: A♦ 2♣
Hebert: K♦ 5♥

Board: J♦ A♥ 4♠ 6♣ 4♣

That double kept Salas in the game, and a while later it was Hebert needing to hold…

Hebert: K♠ Q♥
Salas: K♣ J♣

Board: 2♦ 8♠ 5♣ 7♠ 6♠

…which he did, but with the blinds now at 25k/50k there was little room for manouevre, and the end was nigh, especially when both players held huge heads-up hands…

Hebert: A♦ Q♠
Salas: K♦ J♠

Hebert was ahead but the player at risk as the flop came down…

Flop: K♠ 8♠ 5♣
Turn: 5♦

And when the river landed…

River: K♣

….it was celebration time for Damian Salas, the WSOP $10k Main Event gold bracelet for 2020 and another $1million in the kitty, although the money was not the incentive.

"I don't play for the money, I play because of the challenge, because of my love of poker," he explained afterwards, his celebrations with family and friends caught on camera…

…while runner-up Joseph Hebert accepted the result with a unique celebration of his own…