Cracked Aces Breaks WSOP Main Event Money Bubble as Hellmuth Falls and Matusow Advances
Andrew Burnett
A nice, round one thousand players are in the money at the 2021 WSOP Main Event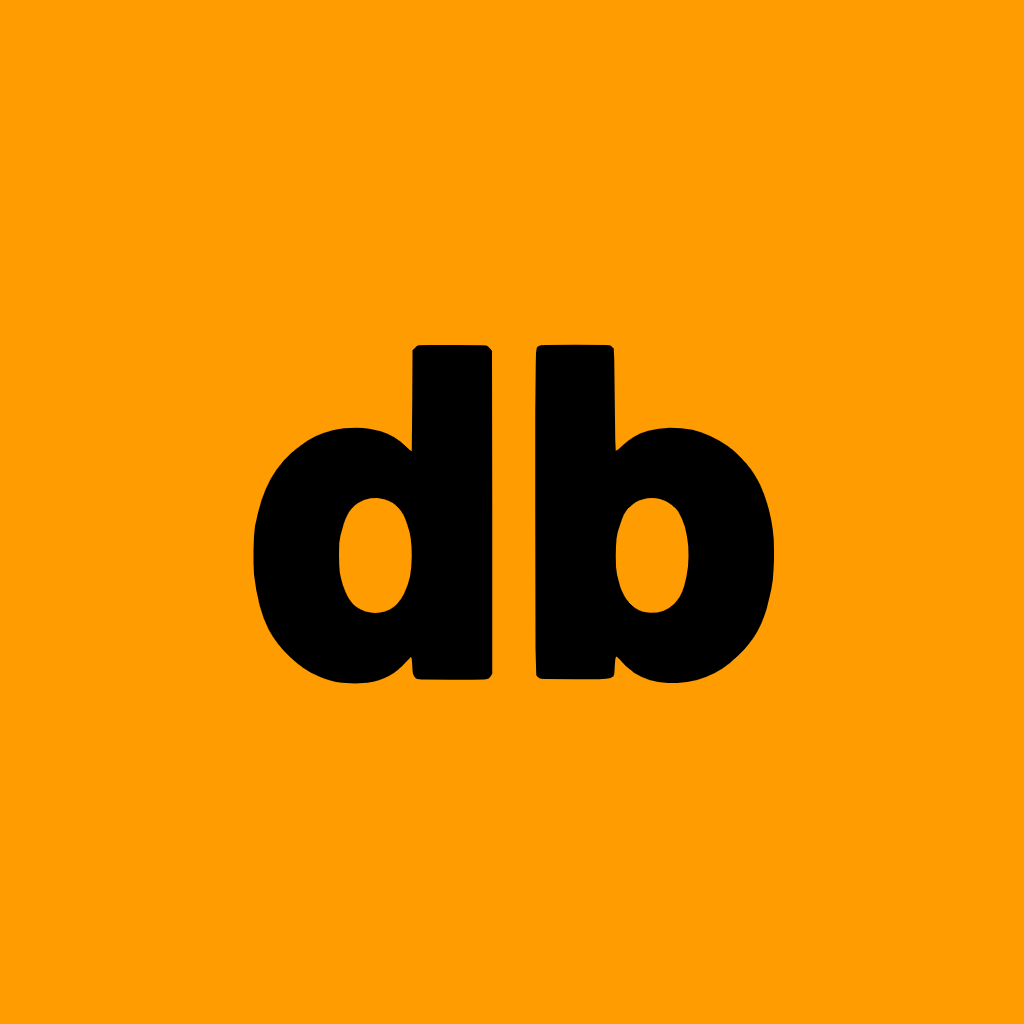 November 12, 2021
16,693 Views
Image courtesy of PokerNews.com
A nice, round one thousand players are in the money at the 2021 WSOP Main Event, the money bubble bursting last night with the almost inevitable cracked aces the deciding hand on a day that had already seen Phil Hellmuth bust out...

Was pleased to see the most agro guy of yesterday at my @WSOP Main Event table, yay! He beat me 90% pots last night. Him, at my table means I can run it up A LOT easier. 2nd hand dealt: him 8-8, me J-J. All in pre-flop. K-K-9, sweet, I'm gonna have 56,800! Turn 8, river 4. Fuck…

— phil_hellmuth (@phil_hellmuth) November 11, 2021
With more than $62million in the prizepool and a monster $8million up top to go with the most coveted title in the game, most players first thought was surviving to the paid spots.

That moment, always dramatic at the Main Event, occurred in level 16, and Kevin Campbell was the "unfortunate" bubble boy...

♥ ♦ ♠ ♣

Kevin Campbell: A♥ A♦
Chris Alafogiannis: A♣ 9♣

If the flop gave the gathered crowds reason to pay attention...

Flop: 9♥ 10♣ 8♦

...then the turn really gave them something to "ooh!" and "aah" about...

Turn: 7♣

There was a certain inevitability about what was about to happen, and as the river hit...

River: 9♠

The drama ended with cracked aces, a loud cheer, and Campbell shrugging "It's all good. What are you gonna do?"

The reason "unfortunate" warranted inverted commas? One bust out earlier and Campbell would have left empty handed apart from a bad beat story, whereas the traditional bubble-boy prize came from WSOP Vice President Jack Effel with a 2022 Main Event seat to ease Campbell's pain.

It's hard to put to words the sheer excitement in the room as the bubble of the #WSOPMainevent is bursting.

Sometimes only a photo will do.

In the money and bagged up a short stack for Day 4.

TY @daraokearney for the rail. pic.twitter.com/omqyLot3Jv

— 🃏 David Lappin 🃏 (@dklappin) November 12, 2021
That dramatic hand ended day 3 but there had been plenty of action to keep the fans thrilled along the way. Joining Hellmuth on the rail, for example, were Justin Bonomo and Chris Hunichen – the pair hitting the headlines for a Covid spat on Twitter just last week.

Others who failed to make the top 1000 and a return on their $10k buy-in included Allen Kessler, Dara O'Kearney, Hendon Mobster Barny Boatman, Liv Boeree, and Todd Witteles.

The fortunes of former champions, Hellmuth aside, were mixed - 2007 Main Event champ Jerry Yang crashed out, as did 2005 winner Joe Hachem.

Martin Jacobson, victorious in 2014, made it through, as did 2017 champ Qui Nguyen, while Chris Moneymaker, who did so in some style, bagging one of the biggest stacks as day 3 drew to an end.

🚨Ladies and Gentlemen, we are in the money! pic.twitter.com/oO48Yx9CHv

— Chris Moneymaker ⭕ (@CMONEYMAKER) November 12, 2021
Hand of the day probably belongs to the following beast, which somehow saw five players make it to the river...

♥ ♦ ♠ ♣

Ugur Ozgur Secilmis: 6♠ 6♦
Chang Liu: 4♥ 4♣
Vito Distefano: A♦ J♦
William Benson: A♠ 10♠
Omer Gabay: K♥ Q♥
Flop: 6♥ 4♦ 4♠
Turn: 6♣
Quads over quads and the chips finally went in, the other three getting out of the way as Chang Liu saw his Main Event dreams shattered in brutal fashion, with the river...

River: 5♠

...a mere formality.

Jessica Cai will be returning for day 4 in the chip lead, one of 36 players who topped the million-chip milestone, some of the most notable listed below.
---
Notable stacks entering day 4
Jessica Cai 1,796,000

Chris Moneymaker 1,432,000

Stephen Chidwick 1,258,000

Toby Lewis 1,001,000

Chance Kornuth 787,000

Qui Nguyen 680,000

Jason Koon 574,000

Mike Matusow 510,000

Kitty Kuo 410,000

Bertrand ElkY Grospelier 400,000

Barry Greenstein 317,000

Marle Spragg 315,000

Roberto Romanello 280,000