Cary Katz wins PokerGO Cup $100k Buy-in Main Event for $1,058,000 – Daniel Negreanu Bags Overall Title
Andrew Burnett
Cary Katz took down the final event of the 2021 PokerGO Cup last night, winning $1,058,000 and in doing so handing the overall title to Daniel Negreanu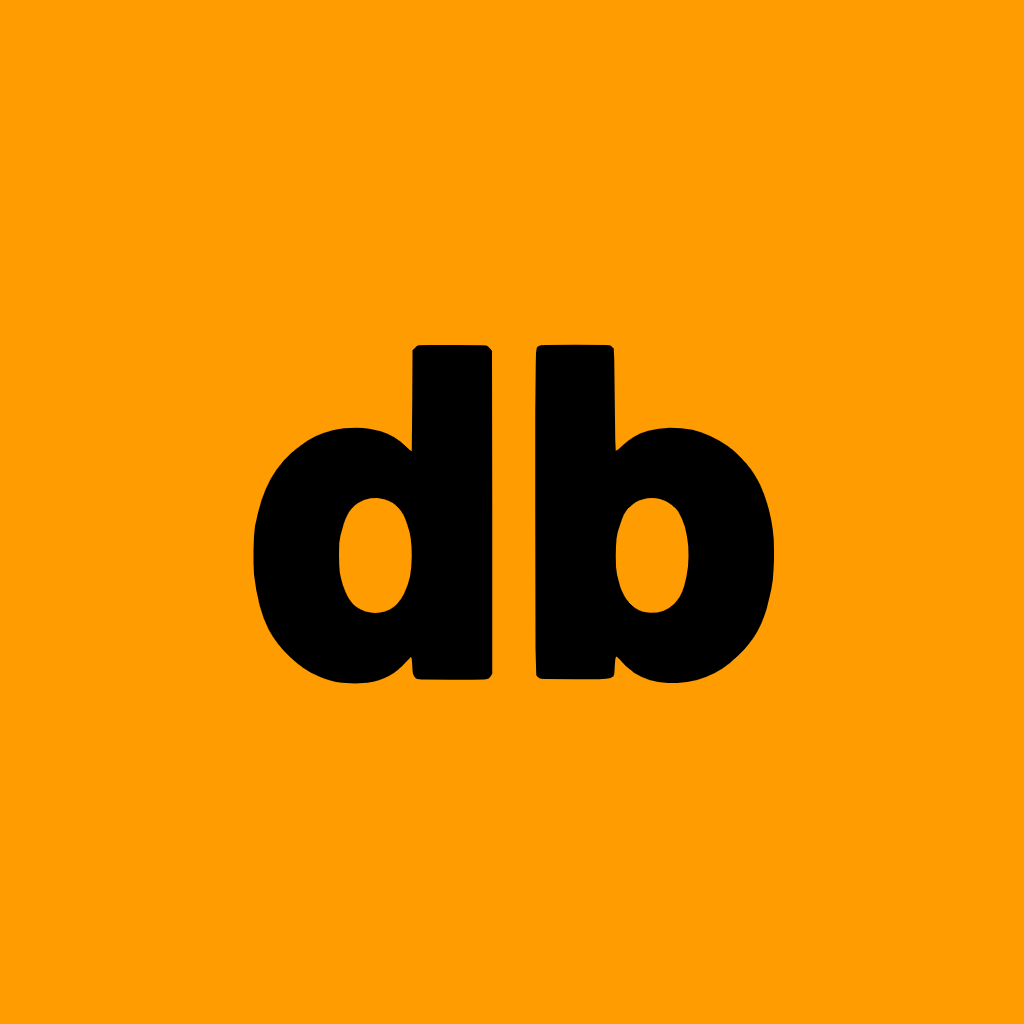 July 15, 2021
9,940 Views
Image courtesy of PokerGO.com

Cary Katz took down the final event of the 2021 PokerGO Cup last night, winning $1,058,000 and in doing so handing the overall title to Daniel Negreanu!

Twenty-three entries to the $100k buy-in finale of the 8-tournament highstakes series at the Aria in Vegas meant 4 spots paid and more than $1million up top, with the no-small-matter of the inaugural PokerGO Cup Main Event trophy and also overall leaderboard race bragging rights at stake!

Five men came back to dispute the final table, including Daniel Negreanu, fresh off his first tournament victory in more than 8 years the previous evening.

The GGPoker ambassador sensationally took down the $50k buy-in event 7 for a $700k payday, Daniel KOing his four opponents one after the other to secure the huge win.

Cary Katz, the founder of PokerGO, along with Sam Soverel, Dan Smith and Sean Winter provided DNegs' opposition, and it was "Cowboy" Dan Smith who would fall first, missing out on the paid spots...

Smith: 10♥ 10♣
Soverel: J♠ J♦
Board: 5♦ K♦ A♠ 8♥ 7♣

Negreanu was looking for win number 2 of the week but it wasn't to be, his exit when it came a brutal affair, his short stack looking all set to double-up and secure at least third with Winter on fumes. Aces, however, are not always everything they are cracked up to be..!

Negreanu: A♠ A♦
Soverel: 8♠ 8♣
Flop: 6♣ J♥ 6♠

Safely negotiating the flop, Daniel's well-documented run of "bad luck" seemed to have been well and truly broken, until the turn card fulfilled all his fears...

Turn: 8♥

...Negreanu mock-collapsing into the arms of PokerGO founder Cary Katz when it appeared, and the river bricking...

River: K♦

...to send DNegs out in 4th for a $230k payday.

Winter had laddered up and soon fell in 3rd at the hands of Soverel for a $368k cash, leaving Sam heads-up against Katz, the overall PokerGO Cup title still undecided...

If Soverel were to win, he would also take the overall title, leapfrogging Negreanu and the other contenders, but Catz fought back from a 3:1 chip deficit and gradually wore his younger opponent down.

Finally down to just a few big blinds, the following hand decided everything...

♦ ♥ ♠ ♣

Katz: Q♦ 4♣
Soverel: 10♦ 9♣
Board: 5♠ 3♣ 4♦ J♣ 2♠

That was enough to give Katz the main Event title and $1,058,000, while Negreanu waiting and watching in the wings of the PokerGO studio started celebrating as well.
---
Final results
| | | |
| --- | --- | --- |
| 1 | Cary Katz | $1,058,000 |
| 2 | Sam Soverel | $644,000 |
| 3 | Sean Winter | $368,000 |
| 4 | Daniel Negreanu | $230,000 |
"It means over a million dollars," Katz told PokerGO reporters after his win. "I'm pretty excited about that score. I think it's the first $100K of the year. I feel very fortunate because I came in second to last in chips. I doubled up the first hand and it was smooth sailing from there."

Daniel Negreanu was crowned the 2021 PokerGO Cup series champion and picked up an additional $50,000 in prize money.


| | | | |
| --- | --- | --- | --- |
| 1 | Daniel Negreanu | $996,200 | 537 |
| 2 | Ali Imsirovic | $545,500 | 497 |
| 3 | Cary Katz | $1,161,800 | 475 |
| 4 | David Coleman | $710,000 | 470 |
| 5 | Alex Foxen | $533,200 | 421 |
| 6 | Sam Soverel | $812,200 | 361 |
| 7 | Jason Koon | $446,000 | 316 |
| 8 | Dylan Linde | $255,000 | 255 |
| 9 | Sergi Reixach | $320,700 | 244 |
| 10 | Jake Schindler | $324,000 | 194 |