2022 World Series of Poker Registration Opens
Mark Patrickson
It's only three weeks until the 2022 World Series of Poker kicks off and registration is already underway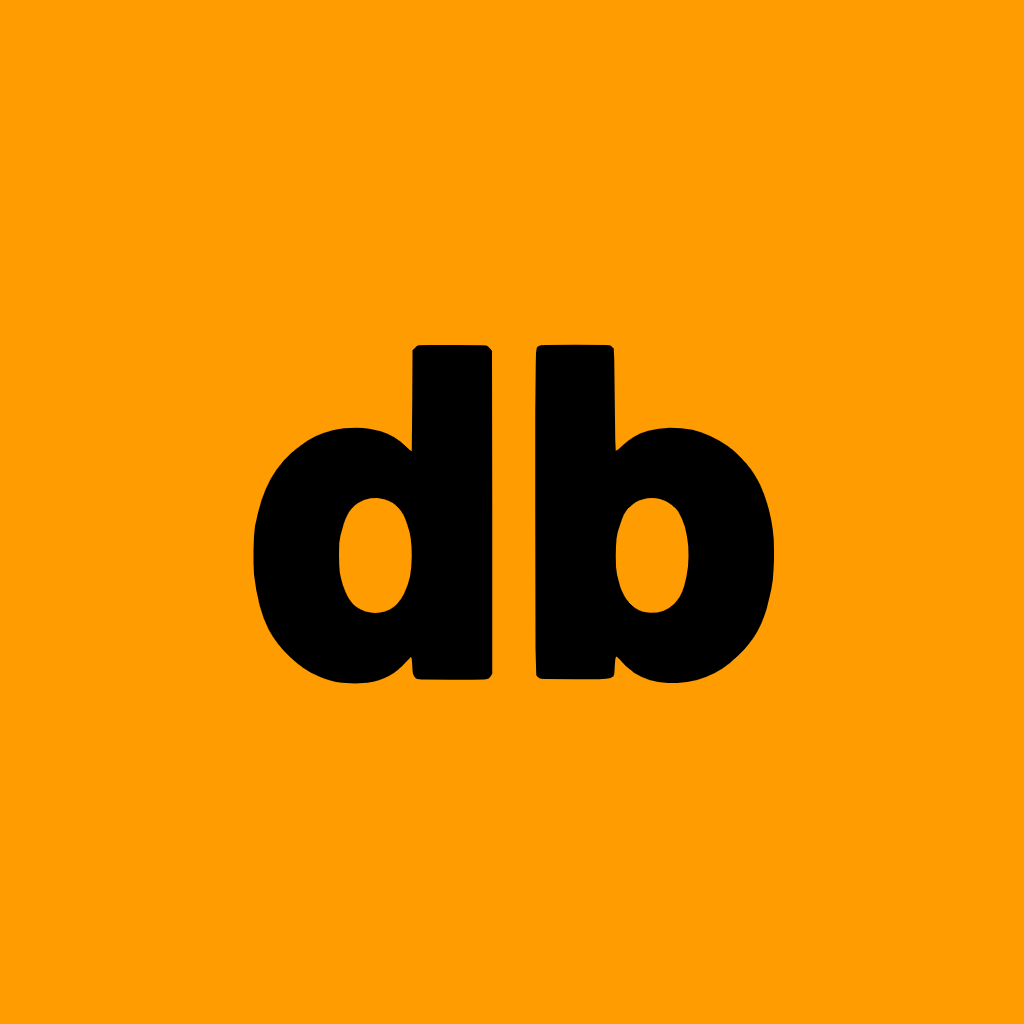 May 12, 2022
15,909 Views
It's only three weeks until the 2022 World Series of Poker kicks off and registration is already underway. Players can now set up their schedule for the summer in the comfort of knowing that they don't have hours of standing in line to look forward toif they do it all at the last minute.

---
Online or Live Registration Available
The first order of business is to obtain a Caesars Reward Card and this can be done both in-person or online. All players wanting to play at the World Series of Poker must have one of these to be able to register into any event.
Visit the Rewards Centre in any Caesars Entertainment property with your drivers license or passport to sign up. Or head to the Players Services desk in the Champagne Ballroom in the Paris Convention Center if you registered online to use a re-print kiosk to pick up a physical copy of the card. Again, this is mandatory. If you lose your card do NOT apply for a new one, rather request another re-print.
Once the Caesars Rewards Card has been taken care of, online registration is done through the Bravo Live website. All that is required now is to visit the Paris Convention Center Burgundy Room for a one-time WSOP FasTrac verification to confirm your attendance at least an hour before the tournament starts. And don't forget to bring the card that was used for the purchase along with your ID.
Who's ready for the 2022 WSOP ?
Online registration is now open !
Follow the easy, step by step instructions at the link below to beat the lines and register online : https://t.co/MZ1a0su8zI pic.twitter.com/PxU9tZB3A2

— WSOP (@WSOP) May 2, 2022
The online registration process is by far the simplest option available. Any players who insist or cannot register online for whatever reason should go to the main cage at the Paris Casino.

For players intending to play in a lot of events, the WSOP encourages the use of a WSOP Tournament Account to facilitate all registration and payments. Setup the account at the cage in the Paris Ballroom and transfer money in and out as you wish. Players must still visit a kiosk to print of tickets for each tournament.