Zenith Poker Under Fire for Sharing "Stolen Material" During Stream
Andrew Burnett
Zenith Poker and its founder, Thomas Pinnock, have been accused of posting "stolen material" on their YouTube channel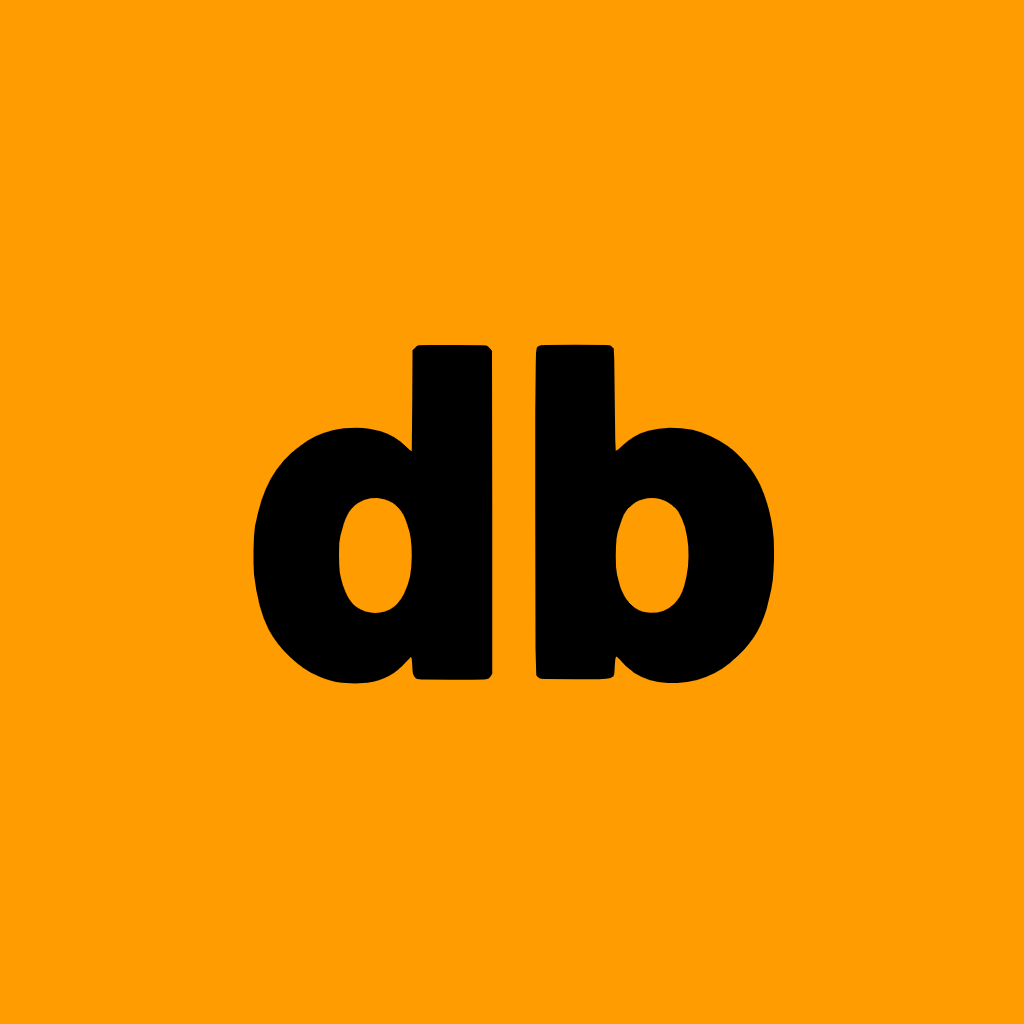 Zenith Poker and its founder, Thomas Pinnock, have been accused of posting "stolen material" on their YouTube channel, a move described as "horrible form" and "super, super fucked" by one of those affected.

The coaching and staking site, which describes itself as offering "elite poker training for free", faced criticism after Pinnock reviewed rival sites' PFR offerings, the Pre-Flop Range charts that are crucial to a basic poker strategy.

Though the PFRs vary from site-to-site and are often displayed in a format that may not be subject to copyright, they are usually part of a paid-for-service on each training site.

Among the sites that Pinnock reviews in his lengthy stream are Upswing Poker, BluffTheSpot and Range Converter, along with AlvinTeachesPoker from the tweet above.

The OP of a 2plus2 thread on the subject, kvnd, gave a tl;dr of the stream: "Various people enter the chat affiliated with the above sites scolding Thomas for revealing this information for free. Thomas is very harsh in his reviews of their ranges, and consistently compares them to his own offered ranges which have a ton of different sizings/mixed sizing strategies."

Although claiming to have paid for all the products he is reviewing, some of what Pinnock states is at odds with that, kvnd pointing out, "...he says in the video he was given some of the charts by people in his discord. He also says stuff like "if you give me the kanu ranges I'll take a look at them" and "I got more ranges coming in" as people give him ranges/access to ranges on discord."

"Thomas claims reviewing the charts falls under "Fair Use" since he is critiquing them."
---
Pinnock's reviews didn't go down well with a lot of poker players, though several did praise him along the way.

"He's sharing huge parts of other's paid content at the same time promoting his own stuff that he sells. The whole video is an ad for a platform where he sells coaching and also seems to have some preflop range browser behind a paywall," stated juggler97531.

Browni3141 wrote: "I don't see what he's done wrong other than posting a low quality rant video," while TRUSTtheDRAWCESS offered: "This guy is the hero we need. Seriously...Pinnock is doing a service if he is calling out the ridiculousness of crazy expensive ranges."

Pinnock, who himself charges 0.00420000 BTC ($155 at the time of going to press) for 50 minutes private coaching, gave his 'Fair use' defence in reply to an incensed AlvinTeachesPoker comment on the YouTube video.

"It's super, super fucked that you share counterfeit / stolen material from other schools. Like it's one thing to have zero people care about your channel and need to get some hype, it's another thing to be outright thieves."

They added in reply to Pinnock's claims: "It's not fair use since you knowingly received stolen merchandise. You said in the livestream someone sent it to you, but then you told one of my students that you paid for it. I'd LOVE to see your receipt, Thomas, I certainly don't see it on my end. Does Bluff the Spot have a receipt from you, too?"

What do you think of poker coaches reviewing other companies' products in this manner? Answers on our social media please!