World Series of Poker Kicks Off - Vaccination Status Checks Not Quite Hitch Free
Mark Patrickson
There's probably not a poker player alive who isn't happy to see the World Series of Poker kicking off for the first time in more than two years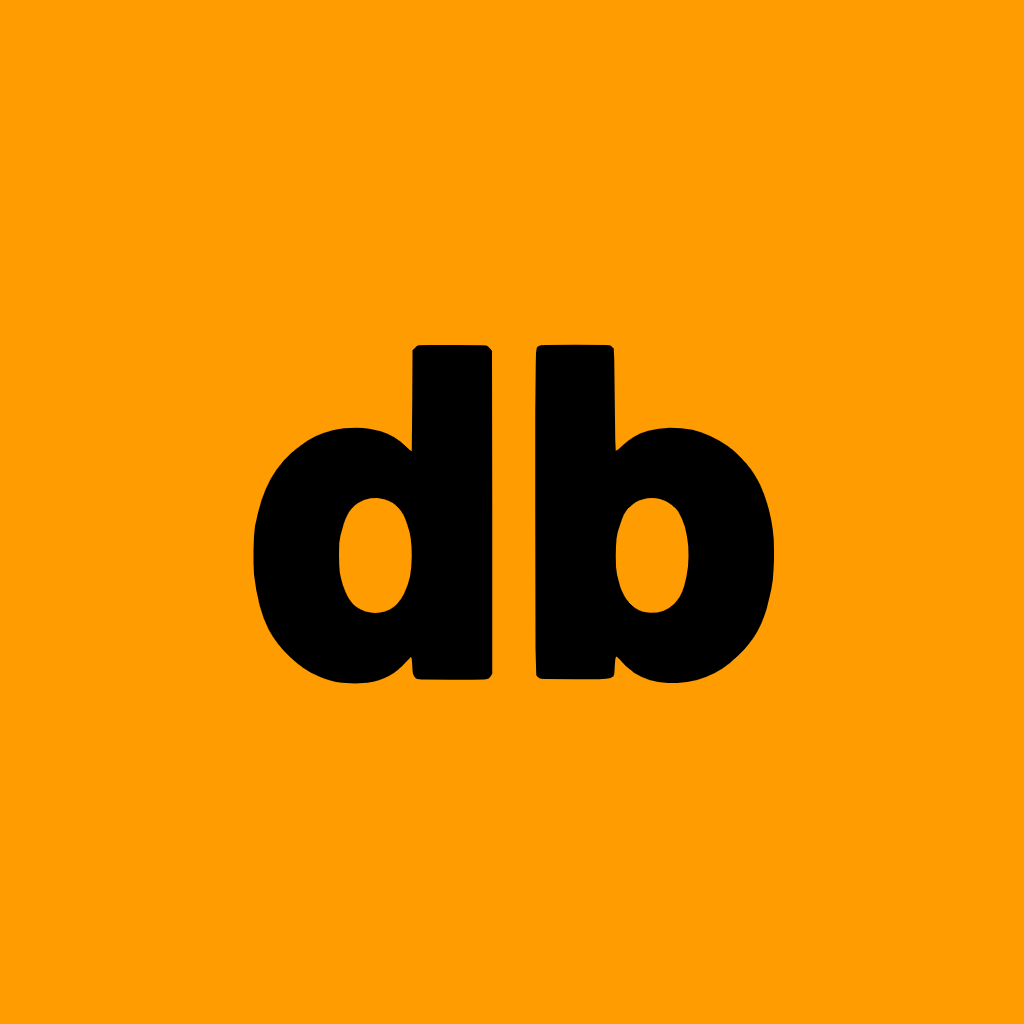 October 2, 2021
12,968 Views
Image courtesy of PokerNews.com

There's probably not a poker player alive who isn't happy to see the World Series of Poker kicking off for the first time in more than two years. We all know that it's not exactly back to normal, but at least the option is there for most players.

Judging by the scenes at the Rio Convention Center, it's going to be a well-attended festival, and one which many will be determined to enjoy come what may.

---
Getting the Job Done
Of course, with the vaccine mandate there is an additional level of red tape to deal with as the organisers fight to ensure that all players comply. As you might expect, this hasn't gone exactly to plan, but the job has so far been done in the end.
Although the situation has been clearly posted on a day-by-day basis in the poker media, one player was reportedly shocked to discover that they needed to be vaccinated to play and then promptly left the building.
To streamline the status checking, US-based players were encouraged to use the
CLEAR Health Pass system. Vaccination
status can be confirmed using the smartphone app prior to arriving at the venue, saving a lot of time when it comes to registering into events.
As good of an idea as this is, it turns out that many players missed that simply uploading their documents was not enough; they must actively verify them, too. Those who missed this step found themselves in the Belize Room which was the hub for foreigners and those who didn't have the app to register.

There was also a mishap for some of those who used the app correctly. The night before the WSOP started, the connection between the Belize Room and the CLEAR Health Pass system server failed, leaving many disappointed players to face coming back the day after.

All-in-all, first impressions are good. The organisers are doing what they can to ensure the smooth running of the biggest live poker festival on the calendar. The players who have already arrived are reporting that the atmosphere is electric. Let's look forward to what we expect to be a great series.