William Hill Provided False Statistics To UK Gambling Authority
Nikk Holland
After giving false statistics to the Gambling Commission, the UK's gambling authority, the popular London-based sports book William Hill may face a fine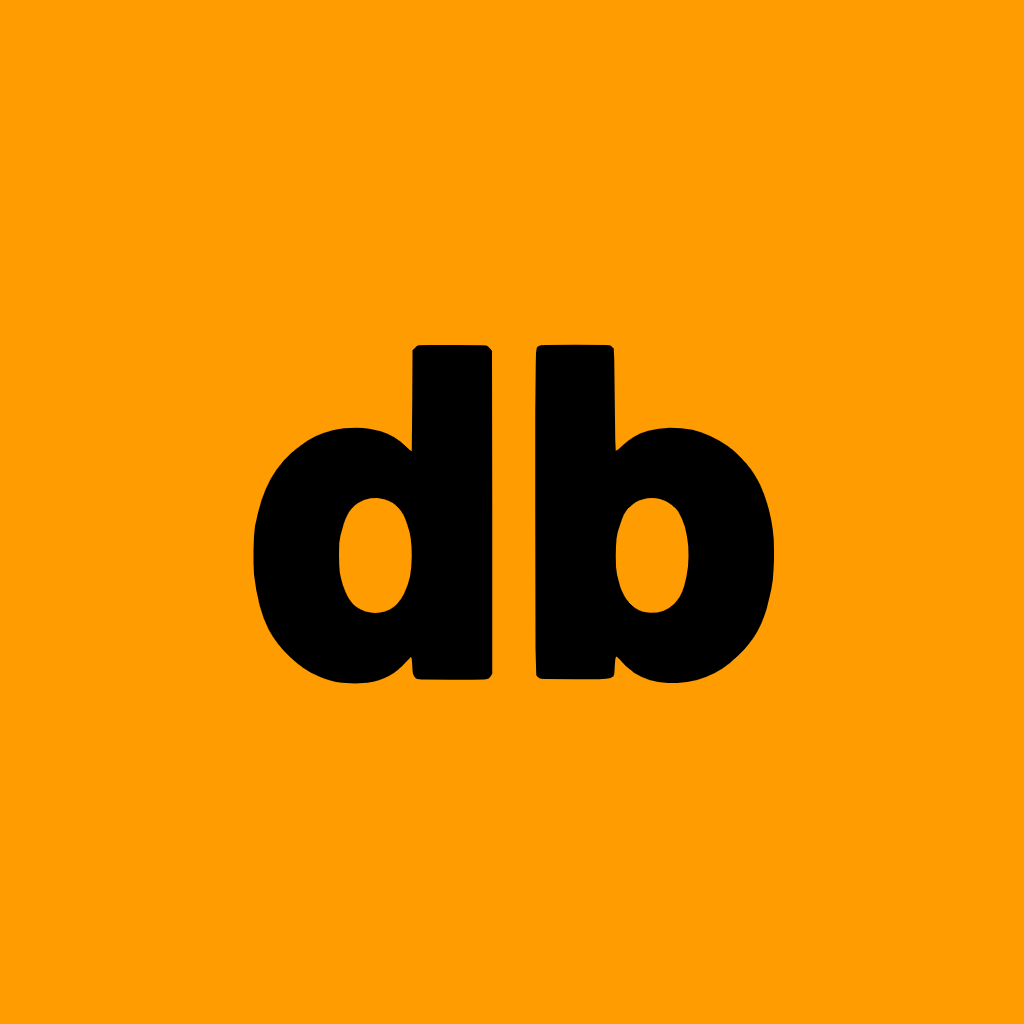 January 7, 2022
14,311 Views
After giving false statistics to the Gambling Commission, the UK's gambling authority, the popular London-based sports book William Hill may face a fine. The statistics in question dealt with the relationship between online gambling and the lockdowns throughout the country.

Since the pandemic began and lockdowns ensued, the Gambling Commission has published detailed and nuanced statistics regarding the risks of lockdowns for those with gambling addictions. However, a recent report by the Commission states that William Hill provided incorrect data.

"The data was supplied by a number of large operators who represented approximately 80% of Britain's online gambling market including William Hill," the report states. "As a result of a query raised by the Commission during the data quality assurance process, William Hill has now informed the Commission that the data they supplied between March 2020 and September 2021 contained incorrect data points."

Although it isn't stated exactly which numbers were falsely reported, one might wonder why William Hill would feel the need to falsify statistics. Perhaps they noticed a spike in online gambling in a state of continuous lockdowns, which could indicate higher rates of unhealthy gambling.

Whatever the case may be, William Hill will ultimately face consequences for their actions. The Commission does have the authority to suspend or even revoke the license of a company like William Hill, but harsh actions such as that are usually reserved for more severe violations.

It is more likely that the two parties will reach a financial agreement. The Commission has a history of taking swift action, such as a fine, as not to over-penalize lesser offenses. William Hill has also violated rules in the past.

It was previously fined £3 million by the UK Gambling Commission for systemic failings to address measures related to preventing money laundering and instilling a safer gambling environment. In Denmark and Sweden, it failed to abide by protocols in place to combat money laundering.

Regardless, this situation couldn't have come at a worse time for William Hill. The company is currently in the process of a very large sale, $2.2 billion to be exact, with 888 Holdings in London. 888 Holdings purchased it from the popular US-based casino enterprise, Caesars Entertainment.

There are also legal changes happening in UK gambling, as the government is set to make new proposals to the regulation of gambling in the spring. Accurate gambling statistics in that 16 month time frame would have been useful in these proposals.

Hill is one of two gambling platforms facing a penalty so far this year. It was revealed that SkyVegas, another online casino operator, was sending their promotions to known gambling addicts in recovery. William Hill has yet to make a public statement regarding the situation.