Uncertainty Over Travel Restrictions for Europeans Wanting to Play in the WSOP
Mark Patrickson
Poker players who want to travel from Europe to the U.S. to play in the WSOP 2021 are still waiting to hear if it will be possible to enter the country in time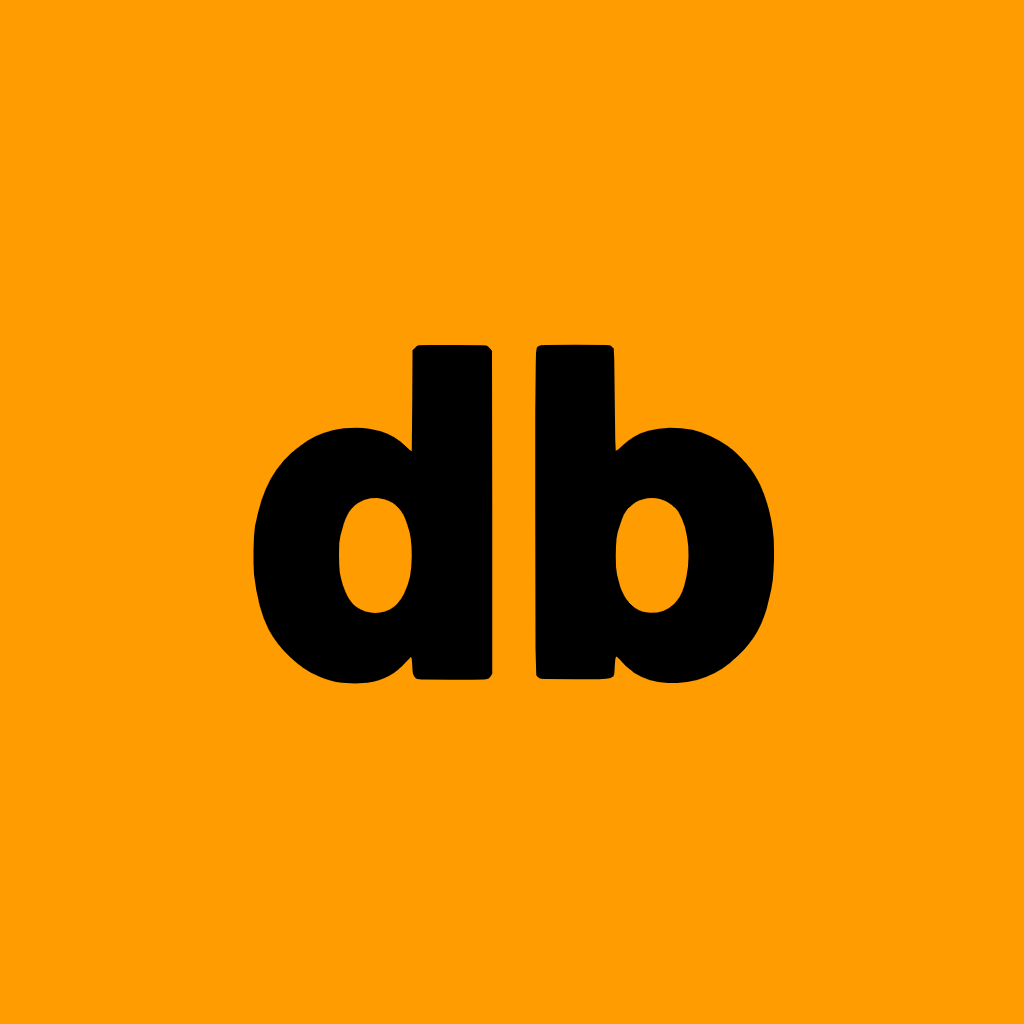 October 4, 2021
11,122 Views
Poker players who want to travel from Europe to the U.S. to play in the WSOP 2021 are still waiting to hear if it will be possible to enter the country in time.

In mid-September, the White House announced that the U.S. would be opening its doors for European holiday makers after an 18-month ban because of the Covid-19 pandemic, but an official date has yet to be decided.

Media outlets are now reporting that the most likely date for reopening to European tourists is between November 8-13; too late for most people.

---
Can Europeans Make it in Time for the Main Event?
The WSOP 2021 kicked off on September 30 so the clock is ticking. The first flight of the WSOP Main Event is scheduled for November 4, meaning that if the reports are true then there will be many disappointed Europeans. Many will accept missing the earlier events if they can at least get into the big one.
We can assume that the heavy-hitters will have made alternative arrangements by leaving European soil in plenty of time to avoid being able to fly to Las Vegas. But there will still be many people excluded from travelling who had their hearts set on playing for poker's greatest prize.
The Biden administration appears to be dragging its feet on the matter, facing accusations of making the decision political. The regulations that must be adhered to have already been announced with only the date to be confirmed. What are they waiting for?
Hopefully this matter will be sorted in good time, allowing European players to arrive in time to play at least the main event.