The Triton Millionaires vs Billionaires Match-up
Víctor
What would a wealth match-up look like between the USA's biggest and best and the men behind the Macau nosebleeds?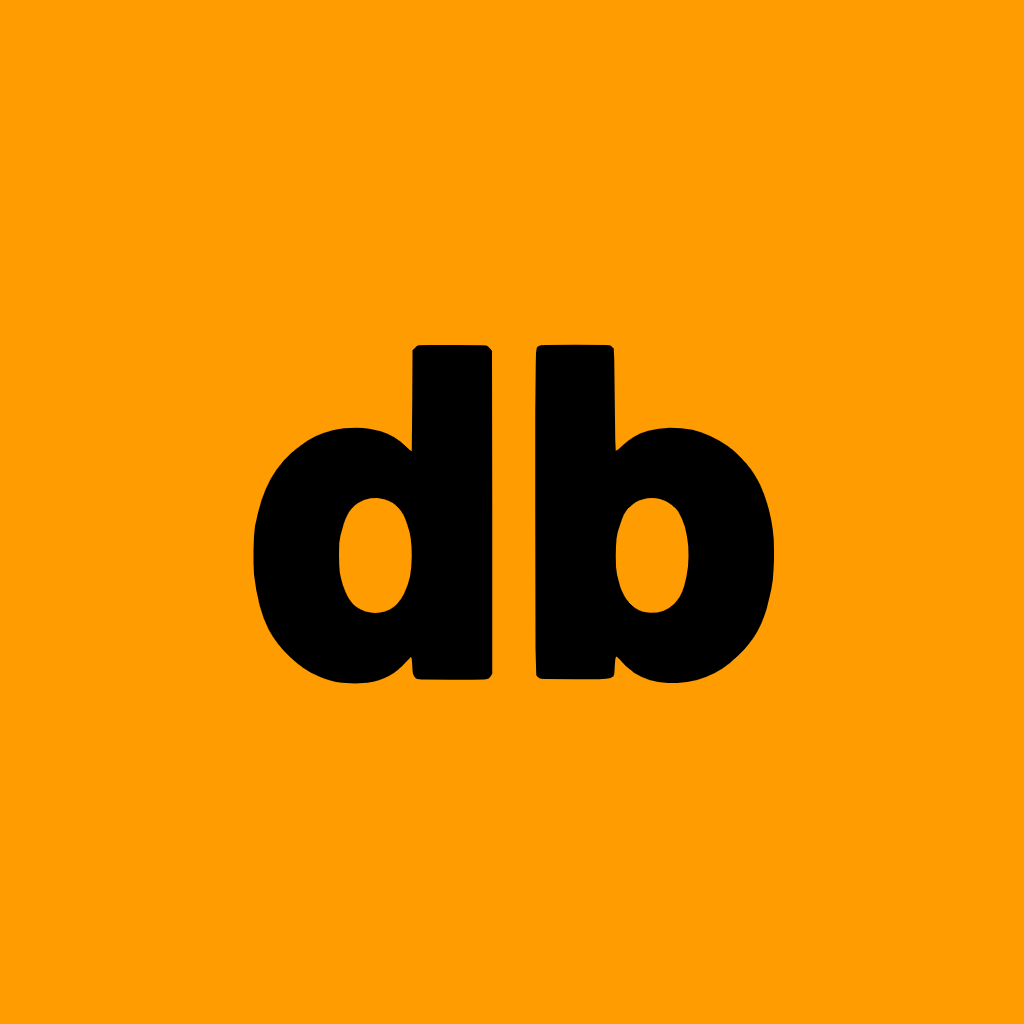 Last week's amazing action from Triton's Montenegro stop saw $1million pots and hands and paydays aplenty, the likes of Phil Ivey and Tom Dwan mixing it with the best of the Asian highrollers including Paul Phua and Richard Yong – but what would a wealth match-up look like between the USA's biggest and best and the men behind the Macau nosebleeds?

---
Ivey vs Phua
Well, this one isn't even close to be perfectly honest, but let's have a quick look anyway…
Phil Ivey $50million
For many years the number $100million was bandied about for Ivey, adding together his live and online winnings, his $1million yearly Full Tilt earnings as an investor, not to mention his other high-stakes gambling activities.
Nowadays, however, Ivey's income stream has dried up in many respects – and many watching the Triton games said he looked the least comfortable of all at the nosebleed-level. It's a guessing game, but if Ivey is worth anywhere over $50million I'd be very surprised.
Versus…
Paul Phua $1billion+
Phua is the main go-to man for anyone looking to play in the biggest cash games around the world, the Malaysian businessman also bankrolling players using his apparently endless supply of money.
He's had his fair share of problems with the law along the way, but always emerges unscathed, and his fortune just has to be in the billions rather than millions, putting Ivey's million firmly in the shade.
---
Dwan vs Yong
The mystical hero of many players poker dreams up against one of Macau's most enigmatic characters – and again it's millions against billions…


Tom Dwan $25million
It's not so long ago that 'durrrr' was being spoken of as busto and in hock to the Triads, rumours abounding of him being brought out to play on demand to settle his debts. Absolute nonsense or not, Dwan appeared to be the most comfortable of all the non-Asian players at the table.
Figures of $8-10million were thrown about by a number of sites around that time, but he has the air of someone quite at ease with the high stakes we saw in Montenegro, as well as hinting that he had almost 100% of his own action. True or not, Dwan didn't act like someone who had money worries, so I'm going to stick him on $25million as a conservative estimate.
Versus
Richard Yong
Another Malaysian businessman who found his extremely lucrative niche in the Macau poker world, Yong is, like Phua, an accomplished poker player in his own right and quite at home against the top pros despite his 'amateur' tag.
The technology and mining magnate is another of the poker billionaires, his wealth far outstripping the top 50 tournament cashers in the world combined.
---
Cates vs Shanghai Wong
Now this would be a heads-up for rollz clash to savour, and although Cates might be favourite he would be up against a strong challenger…
Dan 'Jungleman' Cates $20million
'Jungleman' Cates is a tricky man to pin down when it comes to wealth, massive wins across all forms of poker balanced by $millions he is owed from various poker adventures; the 'durrr' Challenge, the Full Tilt debacle and being screwed over by various players.
This past week, however, he was talking about how he has been killing almost every game he plays in Asia and elsewhere, so his problems seem to be well in the past. It wouldn't surprise me one little bit if he didn't have the same kind of money – or more – than his legendary rivals, but I'll cap it at $20million just to err on the safe side.
Versus
Wang 'Shanghai Wong' Qiang $10million
We also have an excellent opponent when it comes to nicknames, and 'Shanghai Wong' lives up to it, regularly hijacking the money in the Macau big games.
In Montenegro he looked to be one of the most fearless and interesting of all the 'unknowns' at the cash tables and given his game I'd be surprised if he didn't have a 7-figure worth himself, although Cates should be a clear winner if we're counting the cash.