The Best Prop Bets for the Polk vs. Negreanu Challenge
Andrew Burnett
The biggest and most exciting heads-up challenge in poker is coming up on November 1st with Doug Polk and Daniel Negreanu both out for blood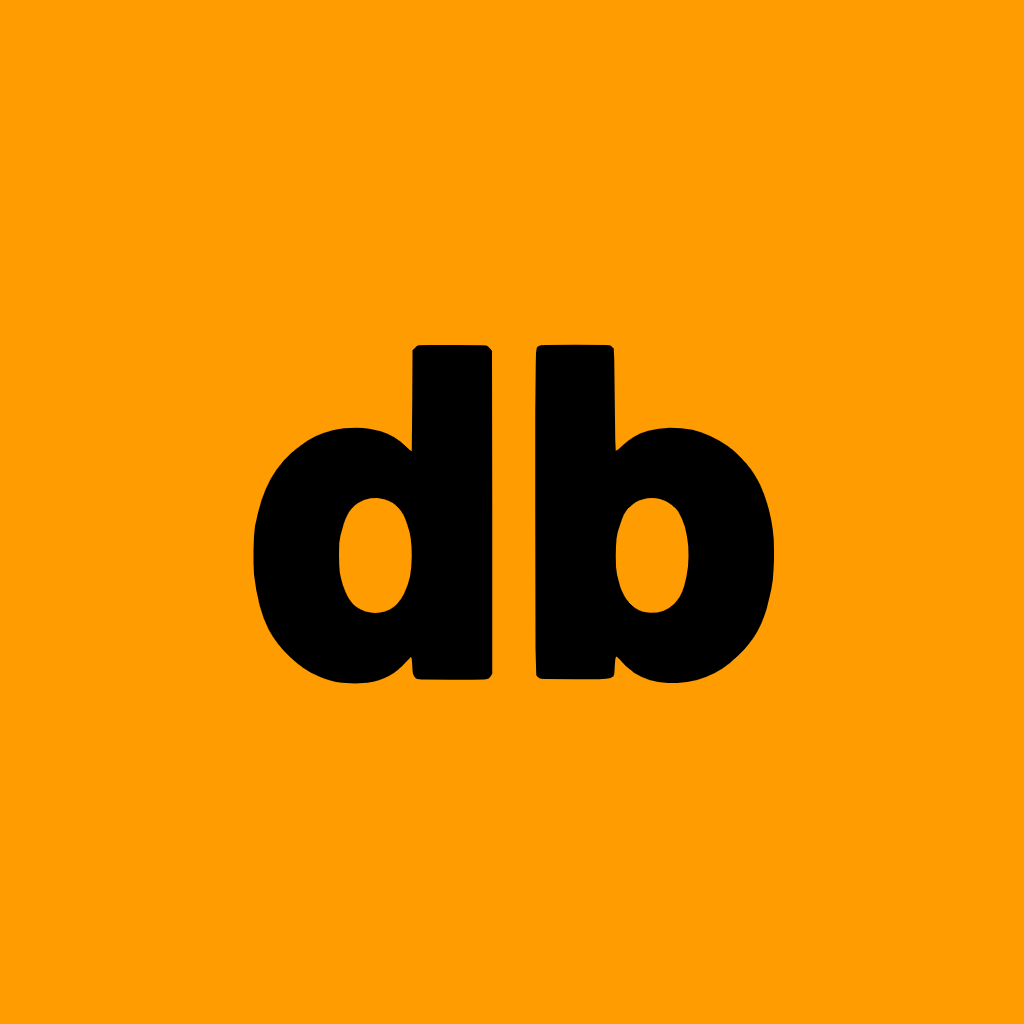 October 23, 2020
98 Views
The biggest and most exciting heads-up challenge in poker is coming up on November 1st with Doug Polk and Daniel Negreanu both out for blood.

No offence to Phil Galfond but this match up has that little extra feeling behind it than what his Galfond Challenge provides. Polk and Negreanu absolutely hate each other and the thought of losing to their most bitter rival doesn't even bear thinking about.

Due to the hype that this match creates, PokerShares, run by Mike Timex McDonald, is offering action on some wacky side bets for the challenge. The Twitter conversations between Polk and Negreanu are as messed up as you can imagine, so why shouldn't there be some side action that pokes a little fun at the pair.

---
Where will Doug Polk's teeth be at the end of this match?

Anywhere else

In his mouth

This is a reference to Negreanu's meltdown where he threatened to feed a viewer his teeth analy after some fruity comments in the chat.
---
Will Daniel cease to be a Pro poker player because of this challenge?

Retirement announced within 30 days of completion / Max Bet €200 per user

No

Yes

There is no doubt about it. Whoever loses isn't going to want to show their face in public for a while. The teasing will be merciless.

It's always possible that the two will declare that they loved each other all along and be best buddies for life but we wouldn't bet on that.

---
Will there be a slowroll in Session 1 Doug Polk Vs Daniel Negreanu

Mike McDonald determines if a hand was a slowroll or not / Max Bet €100 per user

No

Yes

Slow rolling is generally seen as bad manners but this match is total war. Plus the fact that Polk can't help himself when it comes to Negreanu sometimes.

---
Will one player rage-quit early Session 1 Doug Polk Vs Daniel Negreanu

Mike McDonald determines if one player rage-quit / Max Bet €100 per user

No

Yes

This is unlikely but still possible. Negreanu has already had two very public meltdowns this year and Polk will be carefully planning which buttons to press to instigate another.
---
How many Twitter followers will Doug Polk lose before the match ends?

Twitter @DougPolkVids according to socialblade.com / Max Bet €50 per user

1-1000

1001 - 2000

2001 or more

His following will grow.

Love him or hate him Doug Polk speaks his mind and isn't afraid to start a public spat with anybody. We look forward to seeing if he can keep the crowd on his side.

This match promises everything that every good grudge match should. We can't wait for it to begin.