Rob Yong Reports Scam in Telegram High-Stakes Poker Games
Mark Patrickson
The scammers offered "juicy games" and tried to entice players to send funds to be allowed to play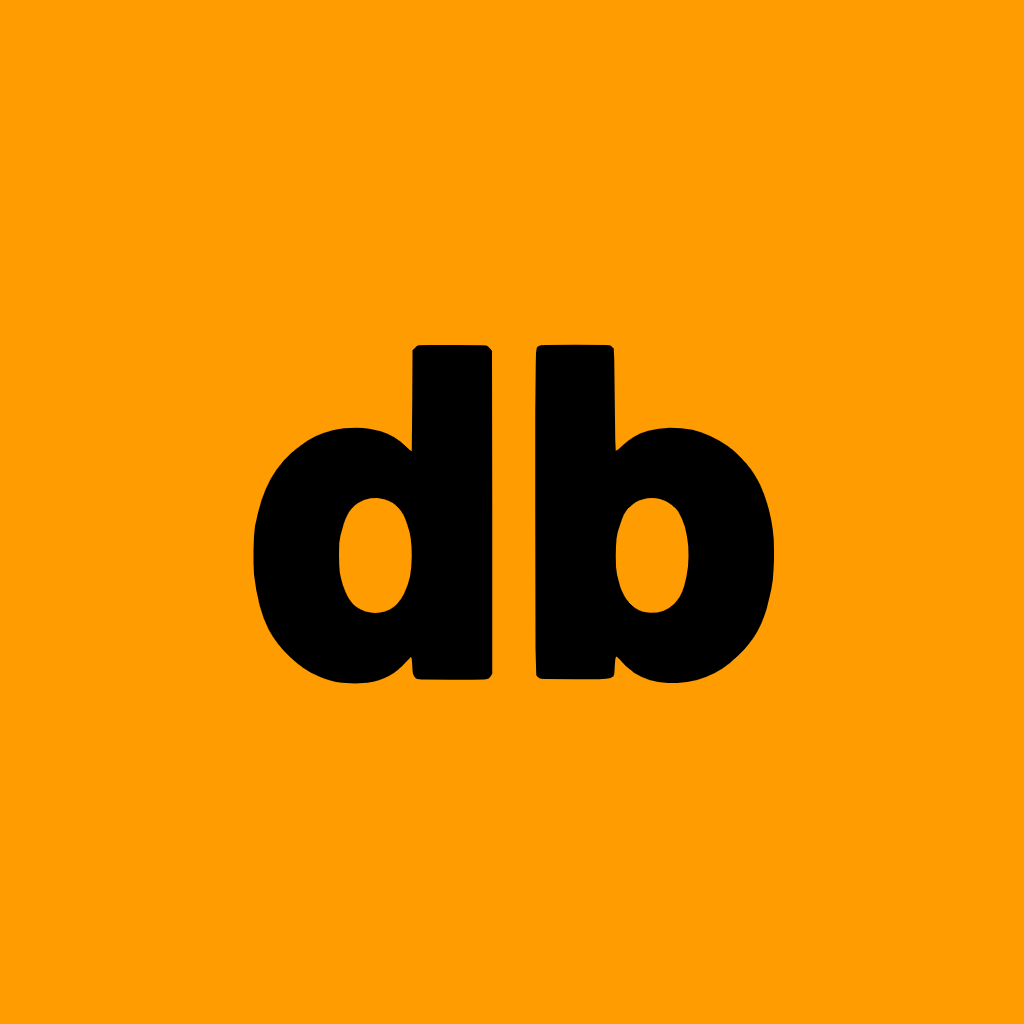 December 7, 2021
29,671 Views
In a now deleted tweet, Dusk Till Dawn owner and partypoker figurehead Rob Yong has warned of a message offering fake high-stakes games on Telegram. The scammers offered "juicy games" and tried to entice players to send funds to be allowed to play.

"High Stakes Cash Game Players Watch Out!
There is a telegram scam inviting high stakes pros to play in juicy games & asking them to send funds 2 post – even created fake tables showing the game.
There is no game. It's Fake.
Please share in high stakes groups. Thx Rob"

The swindlers created fake pictures of the game, sending messages to a whole host of high-profile players, including legend Tony G.

I was targeted too

— Tony G (@TonyGuoga) November 30, 2021
---
Was it Somebody We Know?
Although there is still no evidence available that might point the finger at who might be behind this scam, the fact that they have access to Telegram addresses for a cluster of high-stakes players means that it is likely somebody connected to the high-stakes community.
Could we get a whistleblower in the coming weeks?
One poster wrote that they had seen an increase in scamming behaviour in recent times, including copy websites with almost identical URLs to trick players into buying poker products that don't exist.
As technology becomes more complicated it seems that the scams get ever more sophisticated to trick the unaware, particularly in the gambling community in general.