Rob Yong Promises $1.2million Towards New Global Poker Body
Andrew Burnett
Rob Yong has launched a new campaign to build a global association of sorts to look after the poker community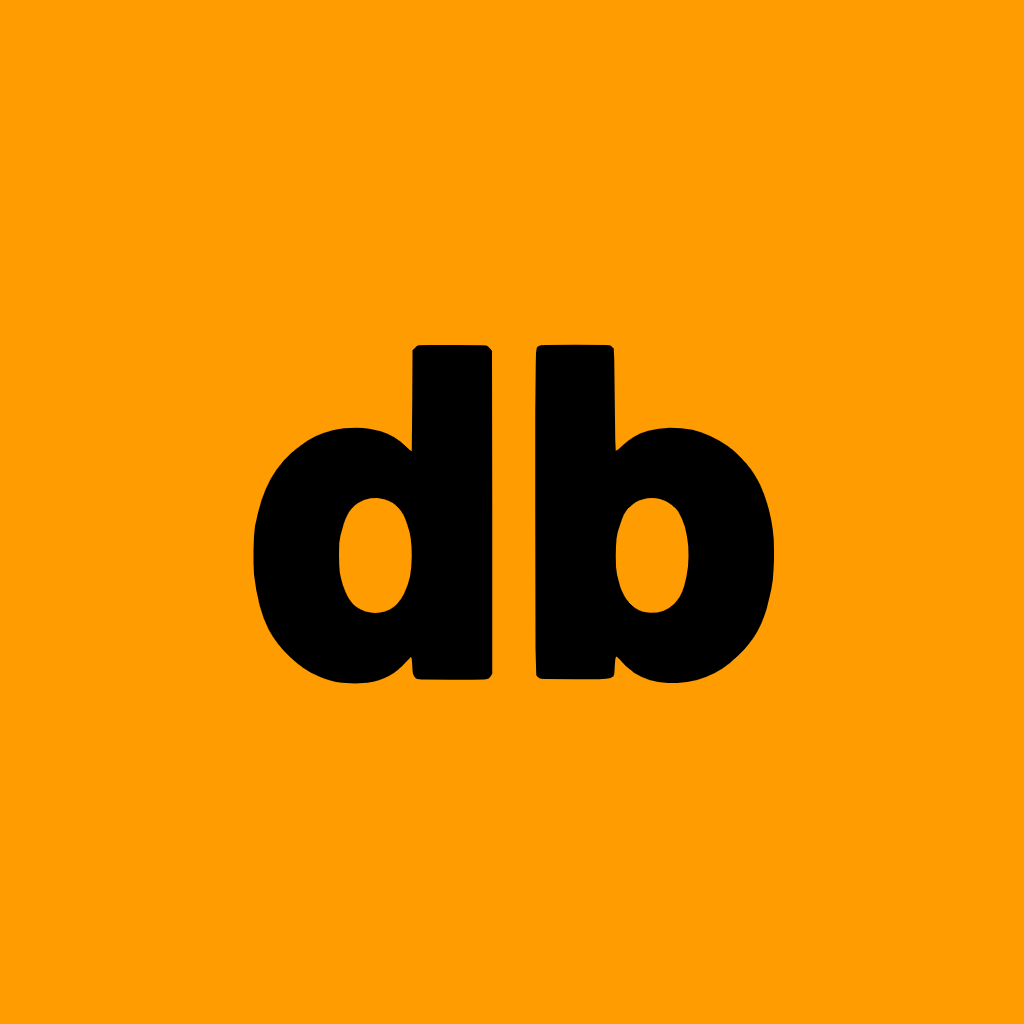 September 8, 2021
3,317 Views
Rob Yong has launched a new campaign to build a global association of sorts to look after the poker community, promising $1.2million and 5 years of his time towards the cause...

At present, poker is a loosely-associated grouping, with players, organisers, media, online poker-rooms, live casinos, and dozens of other interested parties all doing their own thing, with no unified focus beyond often temporary partnerships and deals.

When issues arise that affect parts of the poker community, whether it's online poker legislation in the USA, taxation problems for players in Europe, scam sites stealing money, unified poker rules or any of a hundred and one other factors, the answers and action available are often piecemeal.

Yong's basic proposals won widespread approval from poker Twitter when he ran a poll...
...and there was a touch of humour at the tail end of his provisional list of who exactly makes up the poker community:

Players
Dealers & Staff
Affiliates

Web Sites

Media

Streamers

Ambassadors

Influencers

Casinos & Card Rooms

Live Tours

Real Money Online Sites

Social Online Sites

@phil_hellmuth

There were numerous additions to this list via feedback, and although the offer of "Mike Postle as Head of Security" raised a few laughs, it's generally a quite serious undertaking.

The thinking is that if poker doesn't police and regulate itself, and help each other along the way to a better environment, then outside influences and factors will remain either too strong or not fit for purpose.

Yong doesn't see himself being head of any such lobbying or regulating body, instead expecting members to vote people into such roles.

"Maybe we get 100,000 members and have an election then," says Rob, adding: "One area that I can help is in setting it up, and I think it's important that it has "legs" in terms of long-term stability.

"So, what I'm willing to do is guarantee 5 years of stability, so...the basic costs of running a website, a couple of people on social media, bits and bobs like that are covered."

That, Rob thinks, will work out at $20k per month, so his $1.2million is a 5-year commitment to get things off the ground and ensure it has some time to get moving.

"I'm pretty sure I have some good friends who are passionate about this and they may chip in," adds Rob, with the idea that something might be set up by the end of the year.