Reddit Betting and Poker Coming Soon?
Nikk Holland
Reddit co-founder Alexis Ohanian has invested $4 million in a round of funding for a new betting app called Wagr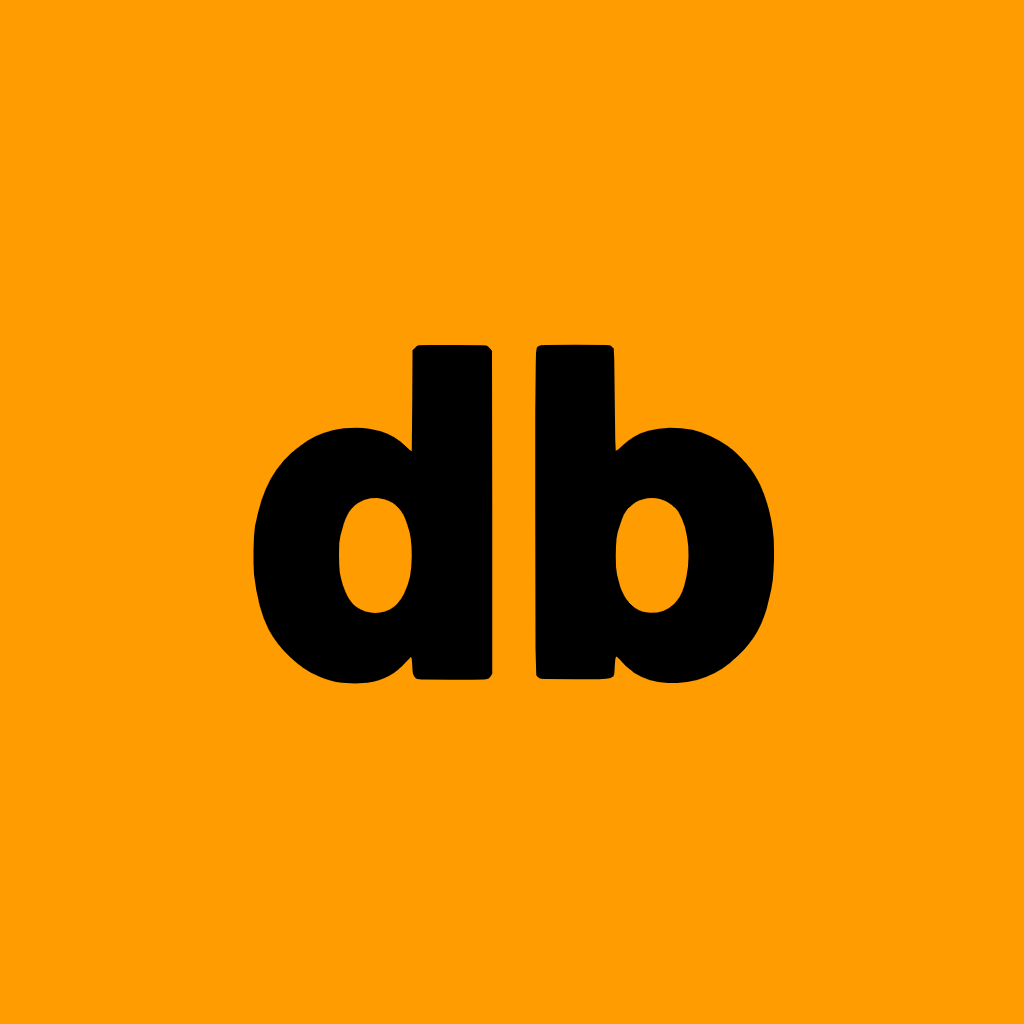 November 22, 2021
15,944 Views
Reddit co-founder Alexis Ohanian has invested $4 million in a round of funding for a new betting app called Wagr. The app aims to fuse social media with betting in an effort to make betting fun and accessible to all.

---
Sports Betting and Social Media
Wagr was originally founded in 2020. As opposed to betting with casinos, Wagr will allow players to bet with friends.
Wagr will be able to record, share and store your betting history with friends, highlighting the social media aspect of the app. According to Ohanian, friends who bet together are already doing this, but his app will make it a one-stop-shop.
"It's about productizing what already goes down in everyone's group chat, which is wagers between friends about sporting outcomes," Ohanian said in an
interview
. "Right now the way these get resolved is through a Cash App payment or a Venmo payment on Monday, and surely we can do better."
---
Social Media
Simplicity is what Wagr is aiming for on launch. The app will initially offer point-spread bets on major sports. There are plans to offer prop-bets and money-line bets.
"Our app really strips down the betting experience to the bare essentials, we're launching with point-spread bets only," said Mario Malave, Wagr's CEO and founder. "From a user's perspective, all you have to do is pick a team, decide who you want to bet against, and select how much you want to wager."
One of the ways Wagr is making betting easy for everybody is its clean and easy-to-use interface that allows users to start betting immediately, which differs from traditional methods of betting. If a friend is not available to take a bet, the app will find somebody in the user's state who is.
Another goal of Wagr is to promote healthy and responsible gaming. As opposed to casinos or bookies, Wagr does not profit the more a user gambles. So, the app will ensure that users are gambling responsibly, and a $500 limit for a single bet will be imposed.
"Ultimately, it's to create a healthier approach to gambling. It's frankly the perfect time for a business like Wagr to come in and want to build something that really disrupts the way that sports betting has traditionally been done."
As of June, Wagr has a pending license application for launch in Virginia, and the app officially launched in Tennessee in September.
---
Reddit Betting and Poker?
Although there are no explicit plans for Reddit betting and poker stated by the founders and funders of Wagr, it's hard to imagine that some form of betting on social media apps won't become popular in the near future.
Take an app like Reddit, which
already has the infrastructure
to allow users to wager tokens to make predictions on pretty much anything. A popular use of this feature on the r/UFC subreddit is to predict winners of fights.
Given the cryptocurrency,
NFT
and overall heightened technology we've seen over the last few years, it won't be long until social media apps - or new apps like Wagr - start blending social media, betting and poker.