Proposed Taxation Levels Threaten German Internet Gaming
Andrew Burnett
A "punitive" tax-grab on online poker and other forms of internet gaming in Germany looks set to come into force on July 1st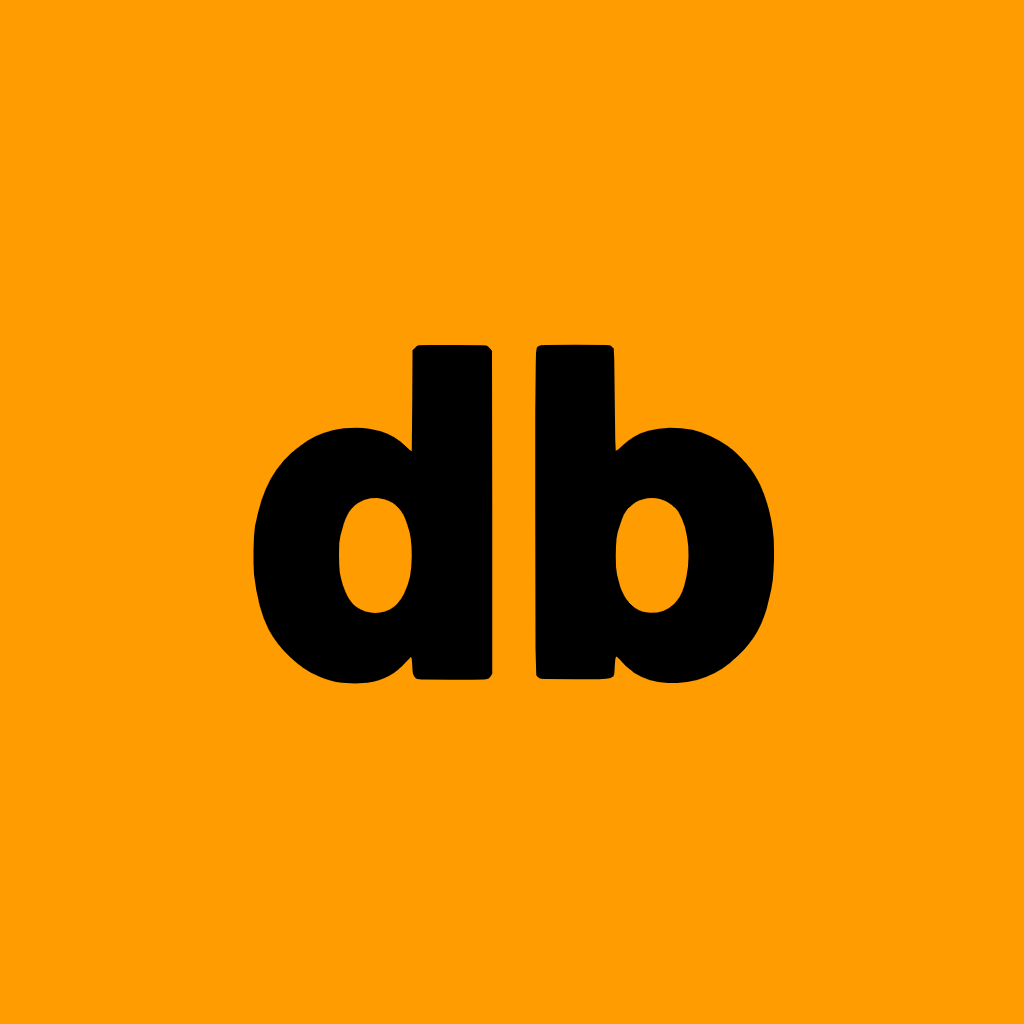 A "punitive" tax-grab on online poker and other forms of internet gaming in Germany looks set to come into force on July 1st, despite fears that it will force players away from the nation's regulated providers and may even break EU law.

The proposed measures, included in legislation currently winding its way towards the German Bundestag, would see a 5.3% tax taken from poker company revenues and 8% from online slot providers.

That, according to several experts, is far too much and will undermine the very essence of the country's Fourth State Treaty on Gambling (in German, the GlücksspielNeuRegulierungStaatsVertrag or GlüNeuRStV).

That treaty already limits deposits to €1000 per month and caps slots at €1 per play, but it does not set limits on taxation, hence the current debate.

According to leading economist, Dr Justus Haucap, any proposed taxes should "not make legal gambling so unattractive for players that they are driven to the illegal market".

A recently published player survey by Goldmedia saw 49% of respondents stating they would switch to unregulated websites should such punitive tax rates be levied.

However, an 8% turnover tax on slots "massively jeopardises the goal" of the new regulated market, " because a turnover tax of 8% reduces the possible payout ratios."

In his report commissioned for operator associations, Dr Haucap explains that cutting player payouts by 8% would be the only way for operators to retain their profit margins.

"Thus the attractiveness and competitiveness of the legal game is deteriorated so blatantly that many players would rather play in the illegal market," says the Professor of Economics at the University of Düsseldorf, where he directs the Düsseldorf Institute for Competition Economics.

The argument for hitting online poker with a "turnover tax" 5.3% was similarly dismissed in the report, with the rake being disproportionately small compared to the proposed taxation level.

Instead, the report suggests that a 15-20% tax based on gross revenue should be set, stating: "This is the only way to achieve a high channeling rate with high tax revenue at the same time."

The law is due to take effect on July 1st unless it hits a stumbling block in the German legislature and/or via EU intervention.