PokerShares Shut Down After 5 Years Of Trading
Mark Patrickson
PokerShares has announced it is to cease trading, citing regulatory limitations as the main reason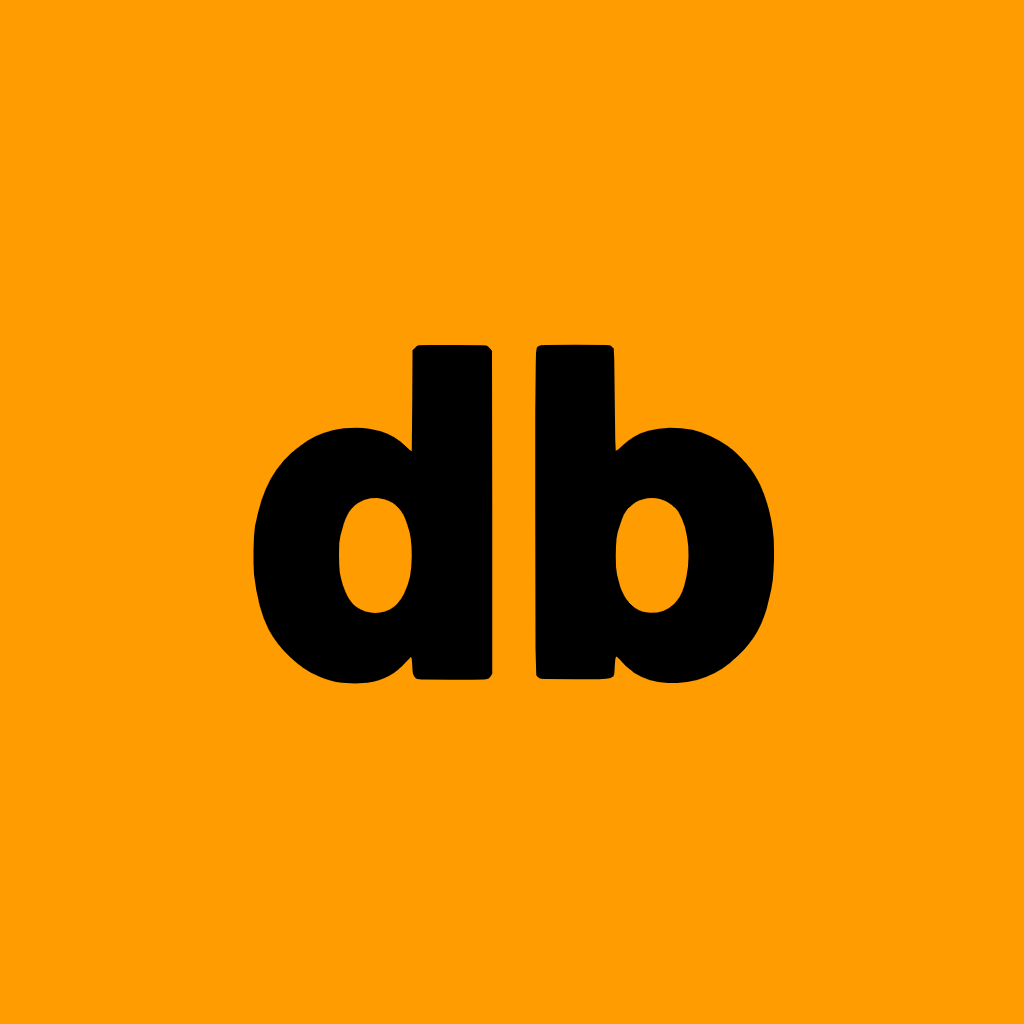 December 31, 2021
21,784 Views
PokerShares has announced it is to cease trading, citing regulatory limitations as the main reason. Founder Mike "Timex" McDonald is yet to respond but a detailed Twitter thread from PokerShares explains why its journey must now come to an end.

Next week will be 5 years since we've launched and unfortunately we've decided the time is right to conclude this journey. 1/5

— PokerShares (@pokershares) December 29, 2021
---
Moving On
When PokerShares arrived on the scene with a fresh, exciting take on
poker staking
, many expected it to be one of the industry's success stories. Sadly, the endless red tape and regulatory strangulation proved too much in the end and after five great years it's time to call it a day.
"It has been a rewarding experience to help make the poker staking market more efficient, give fans at home more skin in the game, and allow the community to have a better perspective on how the market tends to rank various players."
From January 1, 2022, PokerShares will cease to create new markets. A deadline will be set for March 2022 for all customers to withdraw their balances.
There was further explanation in the tweet, telling how the team has gradually moved away from poker and into new ventures and interests.
"As time has progressed our team has grown more focussed on other ventures, and grown further removed from the ins and outs of top-level poker, as well as found regulatory limitations have limited our ability to continue growing our business effectively."
It's also possible that the writing was on the wall as more online poker platforms introduce their own staking features. One of the great things about PokerShares was the ability to get in on the staking action without having to chase up money from an unreliable horse.
"We appreciate your continued support over the years and sincerely hope your favorite player is crowned 2022 WSOP main event champion"
One positive that might come out of this closure, is that Mike McDonald will be free to use that famous intellect of his to come up with something else that is fresh and exciting, hopefully another business that will benefit the poker community.
We wish the PokerShares team the very best in their new endeavours.