Online Poker Takes a Hit in Germany with Record Traffic in Spain
Mark Patrickson
partypoker Returns to Russia, and English Casinos Face Second Lockdown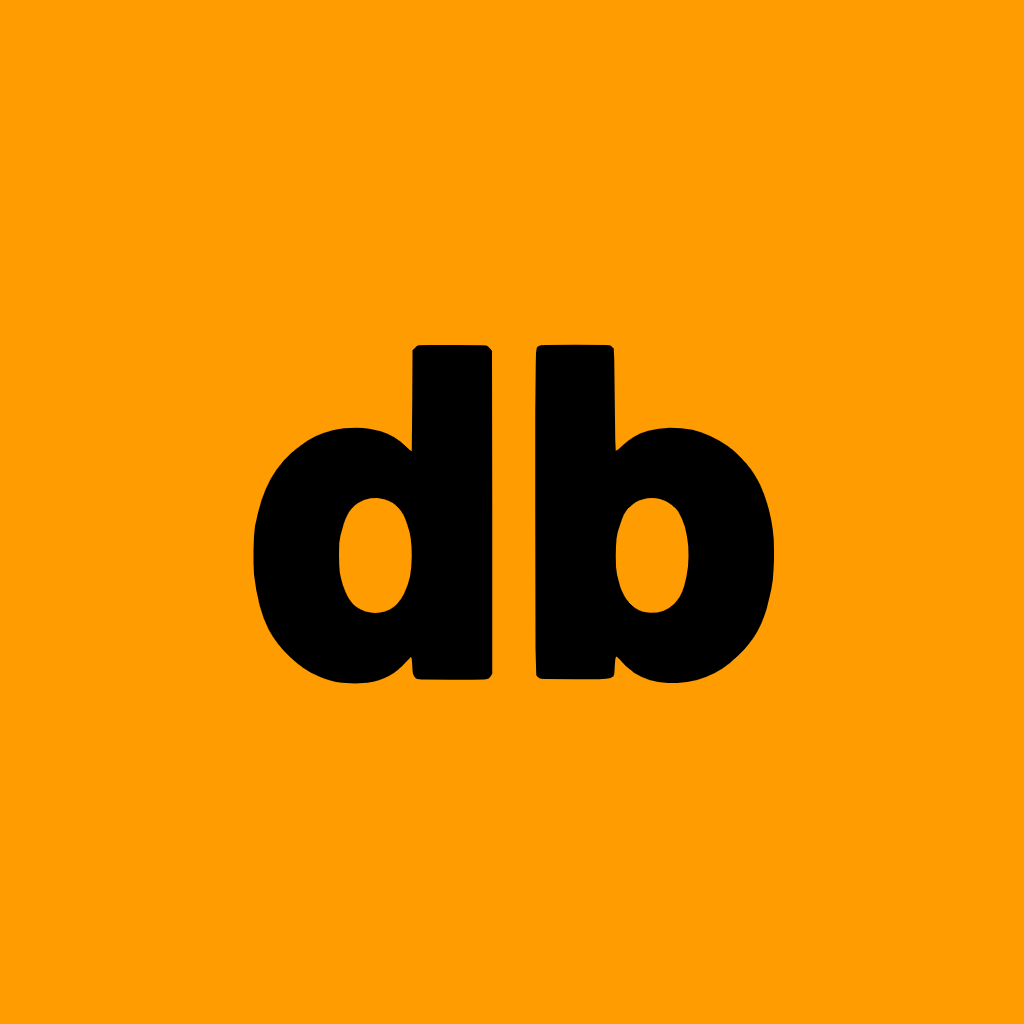 October 23, 2020
78 Views
The German online poker market took a hit recently when new regulations took effect. A much more stringent regulatory framework changed the face of the game forever, with some platforms deciding to exit the region rather than face the added hassle.

From October 15th players logging in from Germany will no longer be able to choose their own table, and are now limited to a maximum of four tables. This doesn't seem like too much of a hassle for an average player but the new deposit limit will certainly upset a lot of people.

A maximum of €1,000 per month isn't going to be good to anybody playing higher than small stakes for sure. The tax situation in Germany is so unfriendly to poker players that most serious pros have probably already left the country. Vienna, the capital of neighbour Austria seems to be a favourite for many Germans looking to save a few euros on their tax bill.

As inconvenient as this all is, we should applaud that a government is doing something for those with a gambling problem. The deposit limit will be alongside a "panic button" where plates can self-exclude for 24 hours with a single click.

---
All Rosey in France and Spain
Former French international footballer David Ginola is the new brand ambassador for PokerStars sports betting platform. The global market leader has struggled to assert its dominance in France despite holding a license for a decade, sitting only in fourth place.
Ginola is a household name in France and one of its most recognisable former sports stars.
Across the border in Spain, the online poker market is still booming. After a 48% jump in Q1 the COVID-19 lockdown gave the industry another shot in the arm and the boom continued. In fact, April saw a 170% year-on-year increase.
Q2 revenue amounted to €38.2 million/$44.3 million—a record for the online gambling sector with 18% of that coming from online poker.
---
partypoker Returns to Sochi
As the COVID-19 pandemic continues to cause chaos across the globe one place where we will see some live high-stakes this autumn is in Russia. For the second time this year partypoker will be taking a festival to Sochi, Russia.
The Eurasian Poker Tour (EAPT) Grand Final will take place in November over a week where we expect to see plenty of heavy-hitters, even if travelling there will be tough for many.
It's not good news on the Irish front though. Unfortunately The Irish Poker Masters will now take place online on partypoker. Ireland is currently under some of the toughest lockdown restrictions anywhere in the world and a live poker event is just not going to happen there anytime soon.
---
Still Grim in Vegas
With no international tourism hitting the streets of Las Vegas things are about as good as can be expected.
Wynn Resorts announced that it would be closing its Encore Las Vegas property from Monday at noon until 2pm Thursday. UNLV gaming historian David Schwartz told the media that this move might become commonplace if things don't improve.
"With most conventions being on hiatus, we don't have a lot of mid-week occupancy, so it makes sense to close hotels, or even the entire resort during the week. If the current conditions continue, we could see more properties do this."
MGM Resorts are taking another angle on the situation and recently announced their plans to bring live entertainment back to the city.
MGM Resorts' President of Entertainment and Sports George Kliavkoff said,
"After eight months, it's time to bring entertainment back to the Entertainment Capital of the World," said in a statement. While there is still a long road in our city's recovery, the reintroduction of these shows is an important first step."
Being proactive might be the way to go and we hope this idea gains some traction and gets The Strip booming again.
Casinos in the UK aren't faring any better. With localised lockdowns starting around the UK casinos are offering to stop selling booze to avoid being lumped in with pubs and restaurants when closures are enforced.
The situation is dire across the industry with revenue down 70% since March. The current early closing time of 10pm certainly isn't helping.