Landon Tice Makes Personal Statement Over Conceding Heads-up Challenge vs Bill Perkins
Andrew Burnett
The 22-year-old pro has opened up about his thoughts and feelings behind the unexpected turn of events...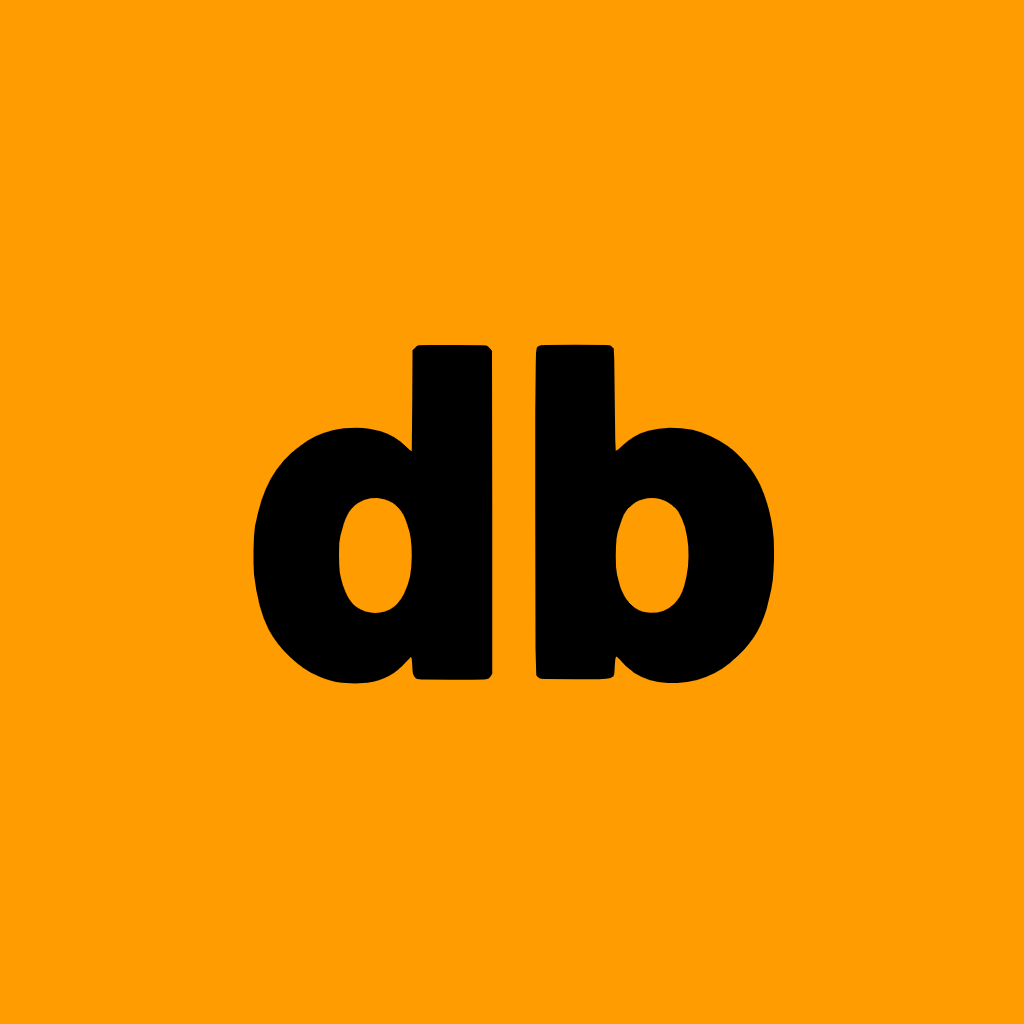 When Landon Tice took to Twitter this week to drop the bombshell news that he was ending his challenge match against Bill Perkins early – buying out for $380k - the first reaction from most sources was shock. Now the 22-year-old pro has opened up about his thoughts and feelings behind the unexpected turn of events...

---
Tice's tweet breaking the news stated: "As a team, we decided to surrender. We see no other way to proceed. He's a much stronger player than expected and I took on more than I could handle. It was an unreal experience to be a part of, maybe in the future I'll try again."

As we reported earlier this week, that decision led to a barrage of criticism, as well as plenty of support and respect for Tice's choice – though many were asking if quitting the much-hyped match was his decision or that of his backers.

Tice himself admits that spotting Perkins 9bb/100 was a big mistake, effectively a $720,000 headstart that he only occasionally looked to be on target to achieve.

When he pulled out he was only $63,720.4 ahead, equating to 3.25 big blinds per 100 hands, with three-quarters of the match still to go. Fears that it might end in a financial disaster seemed to loom large after two losing sessions last week.

Matt Berkey, who many assumed had a chunk of Tice's action, stated: "All my money was in side bets. That said, I don't see what's cowardly here. Seems like an easy EV calc of buying out vs expected win rate. I trust the guys making the call."

Tice admits in his heart-felt video that he "didn't negotiate well...and I just thought that this guy isn't going to put in any work...and I'm going to beat the guy."

"I dropped the ball on this one, I let myself down," Tice admits, adding: "In all honesty I'm not an elite heads-up No Limit player, and I knew that when I made the bet."
---
That was a nod to much of the hype surrounding the youngster's rapid rise from microstakes to the high limit online arenas, Tice being described as poker's "next big thing".

"I'm not sure what's going to happen next. I'm in a really low place now," Tice admitted, but finished with a wry smile as he said: "maybe I won't lay 9bb/100 next time!"

Though a majority of the comments surrounding the end of the Tice-Perkins Challenge match have been generally supportive, Jason "cuntycakes" Mo's wasn't among them, his friend and colleague Doug Polk happy to share the hate...

It's unlikely to be the end of Tice's poker dreams, but also unlikely to be the end of this story, with fallout and recriminations filling the gaps where the poker challenge should be.