Kelly Minkin Under Fire for Unregistering WSOP Event and Re-Entering Hours Later
Mark Patrickson
Kelly Minkin is in the middle of a Twitter storm after unregistering from a WSOP event and later re-entering the same tournament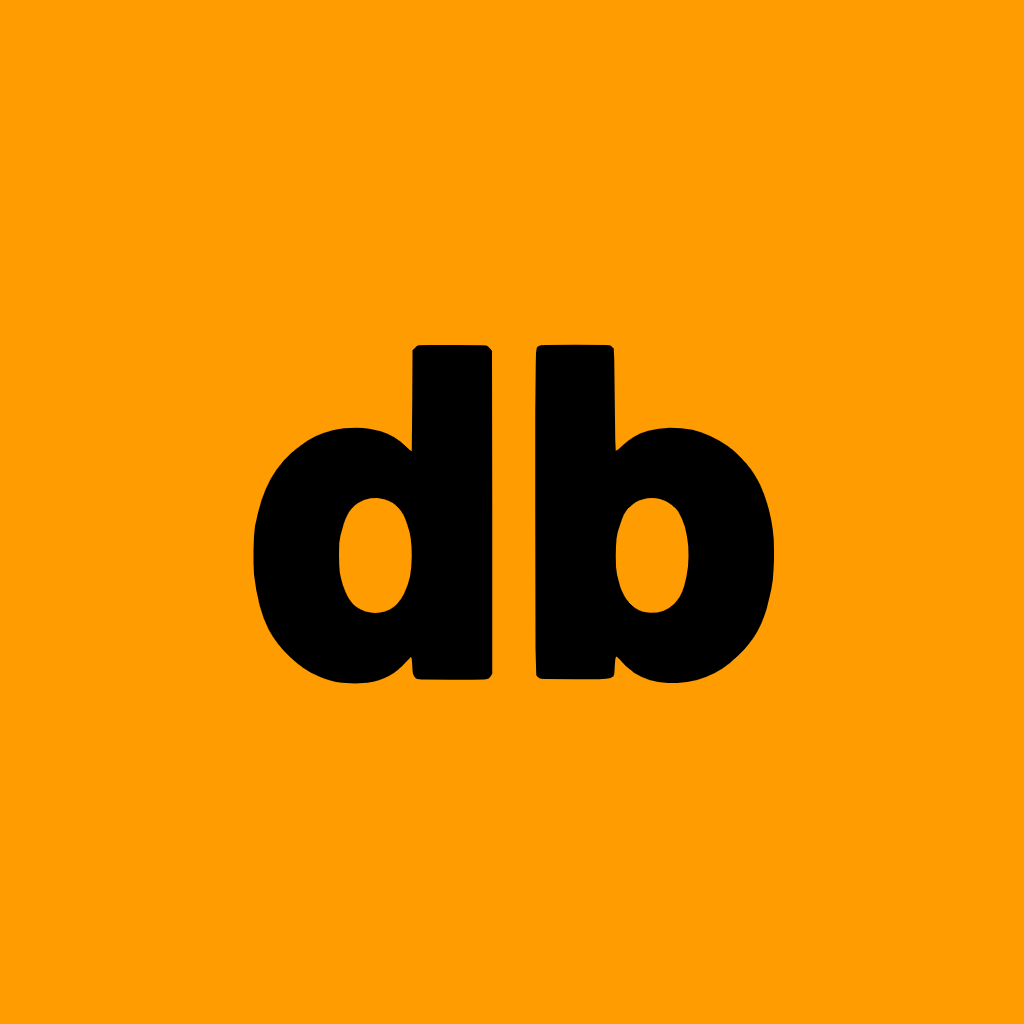 October 10, 2021
24,948 Views
Kelly Minkin is in the middle of a Twitter storm after unregistering from a WSOP event and later re-entering the same tournament. The social media crowd leapt into action after Adam Hendrix posted the following tweet before Minkin herself pointed out that she was the "well-known pro" being discussed.

---
Breach of the Rules or Not?
For clarification, the turn of events described in the thread is generally thought of as being against the rules. The reason being that once a player registers for a tournament and learns which other players will be at the initial table they can still unregister before play begins.
What they usually cannot do is re-register at a later time in the hope of a more favourable draw of opponents at their table.
One Twitter poster quickly clarified to another why this is so.
"If a player sits down at his assigned seat and doesn't like the fact that they are sitting with players that are better than them, they can unregister and then buy back in so they get assigned a different table with players that they THINK they have an edge on.."
Minkin also quickly pointed out her reasons for withdrawing in the first place.
If she felt uncomfortable to play at the same table as this person then, given their history, that sounds reasonable enough. But the Twitter crowd wouldn't let go of the fact that this ruling remains open to abuse.

High-stakes legend Brian Hastings also mentioned how this ruling sets a bad precedent if the floor can selectively allow this to happen.

---
No Harm Done
After learning that Minkin did nothing wrong and the WSOP floor allowed her to re-enter the event, Adam Hendrix retracted his original statement and encouraged the World Series of Poker organisers to work out what their policy on this matter really is.
Minkin said that the floor member even radioed his superior to confirm that she could join the tournament after all, and was told it was fine.

Although it is clear that Kelly Minkin did nothing wrong in this case, we expect to hear more about how this rule will be interpreted in the future. The ruling is certainly open to abuse, and it is likely that some players will soon attempt to pull off this same move just to prove a point.