Jungleman's First RIO Training Video DID NOT Deliver [Review]
Mark Patrickson
Run It Once has posted a ten-minute trailer of Dan "Jungleman" Cates' debut training video on its YouTube channel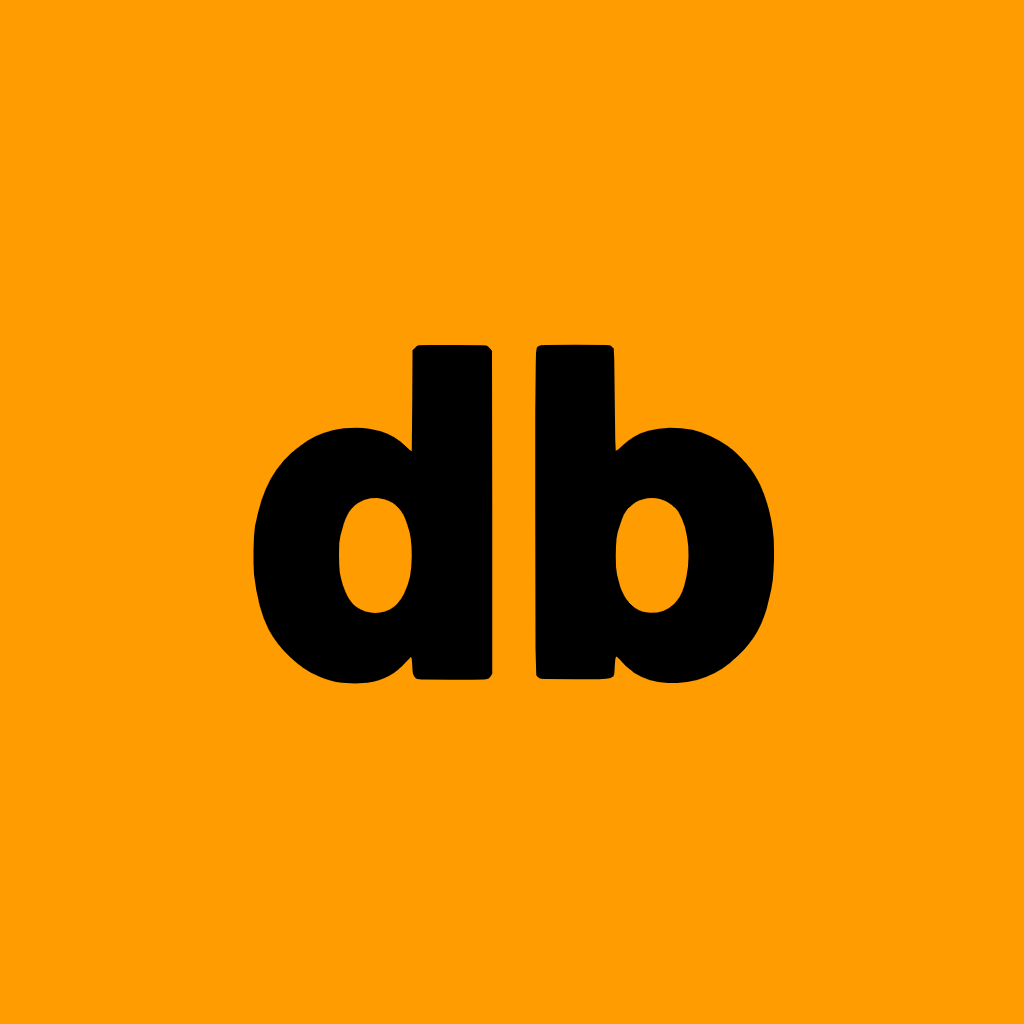 October 12, 2021
17,740 Views
Run It Once has posted a ten-minute trailer of Dan "Jungleman" Cates' debut training video on its YouTube channel. Cates' arrival into the video coaching scene was heralded by more excitement than any other player in recent times. Can he pull it off?


---
More Polish Needed
The video format is Cates reviewing another pro's recorded session, and, to be honest, it looks like a trip back in time.
Many memberships were, no doubt, sold on the back of employing this true world-class, elite player, but casually passing comment while munching on breakfast isn't a good look. In a poker world where life at the top is now pretty much all about how to use the tools correctly, members need, and expect, more depth in training content.
Even the more casual players in the community have been commenting in Skype and Discord groups to say they expected more polish.
It's fair to say that Jungleman is one of the most popular, and most skilled players in poker history. The crowd wants to see him explaining in detail just what it takes to compete at the very highest level. Show us how it's done!
Cates also posted the motivational video below, possibly hinting that he's going to be a part of the Run It Once furniture for a while. We look forward to seeing how his production style changes over the coming months.