Intruder Breaks Into Shaun Deebs Rio Hotel Room During WSOP 2021
Mark Patrickson
The interloper ran away when challenged and has yet to be identified or apprehended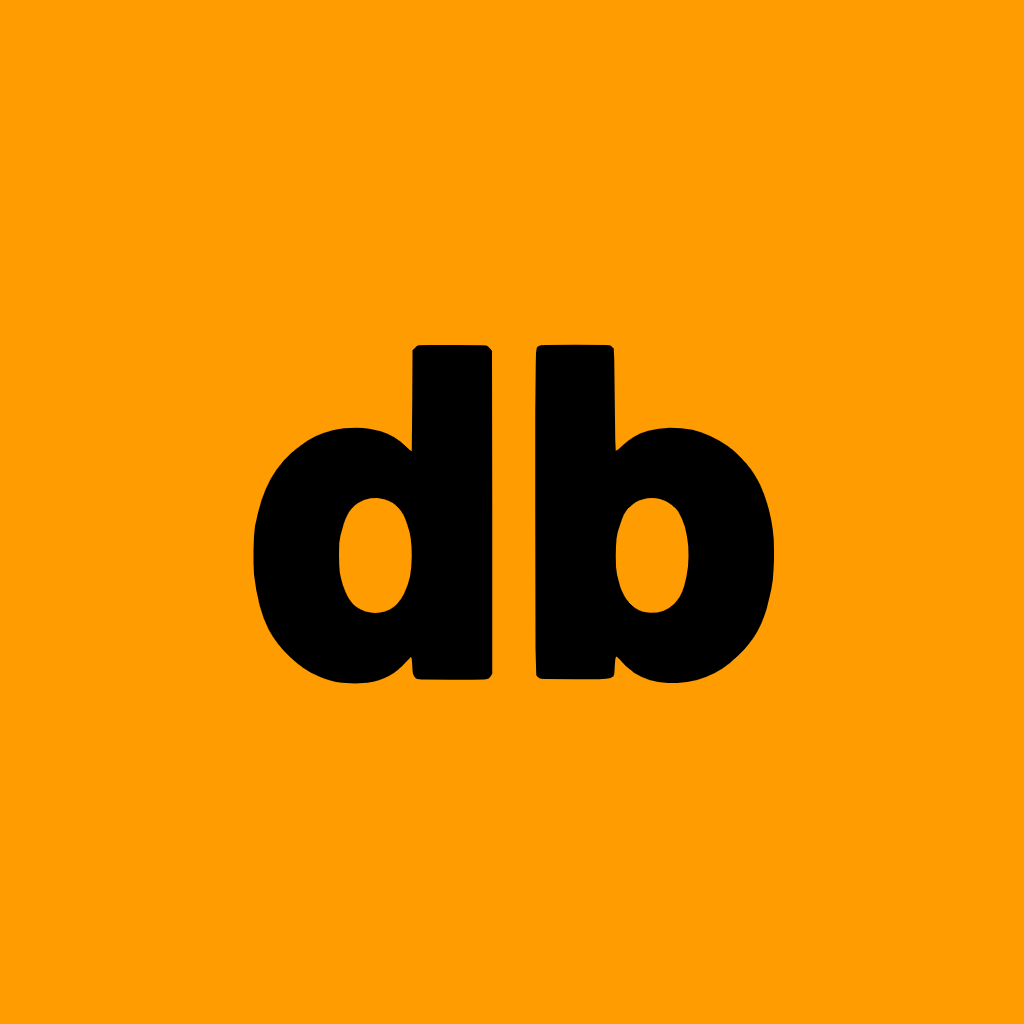 October 11, 2021
25,943 Views
Shaun Deeb has reported that he was woken by an intruder in his hotel room at 6.30am. The interloper ran away when challenged and has yet to be identified or apprehended.

---
Dodgy
As soon as Deeb posted his tweet there was a slew of replies giving a negative view of the Rio All-Suite, and, more worryingly, a post by Sean Yu saying a similar incident happened in his room at the Rio, too.
Yu is a
WPT
champion with a
WSOP
gold bracelet and eight WSOP Circuit rings—is there an organised effort by somebody in the know pointing the thief/thieves in the direction of players known to be rich?
Jeff Kimber agreed with those calling the Rio reception staff dodgy and posted an amusing story from his stay three years ago.
Another poster told how her friend was robbed in the Rio parking lot, leaving the resort liable to paying compensation.

Possibly the most disturbing example involved the guest pushing back against the door being forced until they ran away. The poster wrote how Rio security did nothing and downplayed the incident.

"Happened to me at the rio a few years back, they used a wooden wedge in the door and I pushed against the door from inside the room. Eventually they ran away. Security downplayed the situation and didn't do shit. Gl"

We wonder if they will do the same to one of the most high-profile poker players in the world.