Hellmuth and Matusow Bet Big on Negreanu in Polk Grudge Match
Andrew Burnett
A $25k punt at 4/1 on the outsider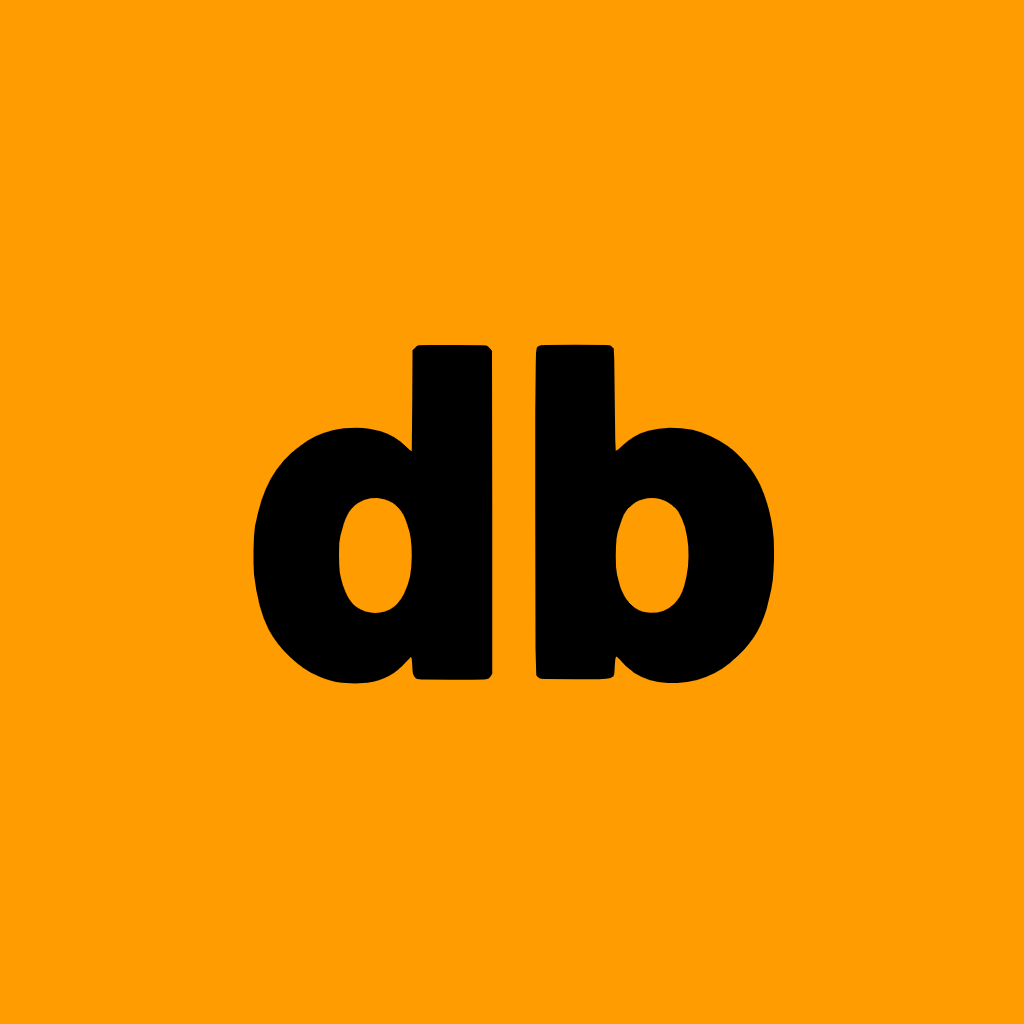 October 23, 2020
78 Views
Phil Hellmuth and Mike Matusow are among those who have bet big on Daniel Negreanu to beat his arch-rival Doug Polk in their upcoming grudge match, with a $25k punt at 4/1 on the outsider...

Hellmuth stands to win $100k if DNegs can upset the form book and take down Polk in their 25k hands, $200/$400 NLHE battle, with Mike 'The Mouth' Matusow in for a $40k share if he wins, but serious trouble if he fails…

Polk, as the big favourite, gave his thoughts on just how likely it is that Negreanu wins, or rather, doesn't lose so much – both players reportedly depositing $1million on WSOP.com in advance of the match.

"I get asked over and over again what people think my winrate will be in the challenge," tweeted Polk, answering: "I have no idea, it isn't really up to me.

Describing himself as "a very good HUNL player", Polk says it depends what version of Negreanu turns up to play.

"If Dnegs isnt familiar with standard optimal sizes and strategies he is gonna get cooked for 15-20 bb/100. If he puts in some time and gets some things down it will be more like 10. If he grinds and is super sharp it will be 0-5. Obv if he becomes world class, he will be +ev."

With regard to the sidebetting hysteria that is accompanying the match, Polk reckons: "At somewhere around 8 bb/100 he becomes +ev to bet on at 4:1."

However, Polk says he is about +10BB across his career, versus the "vast majority of high stakes hunl regs," and has been prepping hard for the big showdown against Negreanu.

William Hill bookmakers are offering Polk as the odds-on favourite, at 1/7, which would see someone having to wager $70k to win just $10k.

They have Negreanu at 4-1, the price Polk is offering, although that price ought to come in as Negreanu is a hugely popular player, although the clever money has to be on Polk at most prices – at least until Negreanu shows what he has when the match starts this coming Sunday, November 1st.

While Negreanu's preparation has amounted to the online WSOP and whatever secretive lab work he has managed, Polk has been taking on allcomers, opponents as varied as ACR boss Phil Nagy, MTT crusher Ali Imsirovic, and cash game beast Dan Alves.

Back at the 'Twitter bookmakers,' poker pros Dan Ott and Andreas Froehli were among those wanting some side action against Phil, with Ott looking for $40k on a Polk win but Hellmuth reluctant for now…

We'll be bringing you the best of the action once it kicks off, as well as the expected drama and side stories almost certain to accompany poker's biggest grudge match.