GGPoker Second Chance Offer to Banned Pros
Andrew Burnett
GGPoker has been hitting the headlines for many reasons recently, but this week's is one of the most unexpected yet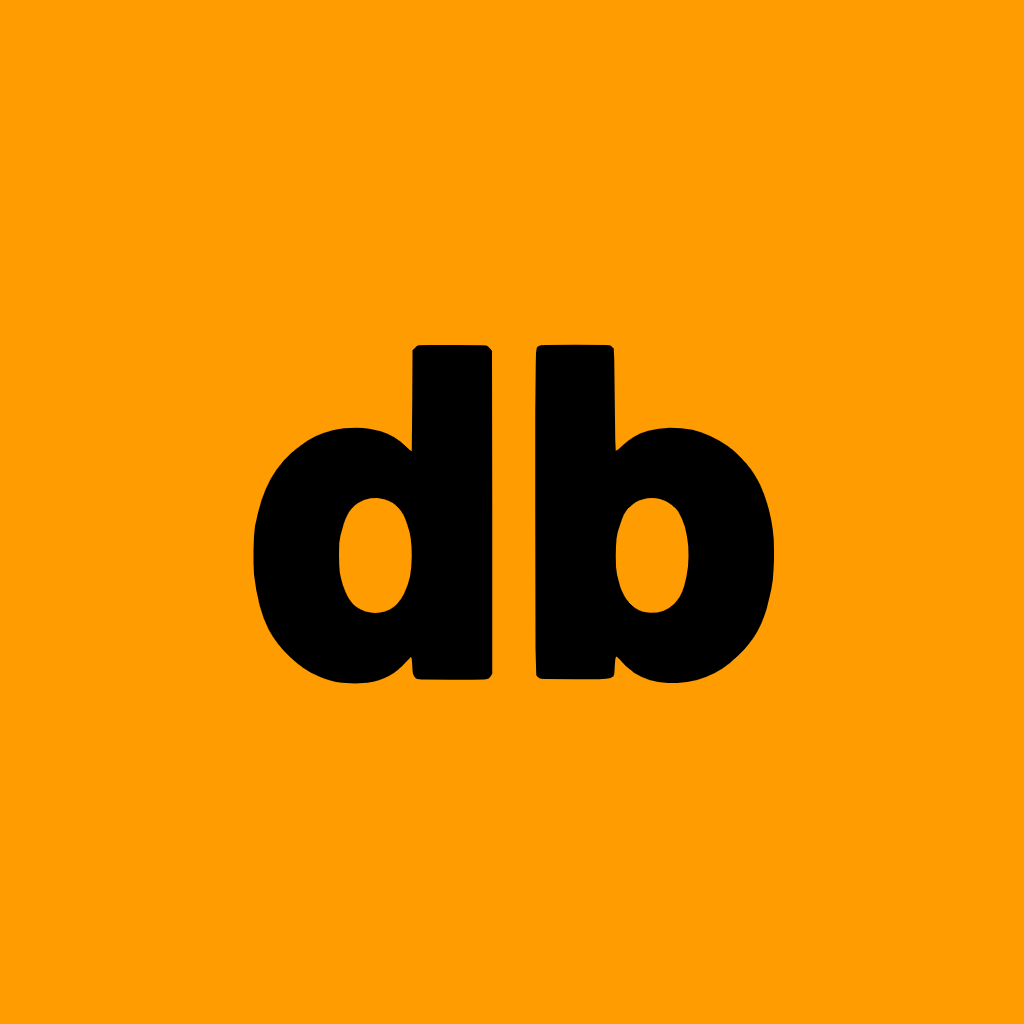 GGPoker has been hitting the headlines for many reasons recently, but this week's is one of the most unexpected yet – an amnesty of sorts for previously banned players

Currently hosting their chunk of the WSOP 2020 Online festival, the site came under fire last week after German highstakes pro Tobias Duthweiler revealed he had his account closed and $180k confiscated.

Duthweiler had been previously banned from a GGPoker skin, but was allowed to re-register and play, and generally lose, for more than 1 and a half years.

When he recently won big and tried to withdraw funds, GGPoker pounced. That, claimed Duthweiler, was the site freerolling him and was eventually given back his most recent $50k deposit.

GGPoker, however, refuted the freerolling claims – as well as multiple claims that they simply don't want winning pros on their site.

First up GGPoker ambassador Fedor Holz took to Twitter to defend his paymasters in a series of tweets, stating 'This is NOT a scheme to steal from players'…

---
Duthweiler, it seems, fell under the GGPoker definition of Bad pro when he was initially banned: 'A bad pro focuses on manufacturing unfair advantages over their opponents and exploiting other perceived weaknesses.

'During gameplay, they might use real-time solvers, use advanced charts, data mine, bumhunt, collude, ghost, and so on. Bad pros bully and harass opponents, eventually driving away honest opponents, and see the games dry up.'

One of the main accusations against the site, though, was that players were never given a specific reason for being banned, and the definitions still leave a lot of wiggle room for the site to work with.

However, it seems that GG have decided to at least give players a chance at redemption, though there is no guarantee that banned pros will be reinstated.

The biggest sticking point for almost all players who commented was the issue of confiscated funds…

In the Duthweiler case, the site claimed to have disbursed the confiscated money back to affected players…

…although there has been no independent verification of that so far.