GGPoker Confiscate $180k from Highstakes German Pro
Andrew Burnett
GGPoker has been called out for apparently confiscating $180,000 from a highstakes German pro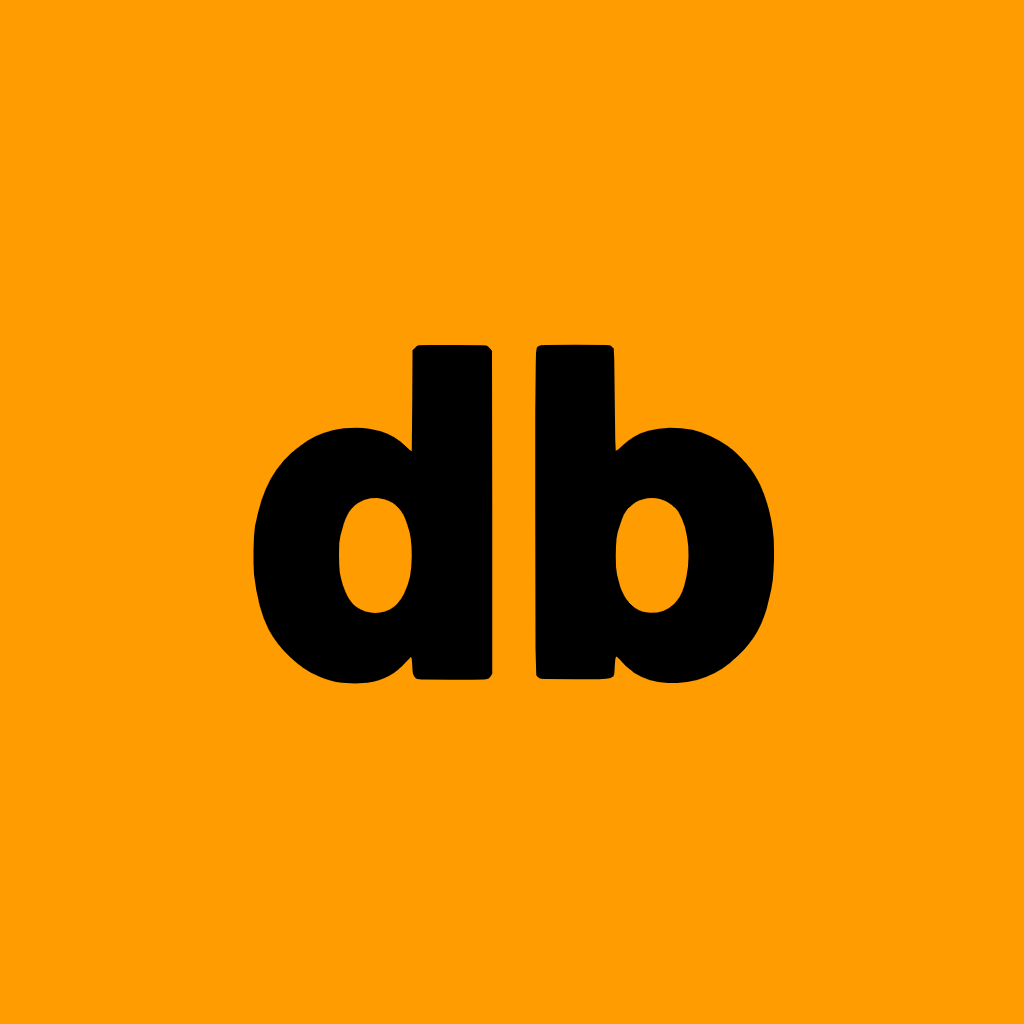 GGPoker has been called out for apparently confiscating $180,000 from a highstakes German pro, the player claiming that the site has 'freerolled' him for a year and a half…

Tobias Duthweiler, a well-known reg in the mid-to-highstakes community, took to the 2plus2 forum to describe how he had his account closed and money confiscated as soon as he started winning.

Prior to that, he had spent a year-and-a-half on the GGPoker network, paying huge rake and losing at least $85k on one skin, was down on another, before playing on GGPoker itself.

Depositing $50k, Tobias was down to $30k before he hit a winning streak, explaining: "I spun up my roll from $30k to $180k within a period of about one-and-a-half weeks."

Here's where things get sticky for the pro.

Tobias explains: "GG forced their high-stakes players to change to their real name, instead of a nickname", but while doing the verification "my account suddenly got locked."

A few days later, he says, "I got an email telling me that my funds had been confiscated, because I wasn't allowed to play on GG-Poker in the first place."

It turns out that an earlier ban from Natural8, though not for anything nefarious, meant that he wasn't allowed to play on any other GGPoker network skin either.

As Tobias asks, however, "Why I was able to pump money into their system for 1.5 years even though I was supposedly banned?

"Have they just been waiting until I finally had enough money in my account to make it worthwhile for them to keep it? If I would've kept losing, would I still be able to play on GGPoker?"

Others in the highstakes community have jumped to Tobias' defence, with fellow German Steffen Sontheimer responding: "To me this is just an unfair treatment and it gives me a very bad feeling about keeping money on GG, so I think that needs to be spread."

GGPoker finally relented somewhat and returned Tobias' deposit, leading him to ask: "So why does GG offer to give me back the deposit, but not my winnings? By giving back the deposit, they've essentially admitted that I didn't win in an unfair way. Apparently, they've just decided to take a cheap shot at my money."

Patrick Leonard also took to Twitter to ask what should happen…

GGPoker are currently in the middle of their WSOP schedule, and big names such as Daniel Negreanu and Bryn Kenney are the public face of the site.

Despite this high profile, it appears that GGPoker have a long way to go to instil confidence in the general professional community judging by some of the responses…
GGPoker has been contacted for comment on this story.