Dogecoin Poker Launches New Cryptocurrency Poker Room
Mark Patrickson
Dogecoin Poker is the first online poker platform to operate exclusively in Dogecoin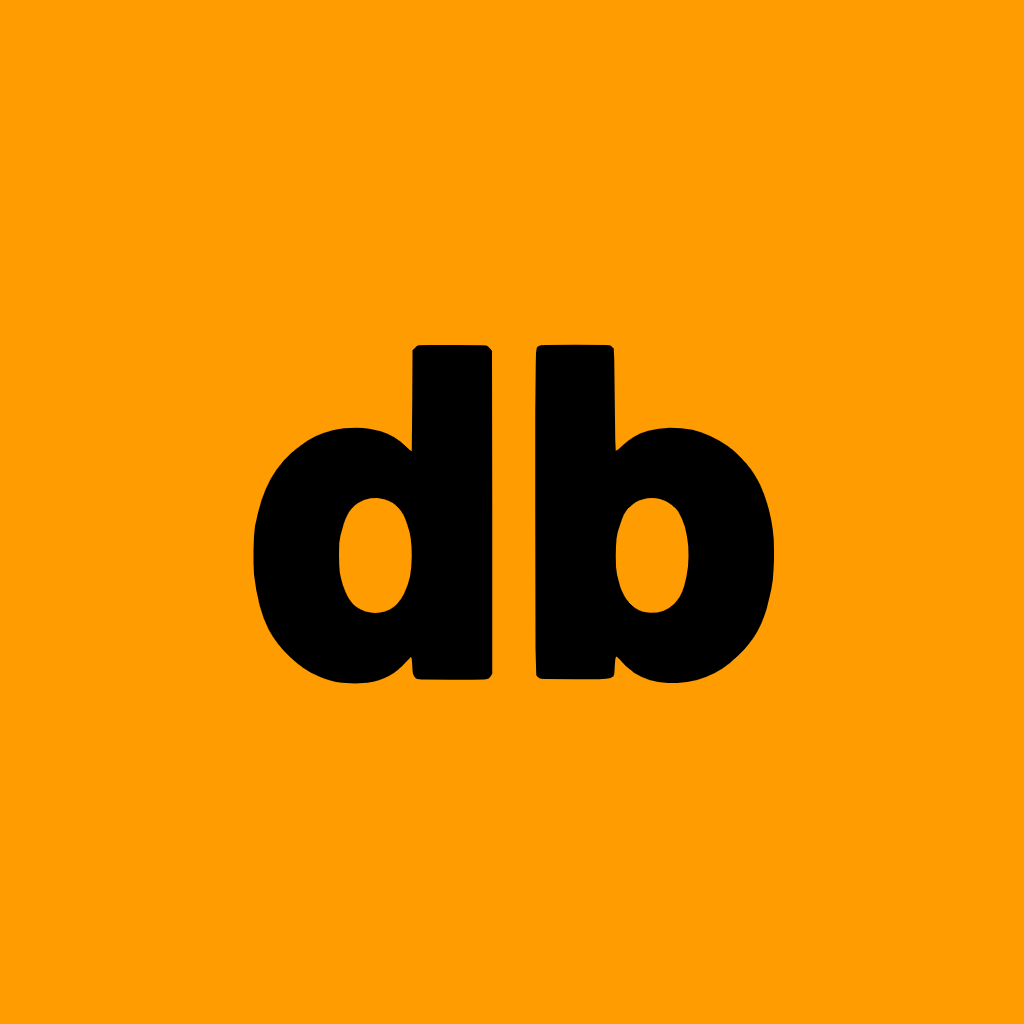 September 2, 2021
5,949 Views
Dogecoin Poker is the first online poker platform to operate exclusively in Dogecoin. There is no messing around switching between the myriad altcoins, you simply deposit Dogecoin; play in Dogecoin; and cash out Dogecoin back into your wallet. It really couldn't be simpler.
---
Why Play at Dogecoin Poker?
This is a poker room with a difference. Several features of this business stand out as going above and beyond what is required to just get the company up and running; here, Dogecoin Poker has gone all-out to get the job done right from the very beginning.
In what is a rarity, the owners are a group of experienced developers who have many years in the industry under their belt, creating platforms for other companies who have now gone into business for themselves. This brand is their own and ready to start going places.
The group has made some promises to all current and prospective customers.
No bots! - This is the case on every other platform, too, but on Dogecoin Poker they actually intend to police it fiercely. Human players only, please.
In accordance with standard practice, The RNG is certified by a Swiss lab, guaranteeing a fair shuffle.
Multiple accounts not allowed - Top of the range security protocols will ensure that the rule of one player, one account is kept to by everybody.

When it comes to deposits and withdrawals Dogecoin Poker is going the extra mile to satisfy their customers. Instant uploads are standard and payouts will typically be set into motion on the same day as the request. Work is currently underway to reduce withdrawal completion time to under one hour.
---
Dogecoin Poker on the Up
As a new site traffic figures are currently low but the growth rate is already impressive. Affiliated websites, such as HighstakesDB, are recruiting players to take advantage of the freerolls and guaranteed tournaments, as well as Special Welcome tournaments that run on a regular basis.
Recreational players who might be interested in giving Dogecoin Poker a try will find comfort in the fact that as a burgeoning site the toughness of the games is still extremely low. There should be no fear of being heavily outmatched. The players on the platform so far can mostly be categorised as casual players.
When it comes to offering a wide choice of games, Dogecoin Poker is on the case. Many new sites only spread the usual NL Hold'em and Pot-Limit Omaha, but there's a lot more here.
NL Hold'em
Pot-Limit Omaha
Seven Card Stud
Omaha Hi/Lo
Badugi
Badeucy
2-7 Triple Draw

All of the common operating systems are supported. Windows, Android, iOS, MAC native applications all work fine. The mobile dedicated client is light years ahead of many other sites. Both landscape and portrait poker table orientations ensure the user can play comfortably however they're sitting.

So if you're a fan of Dogecoin and enjoy a game of poker every now and then, maybe Dogecoin Poker is the room for you, or at least you might give them a try.