Daniel Negreanu Will NOT Play the Doug Polk Challenge
Mark Patrickson
The upcoming battle between Doug Polk and Daniel Negreanu is scheduled to kick off on Sunday 1st November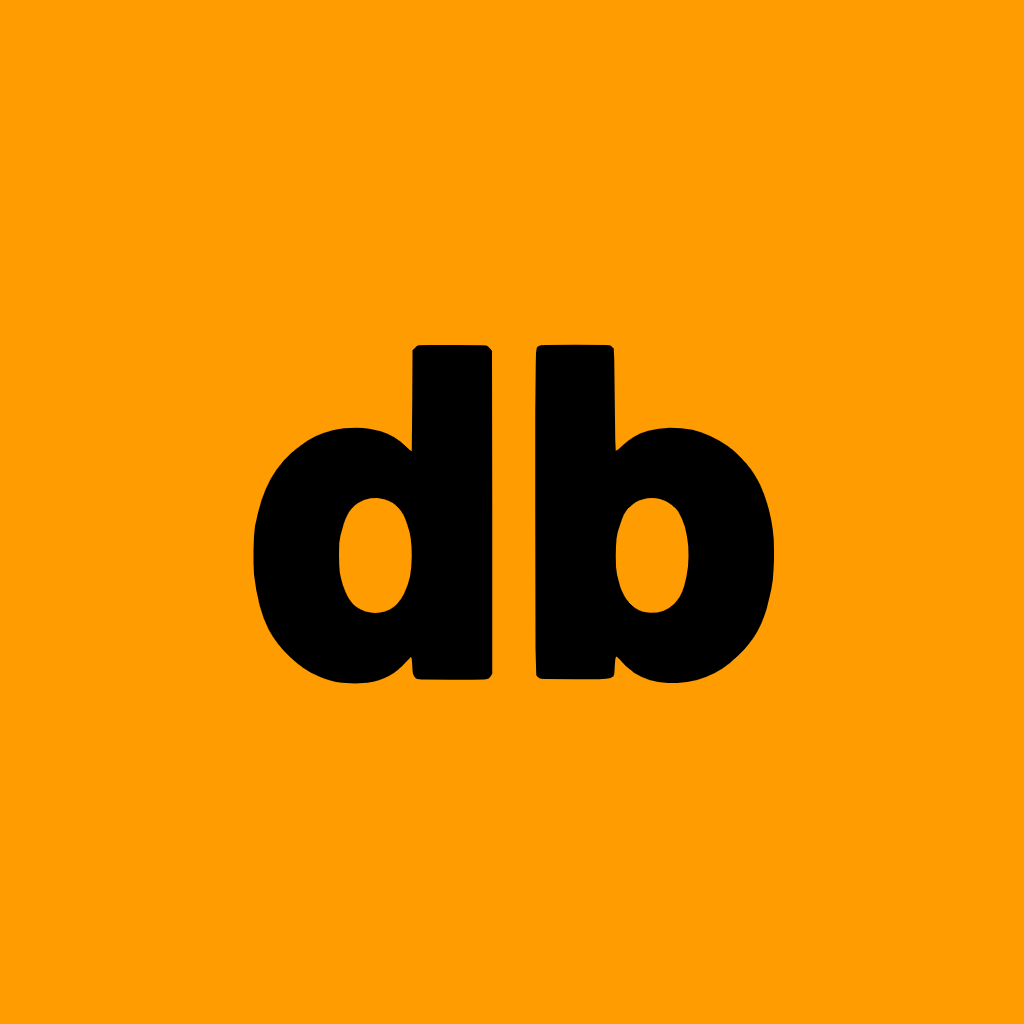 October 23, 2020
56 Views
The upcoming battle between Doug Polk and Daniel Negreanu is scheduled to kick off on Sunday 1st November. Never before has the poker community been so focussed on one event.

The matchup has absolutely everything we could ask for. Two world-class players facing off with all the action streamed online—and of course there is the serious needle between the pair.

One question that nobody has put out there lately is will the match actually take place.

---
Negreanu to Stick it to Polk
Let's look at the history between the pair and remember why there is such a bad feeling still years later.
It all started with the infamous shutting down of the PokerStars VIP scheme mid year. Players targeting Supernova Elite status had invested most of the year to achieve a bonus that would only really happen the following year.
People were not happy, to say the least.
Daniel Negreanu was the long-time figurehead for PokerStars and understandably had a script to stick to. We all understood that. What we didn't expect was the guy who had won the most money playing live poker tournaments in history to be doing his utmost to preach that it was all for our own good.
Negreanu's famous "more rake is better" speech was undoubtedly taken out of context by Polk, but even so. The constant ribbing that ensued was probably deserved for a while but it definitely went on for too long and set the stage for the last three years where the two have been constantly at each other's throat on social media.
This perpetual war between Negreanu and Polk must have left Negreanu wishing that Polk would disappear into the ether. Negreanu's not totally blameless because he does always reply to any baiting, pouring more fuel on the flames, but it's easy to tell just who is getting wound up here.
Doug Polk is a professional windup merchant—he isn't getting angry himself in the slightest.
This is a prime reason why Negreanu might just decide to stick it to Polk once and for all and walk away from the whole thing. Polk has been putting in the hours to recover his skills and would certainly be annoyed at having wasted all the time.
Don't forget that Polk is retired now, and without this challenge would never have likely been back near a poker table. Negreanu would love to finally get one over on him, even if it does cost him all of the expected abuse on social media for wasting people's time. It's the ultimate payback.
---
The Isildur Beating
The last time Daniel Negreanu played heads-up NL hold'em cash was almost a decade ago. And to say it didn't go well would be a massive understatement.
The Canadian live tournament specialist decided to square up against a young up-and-comer going by the name Isildur1 in a 5000 hands of $50/$100 NL hold'em showdown split into two sessions.
The whole thing was a disaster from start to finish because in only four hours Viktor Isildur2 Blom had demolished Negreanu and destroyed his 15 buy-in bankroll of $150,000.
This, ladies and gentleman, was the last time Daniel Negreanu played heads-up cash.
Yet another reason to call the whole thing off and at least annoy Polk.
---
The Rules Keep Changing
The bickering over the format lasted weeks, with pages of childish arguing over whether using hand charts is classed as real-time assistance.
Eventually Negreanu went quiet but we were all assured that the match was still on.
Did Negreanu just run out of mental steam for any more arguing, fully intending to walk away before a single hand was ever dealt?
The fact that they cannot play what will be a live-streamed event on GGPoker, who Negreanu has an ambassadorship contract with, is a huge negative for him. There just seems to be so many reasons for Negreanu to pull the plug and walk away from what is not a great situation for him.
Let's face it, there was always more to lose here than he could ever gain. If the match does go ahead and Negreanu wins, the haters will still claim it was a small sample size. If he loses then Polk will never shut up about it for the next couple of years.
We will find everything out on Sunday when the start time comes around. We can't wait!