Daniel Negreanu Bravely Bets Thousands in High-Stakes Poker After Dark Game
Thomas Cobbett
Negreanu hedged an expensive and highly risky bet whilst making an appearance on the newest season of NBCSNs Poker After Dark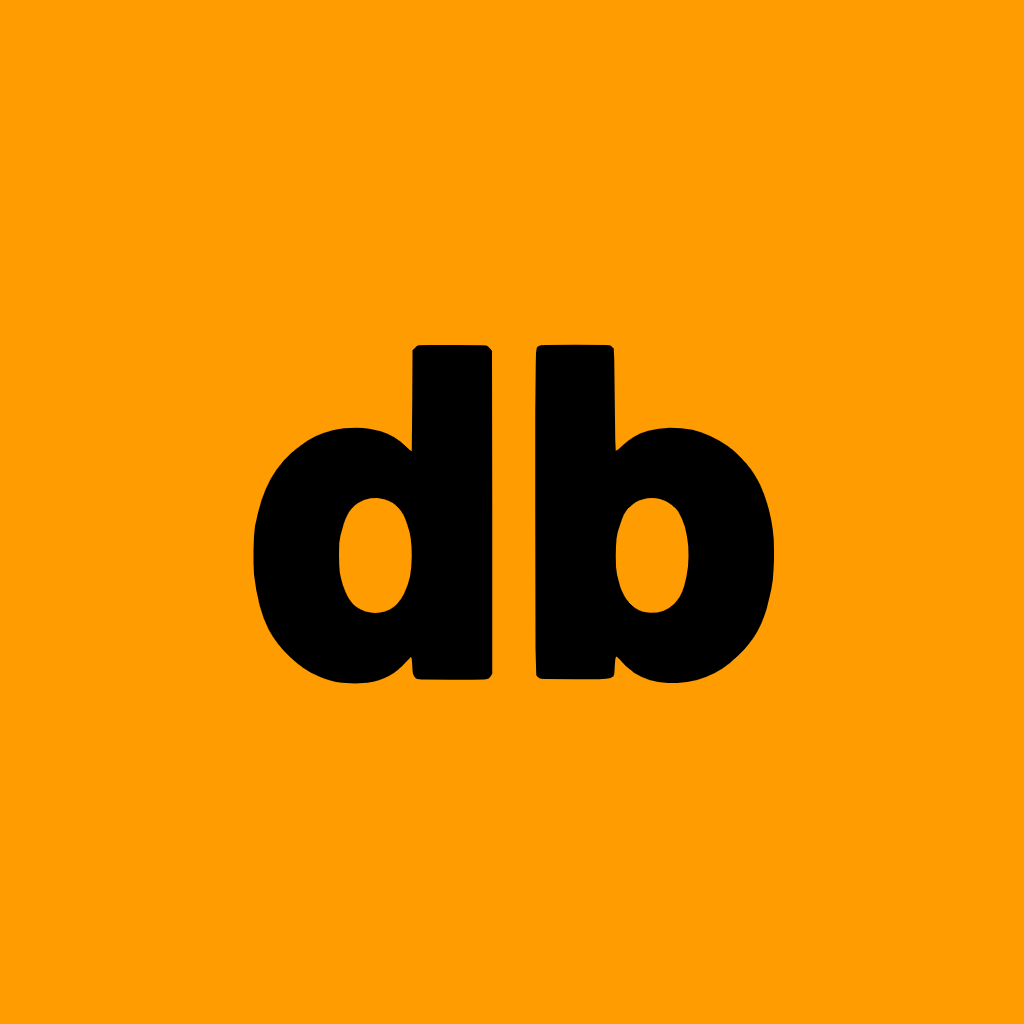 August 18, 2021
17,853 Views
Image courtesy of PokerGO.com

Six-time World Series of Poker bracelet winner Daniel Negreanu hedged an expensive and highly risky bet whilst making an appearance on the newest season of Poker After Dark.

Joining Negreanu in the $40,000 buy-in game was Matt Berkey, Scott Seiver, MJ Gonzalez, Dan Smith, Jake Daniels, and Texas Hold'em regular Zach Franzi- who stood to be the last man at the table calling the two time world poker champion's bluff.

Holding a 7 and a 5 (not suited), Negreanu staked a staggering $17,500 after the flop- placing an enormous level of trust in the cards yet to be dealt.

Meanwhile, Zach Frazi, no stranger to winning big cash in casino poker himself, was in possession of a sturdier suited 6 and 7. He called the Canadian's bluff and the pair would run it twice after declaring themselves all in.

The cards, in which Negreanu had placed so much faith, unfortunately let him down on this evening in Las Vegas. Nothing the dealer had placed down in front of the multi-millionaire would strengthen his questionable hand- leaving Frazi the victor and winner of well over $50k.
---
A disappointing result for the man who was named "greatest poker player of the decade" by the Global Poker Index in 2014, and one that was met with some questions and criticism from fans.

One YouTube commenter wrote "Supposed to lose $0 with that hand, manages somehow to lose piles"

"Daniel should NEVER have played that hand, much less 3 bet with it" said another.

It seems some viewers were baffled as to why such a decorated player would stake so much money on such a seemingly weak hand.

Perhaps the seasoned casino veteran was attempting to play some psychological 4d chess- or perhaps he was simply enjoying the thrill of the game. Afterall, with total career earnings that tower well above $60 million, he can certainly afford to take the hit.

Like all champions we are sure that Negreanu, the only player ever to be named WSOP player of the year twice, will bounce back and rise again- and we will be sure to keep you updated when he does.