Crown Casino Linked to Organised Crime
Mark Patrickson
The Crown Perth Casino in Australia is under investigation over links to organised crime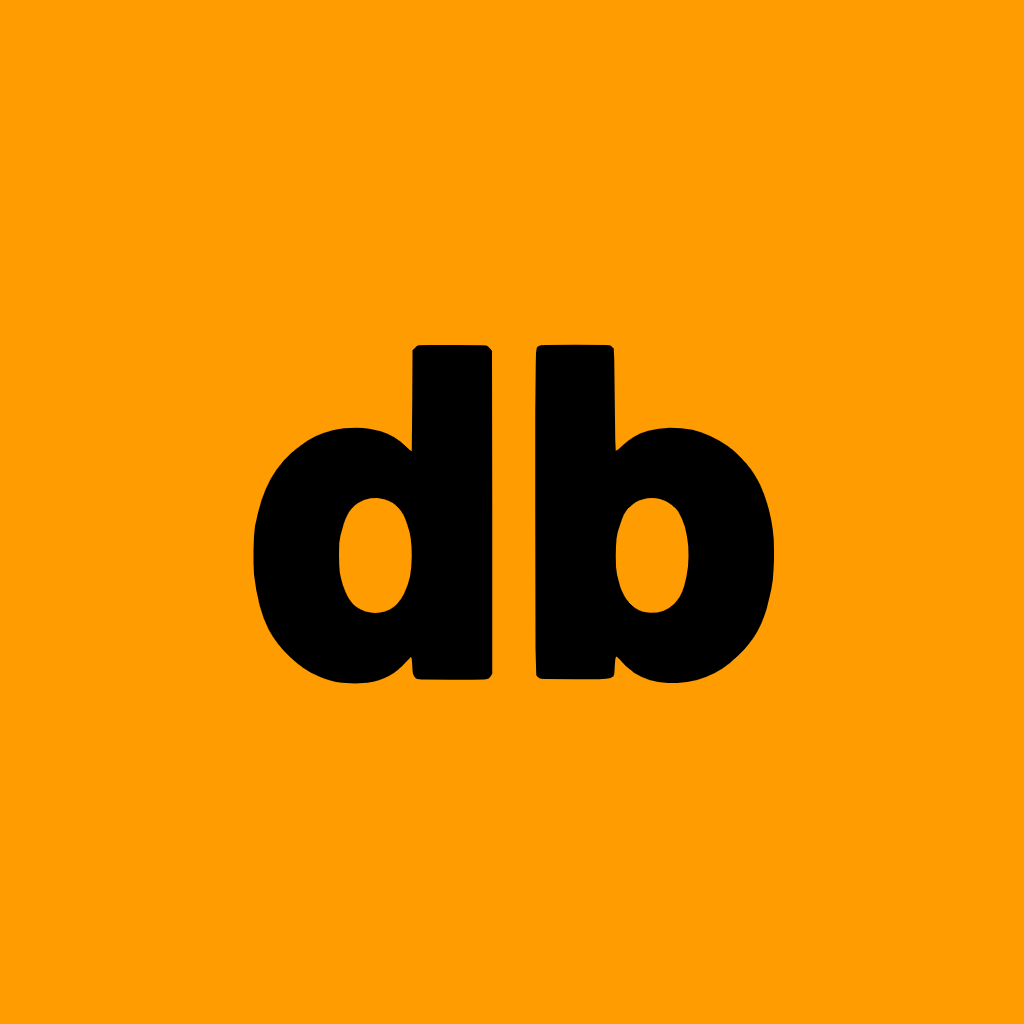 October 6, 2021
11,620 Views
The Crown Perth Casino in Australia is under investigation over links to organised crime. Deputy Police Commissioner Col Blanch told a royal commission that many of the high-rollers in the casino are laundering money through the Hawala system to avoid detection from regulators.

---
Damning Testimony
Last month Blanch explained to the commission how easy it was for organised crime figures to hide money within VIP business in a casino. The Hawala banking system also makes it almost impossible to catch criminals, and a perfect opportunity to launder money.
"You've got to find the organised crime in the high-roller because the money is there," Mr Blanch said. "If you have the right broker, they can actually arrange for drug trafficking money to be given to that person wittingly or unwittingly to gamble with, as long as they hand their money in their country of origin over to the person that organised it, and then it finds its way back to the drug trafficker,"
The Hawala system allows users to transfer money without any money actually being moved. It is a trust or honour system mostly used by members of the muslim faith but which can be used by anybody.
Blanch added: "Hawala is a significant organised crime technique for money laundering in WA and it's not just in the casino."
---
Ignoring Covid-19 Restrictions
Crown Perth Casino has been put through the mill this last couple of weeks, likely leaving the owners in fear of losing their license to operate. As if this wasn't bad enough they have also been caught red-handed ignoring
Covid-19
restrictions.
Melissa Smith, Crown Perth Casino's director of casino operations for gaming machines, testified that the invite-only Pearl Room didn't close as ordered by the government during the June/July lockdown.
Given how seriously Covid-19 is being taken in the region, this alone might be enough to see heads roll at Crown Perth.